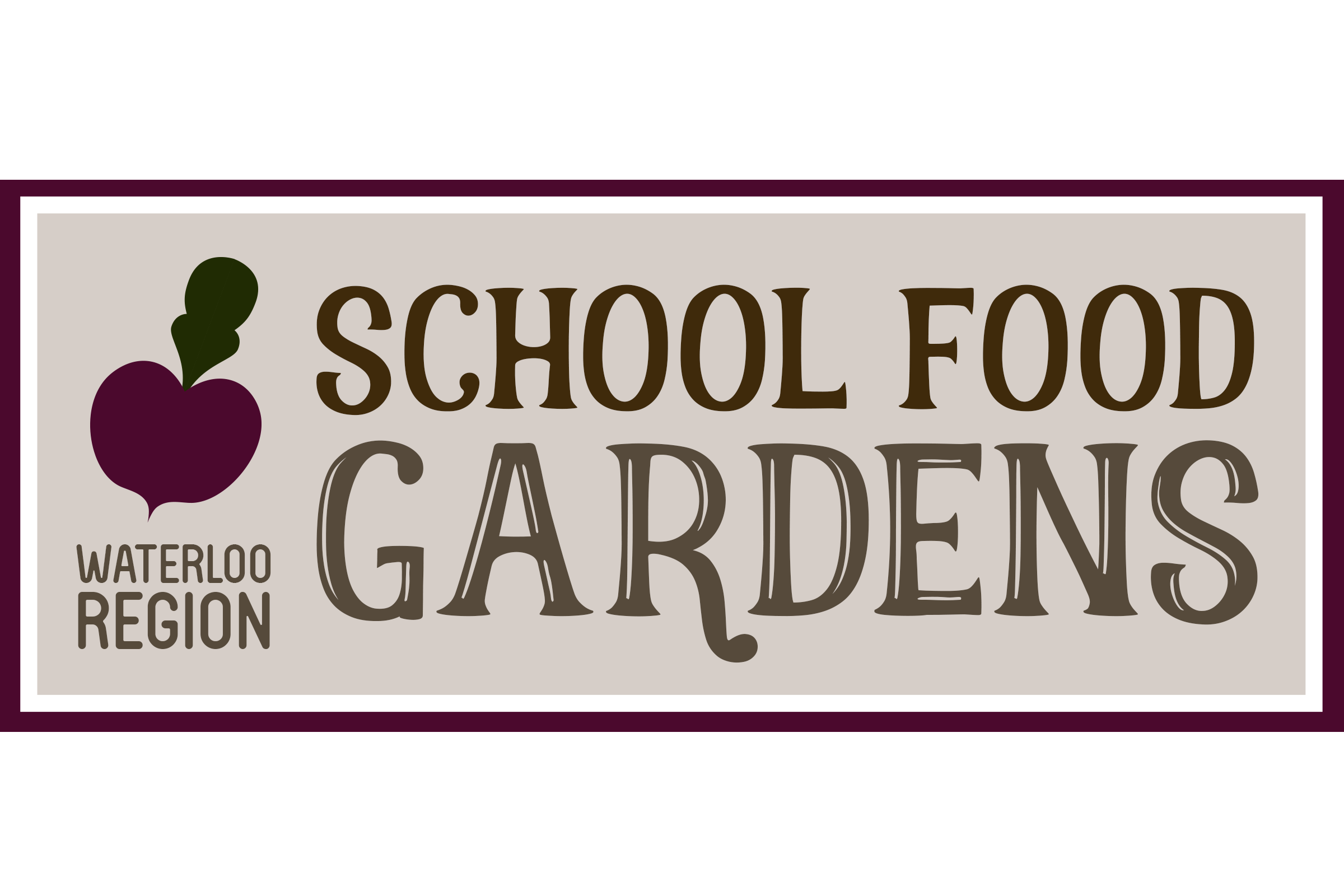 A series of 5 video and slide webinars to increase food literacy education in the classroom. Discussion includes teaching, growing, eating, and cooking to engage students for local food literacy education.
An organic gardener's guide to planning your classroom curriculum around the garden. Divided into garden categories; soil, seeds, plants, flowers, and fruit.
An introduction to the FoodShare Field-to-Table toolkit series. See page 7 and onward for inspiration to introduce garden-based curriculum into your classroom. Tips for incorporating cooking and tasting demos for younger and older students.
A small template to build brand-new curriculum and introduce it to the classroom (could be applied to garden-based learning).
A short fact sheet to introduce the Farm to School movement at your school.
A guide and model for outdoor learning. An outdoor-play based education format and its benefits to Canadian children.
All resources shared with permission.