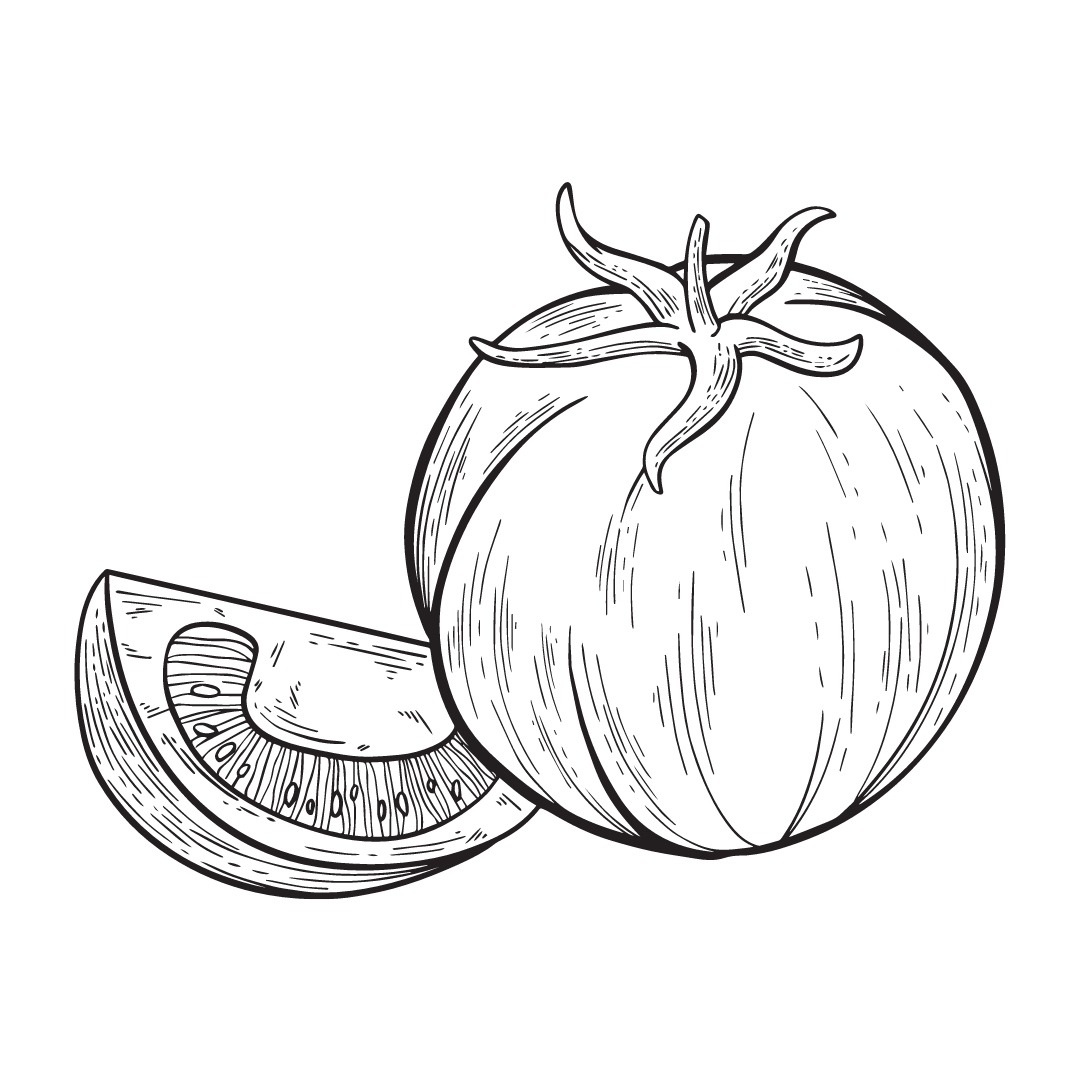 Our Youth in Food Systems program aims to provide opportunities for high school volunteers (aged 13-18) to explore environmental topics related to food and sustainability and, in many cases, share what they have learned with their peers through our social media, website, and other avenues of communication.
By allowing youth to follow their own interests with staff support, we aim to foster inquiry, research, critical thinking, and communication skills. 
We're always looking for young people across Ontario (and beyond) to join our teams! Read through the descriptions available below and fill out the form located at the bottom of the page to sign up for an opportunity.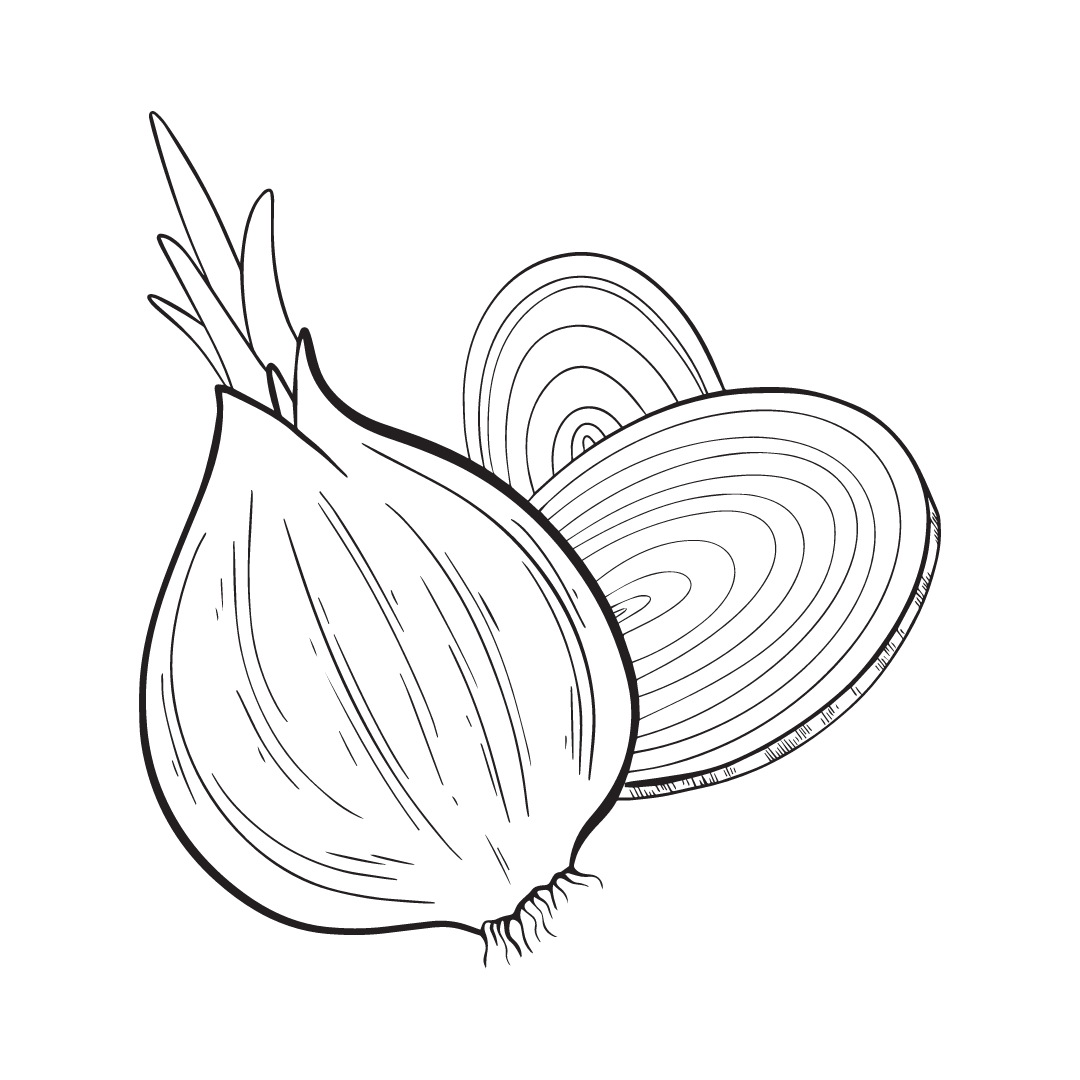 Youth Blog Writers
Do you have a way with words, or just an interest in writing words that will be read by like-minded people? If so, we want you to join us as a writer for our Youth Food Blog. Written by young people for young people, there is a lot of flexibility in this role – choose your topic, choose your hours, choose your writing style, choose your message! 
Time commitment: 3 month minimum, one blog post/month.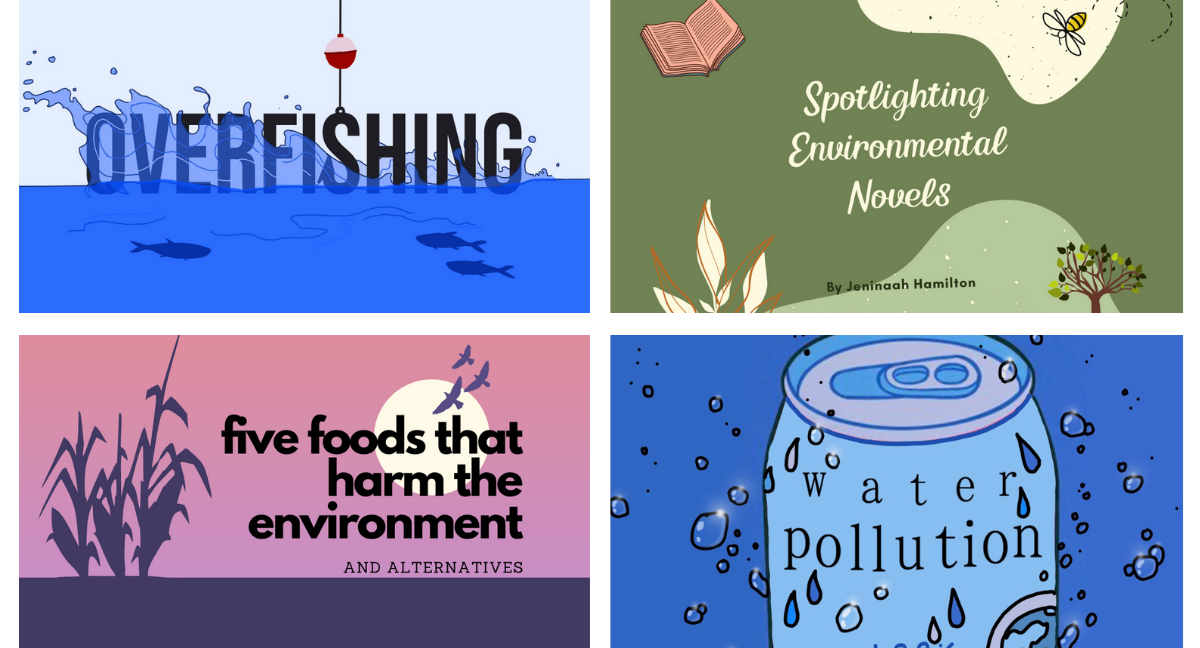 Careers in Food Systems Interviewers
We are looking for interviewers for our video and blog series! We want to help youth learn more about opportunities for working in food systems by talking with people who work in a wide variety of food industry careers. Volunteers will be paired with a staff member to prepare for and carry out virtual interviews with a wide variety of people working in agri-food. 
Time commitment: Flexible to carry out one or more interviews.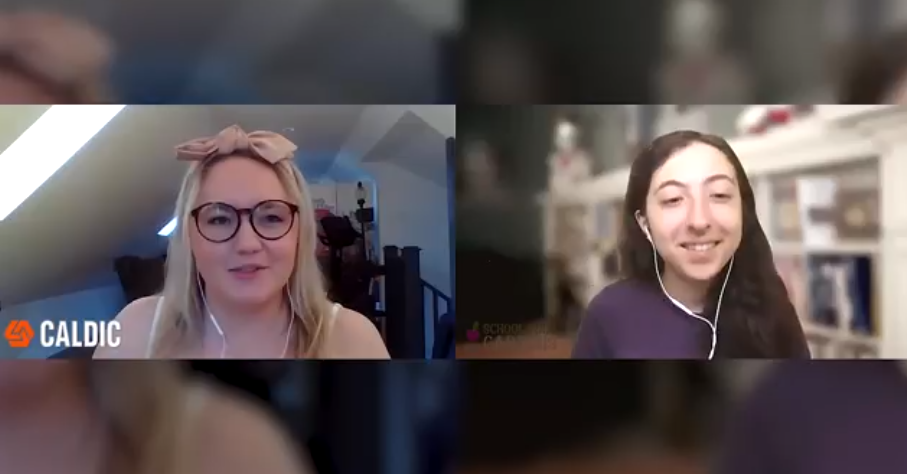 Resource Developers
We are looking for resource developers to assist with both compiling data on already existing content, and the creation of new content for our Portal, website, and social media. If you have a knack for research and a creative mind, this could be the position for you! There are opportunities to work independently or collaboratively. 
Time commitment: 6 month minimum, 2+ hours/month.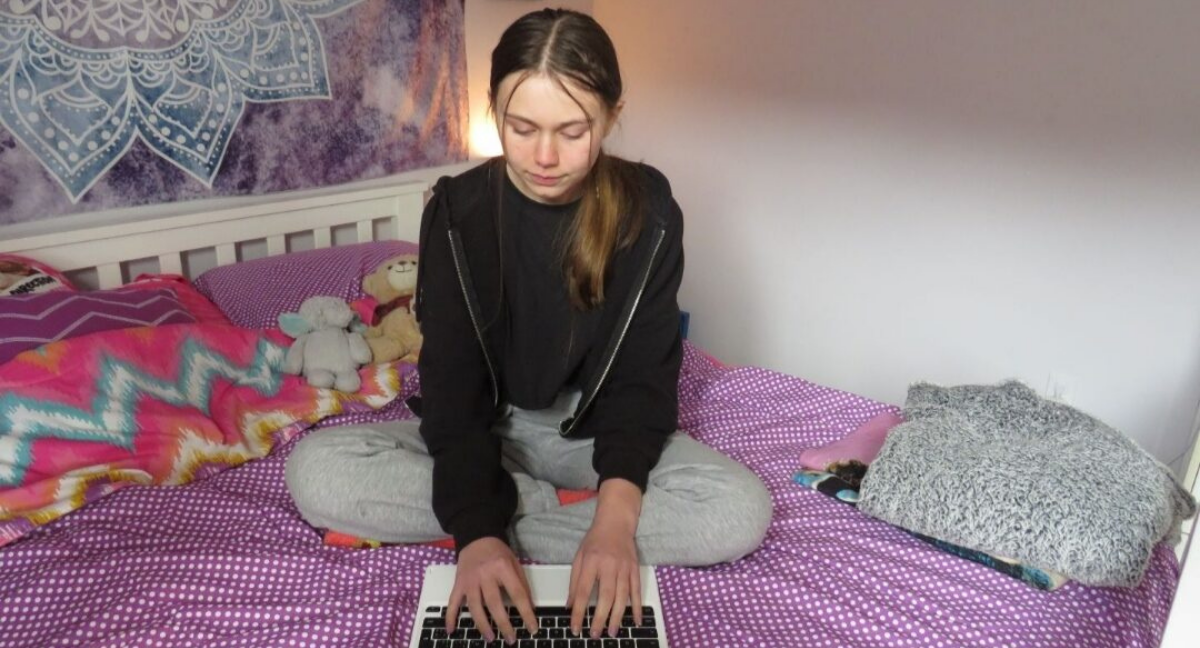 Social Media Content Creators
Are you interested in showcasing or developing your social media skills? Join us as a social media content creator, where you'll be able to assist with our social media pages by designing graphics, writing captions, sharing ideas, and conducting research – let's get our creative juices flowing!
Time commitment: 3 month minimum, 2+ posts/month.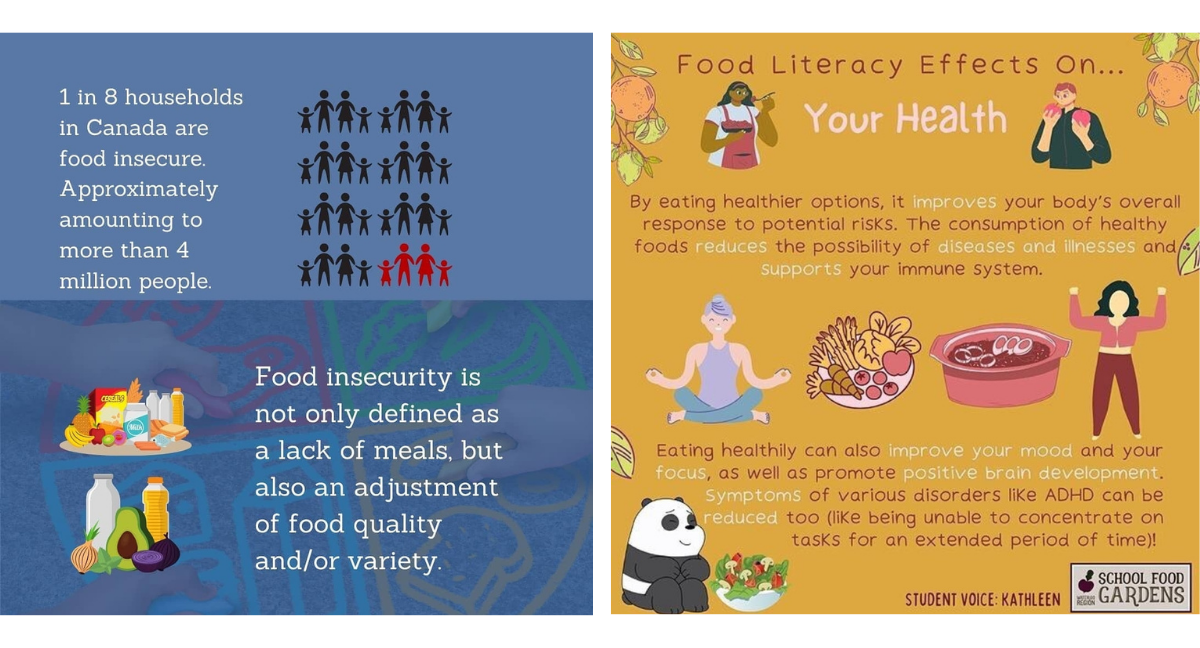 NEW: Youth Ambassador Program
Are you a big fan of social media? Do you want to contribute to the growth of our project and gain volunteer hours? 
We are looking for high school-aged youth to join us as Ambassadors this year! This role involves engaging with us on social media, spreading the word about what we do, and (optional) creating fun content about food and sustainability. 
Youth Food Market Leaders
Each year, a group of high school students interested in gaining food system experience take on a variety of leadership roles in our summer market. Areas of involvement include marketing, graphic design, outreach and coordination, garden maintenance and harvesting, market set up, sales/customer service, and more. Those living in Waterloo Region are preferred due to the hybrid nature of the position.
Time commitment: May to September 2022, 2 – 4 hours/week; flexible to suit the needs of each volunteer.