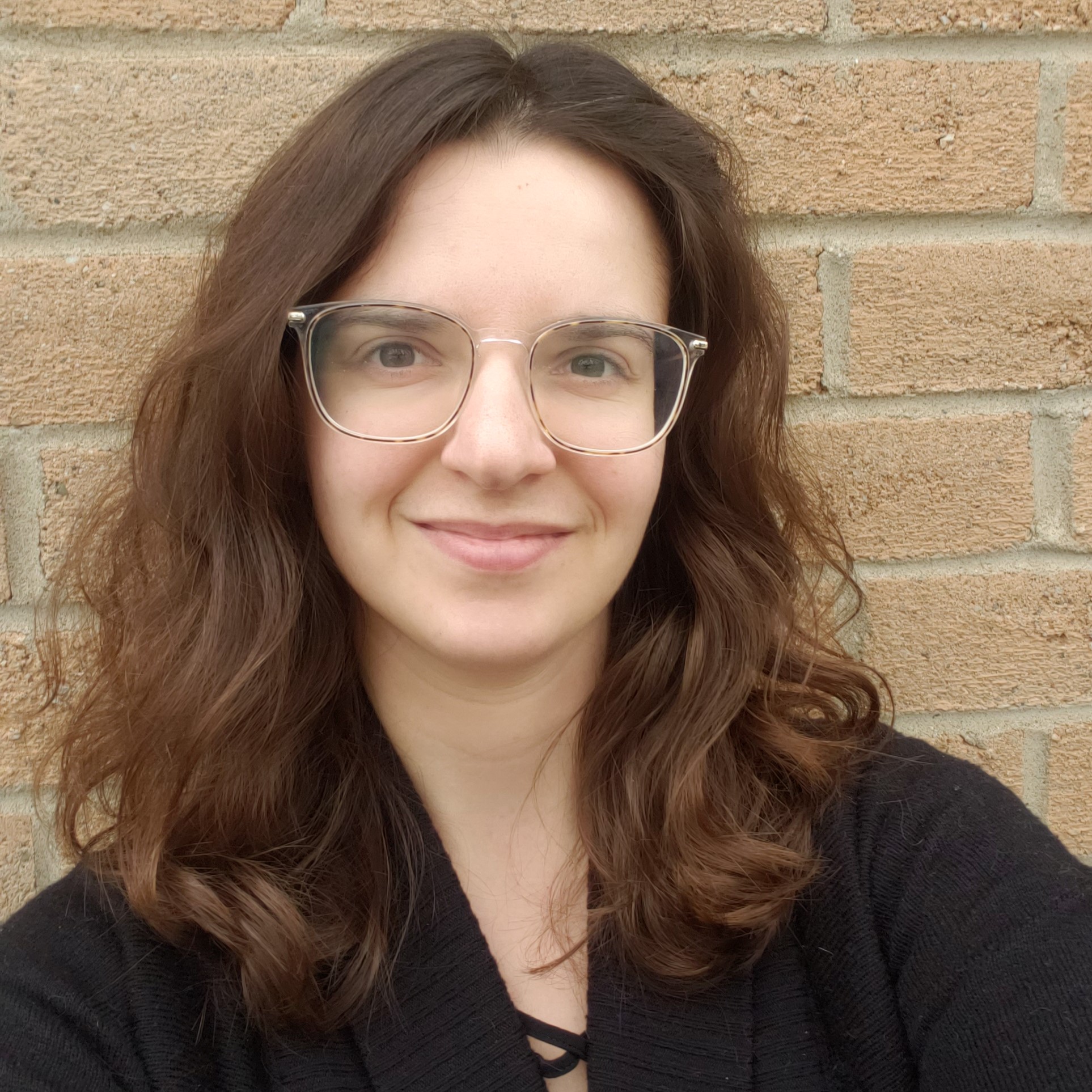 Rebecca King
Garden Manager 
Hello! I'm Rebecca. I joined Seeds of Diversity and the Youth in Food Systems program in 2023. I am a graduate from the University of Waterloo with a BSc in Environmental Science. My past experiences include working: as a pest/disease scout in apple orchards, inside a research greenhouse, as a nature interpreter, and as a farm worker. I strive to apply my knowledge and experience in my day-to-day life, especially with the next generation. I am very excited to be part of such an amazing team!
Email: rebecca@seeds.ca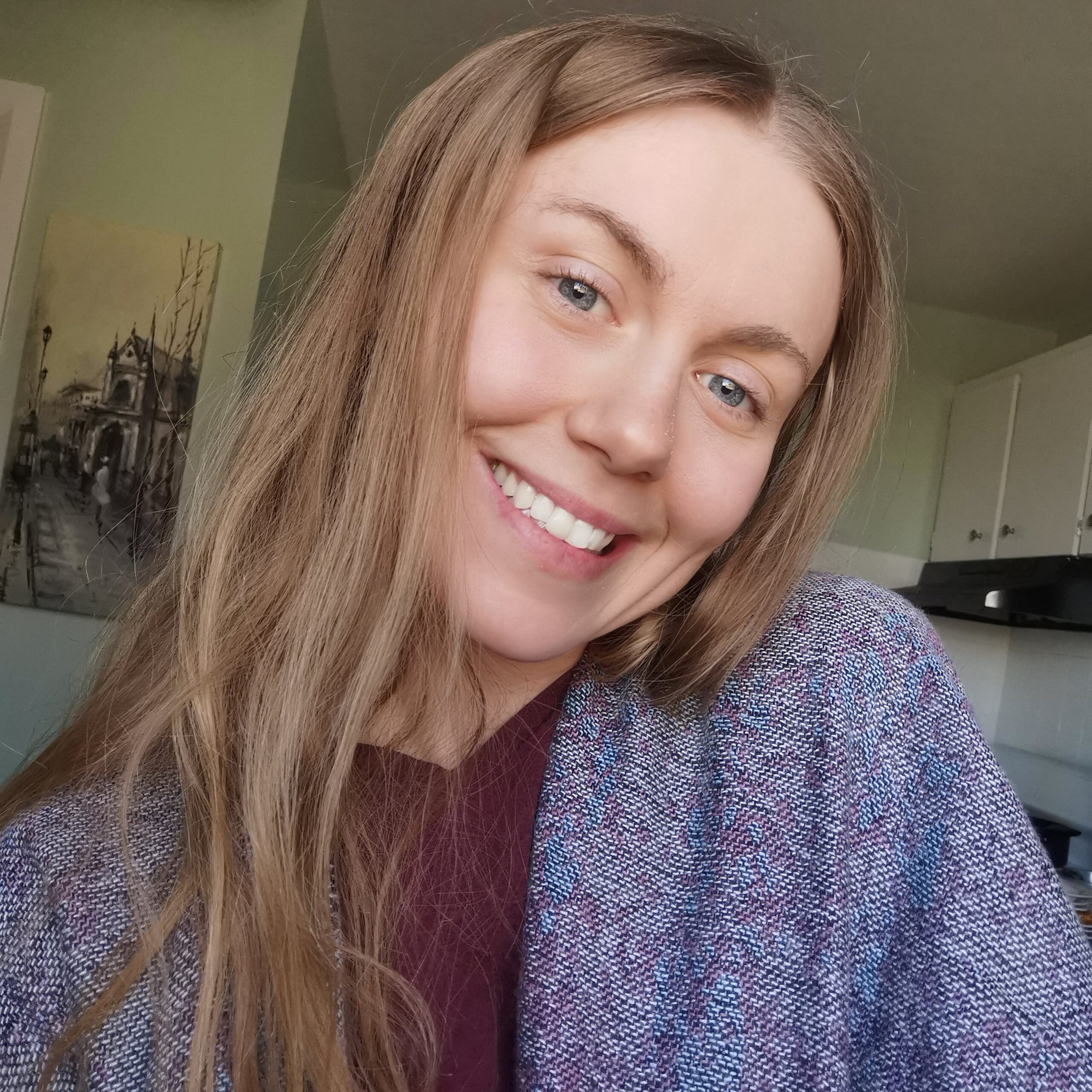 Rayna Almas
Program Manager
Hi everyone! I'm Rayna and I joined Youth in Food Systems back in 2019 as a summer student while finishing up my BASc. in Child, Youth, and Family at the University of Guelph. I now study Food Security & Urban Agriculture through TMU, and am pursuing my PMP certification.
This project means a lot to me because our industrialized food systems are neither healthy nor sustainable and we have the opportunity to inspire lasting change. I'm proud to be part of our growing efforts to empower young people across Ontario in food systems learning. 
Email: rayna@seeds.ca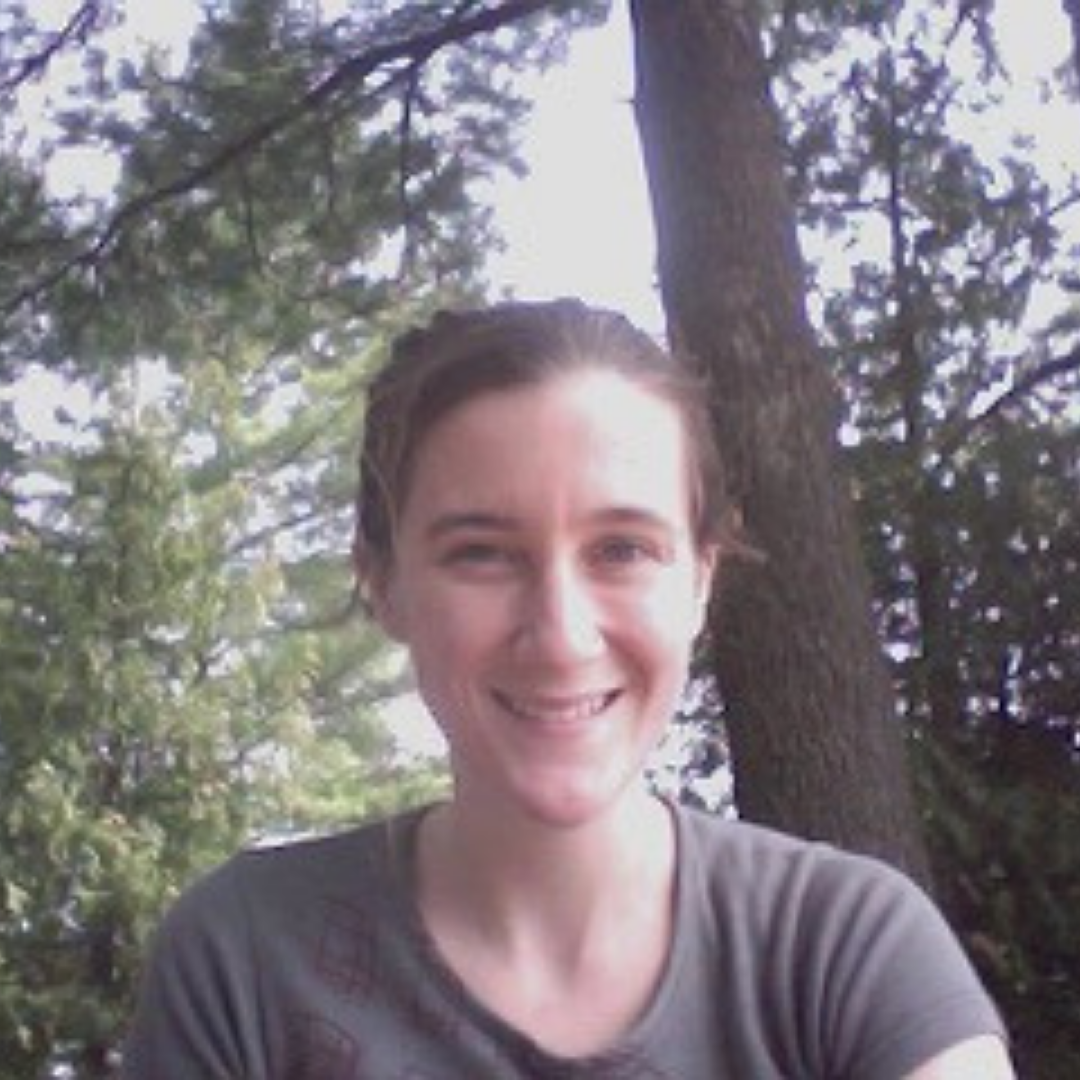 Allison Eady
Research & Project Developer
Hi! I'm Allison and I joined Seeds of Diversity in 2019 to help grow the School Food Gardens program. As a PhD Candidate in Community psychology, I am so excited to be able to continue the work I started through a scan of school gardens in Waterloo Region that helped create this project. One of the things I appreciate most about working with Seeds of Diversity and the School Food Gardens / Youth in Food Systems program is the chance to connect research and action to keep growing and improving the work we do. I love working with schools to help them plan and build their dream gardens, and connecting with youth learning about all of the ways we can create change in our food systems.
You can get in touch with me via email: wrsfg@seeds.ca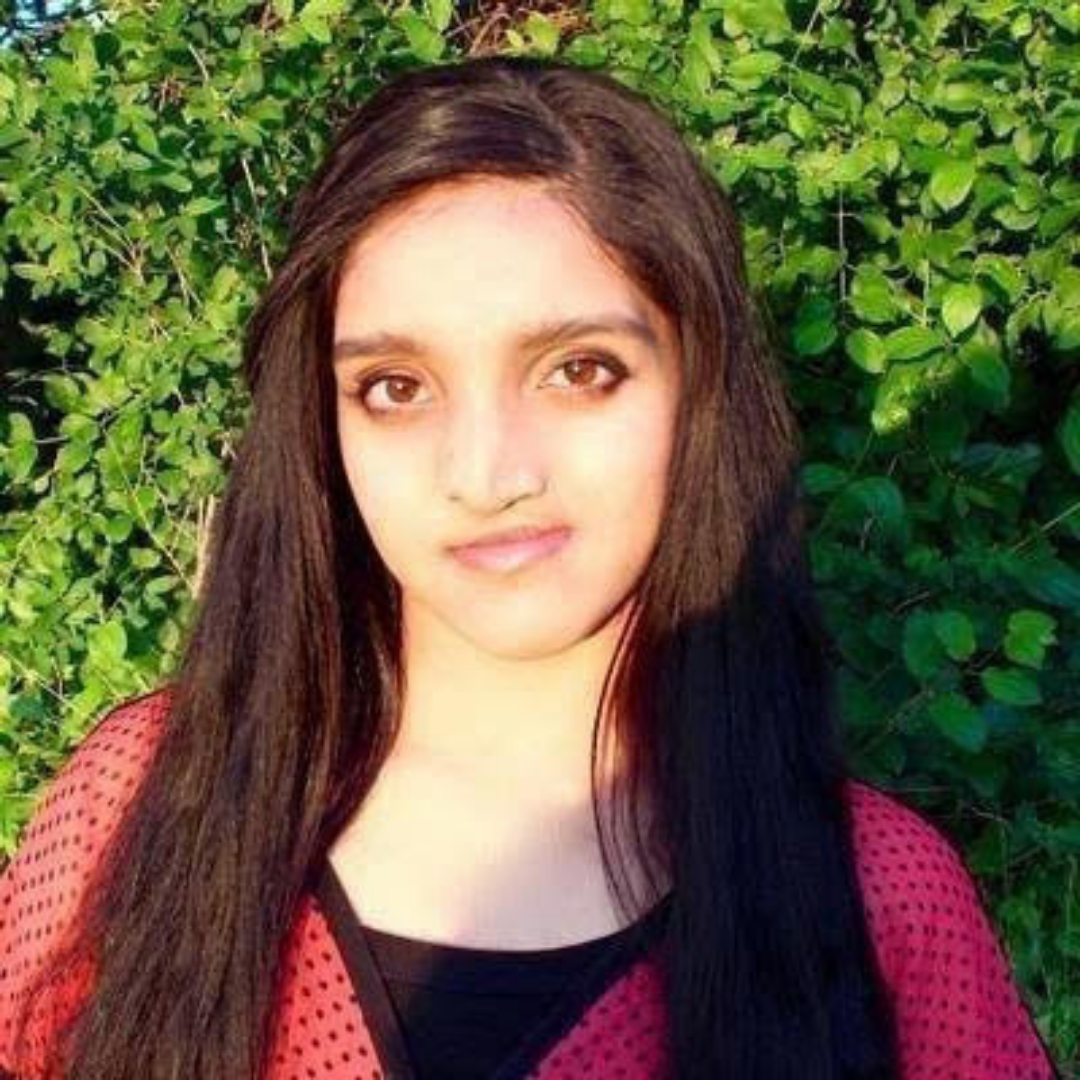 Rimal Raul
Communications Assistant
Hi! I'm Rimal. I joined the Youth in Food Systems program back as a summer student in 2019 and have continued supporting the team ever since!
I have enjoyed working on this project because it's a great work environment and I believe it is for a wonderful cause. As an amature gardener, I was enthused to hear about an idea of teaching students to garden. One of the several things I like about working with YFS is the variety of projects I get to work on — social media planning, content creation, newsletters, organizing a school food farmer's market, website posts. Outside of this work, I am a full time student at the University of Waterloo and I like to attend to my garden, go running and bake. I hope you have a fun time exploring our website!