YOUTH FOOD MARKET
Youth-LED, AFFORDABLE produce stalls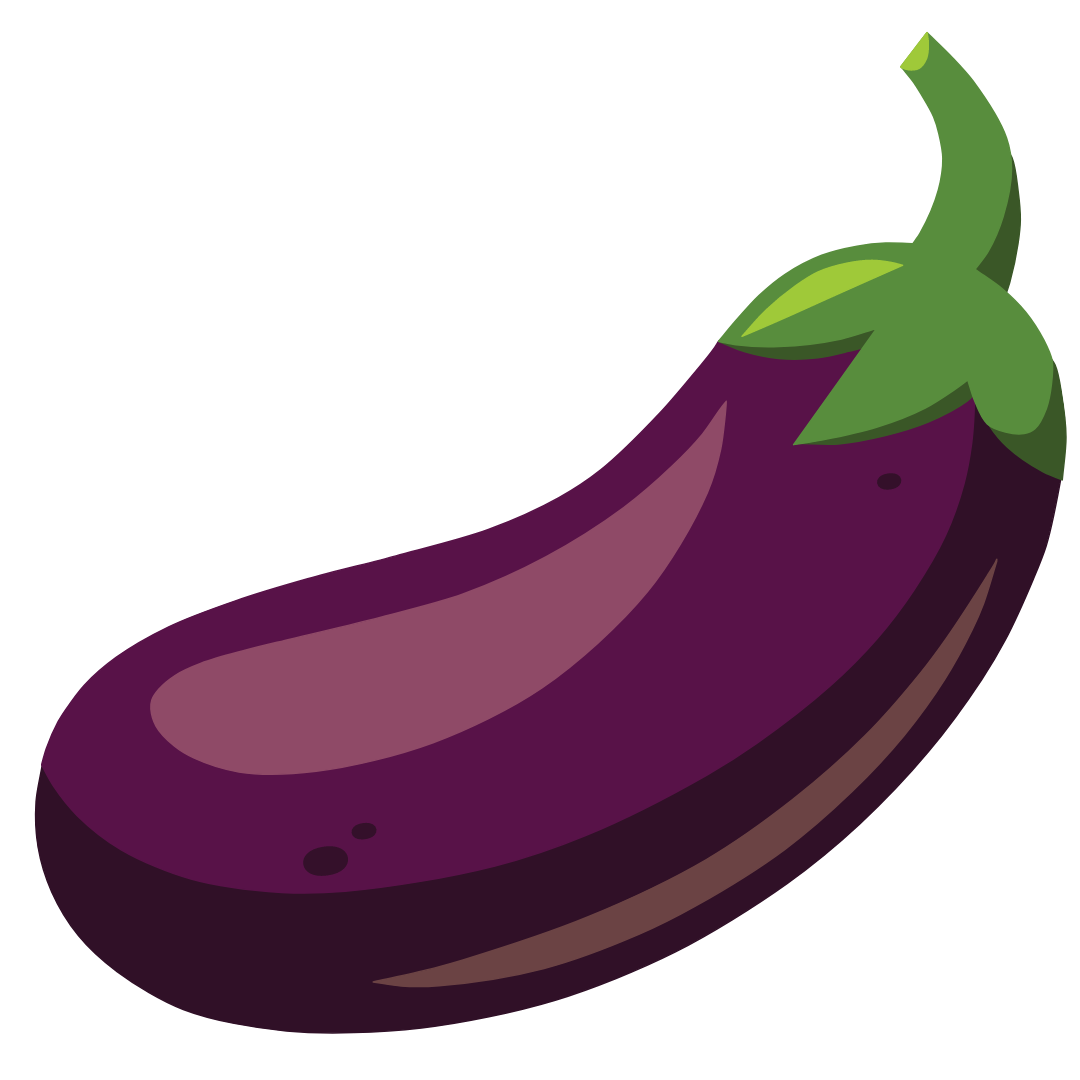 The Youth Food Market is a series of youth-led, affordable produce stalls that run each summer in Waterloo Region. 
This initiative aims to support local food systems and food accessibility while providing skill building and leadership opportunities to youth.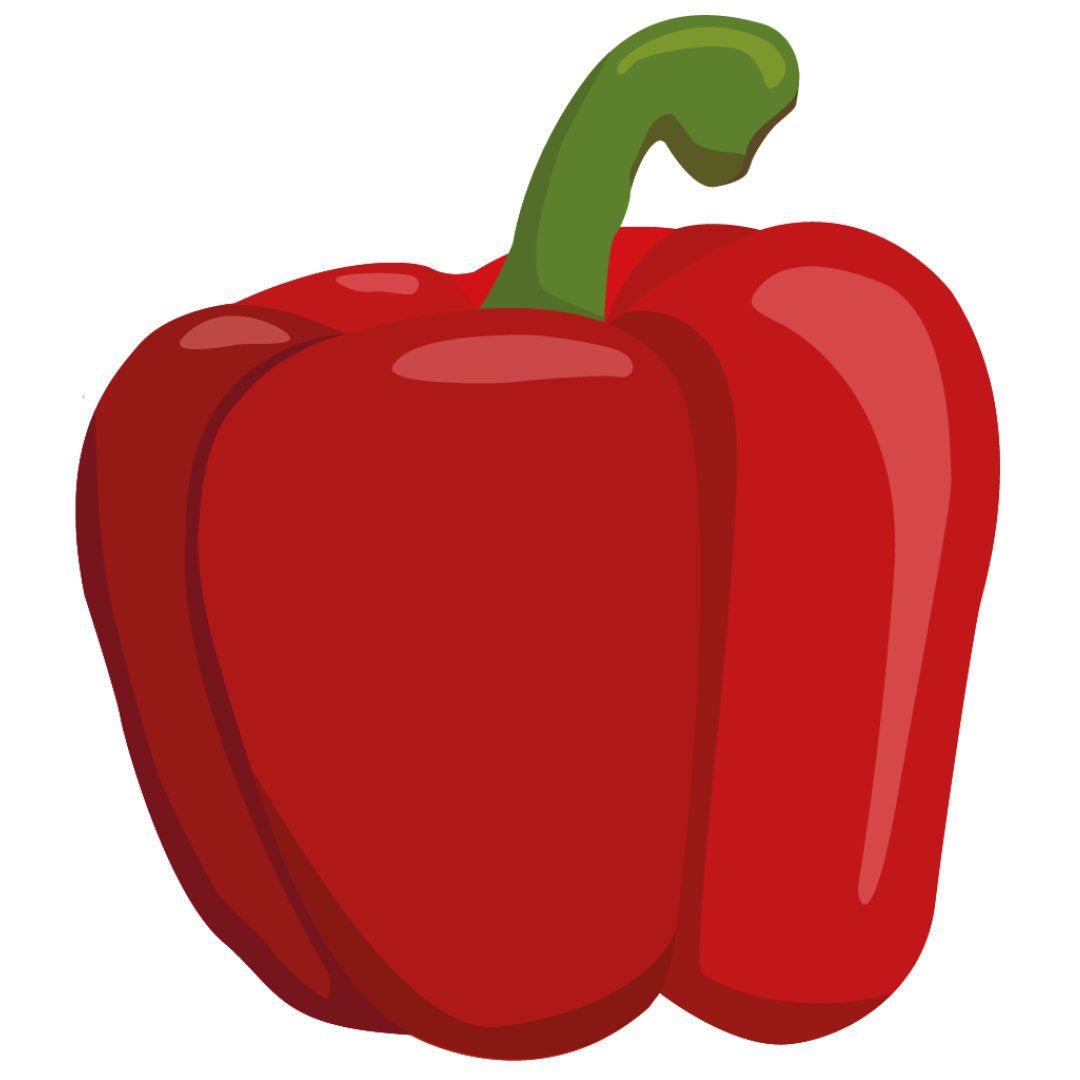 For the 2023 season, the Market will be located in two Kitchener neighbourhoods – Eastwood and Centreville-Chicopee. Produce for the Market will be grown at 10 school gardens and two community gardens throughout Waterloo Region, and sourced from three local farms.
Youth Market Leaders work collaboratively to design and execute the Market by developing and utilizing a wide variety of skills in logistics, finance, marketing, customer service/sales, and leadership. Gardeners (in partnership with SWRIL) lead the food production component of the project. 
Are you interested in participating as a Market Leader and/or Gardener this year? View the Info Session below and then sign up to join the team! 
The Market is designed and priced with a focus on affordability and accessibility within the community. Youth Market Leaders conduct research in order to price the produce significantly lower than what you would find at local grocery stores. 
We are incredibly proud to have been able to serve over 85 individuals and families in the community at the Market in 2022, selling approximately 304lbs of produce. We were additionally able to donate approximately 265lbs of produce, indirectly reaching an unknown number of people in Waterloo Region. This year, we aim to match or exceed those numbers.
There will be a total of eight Market days for 2023, beginning July 15th and running regularly to September 7th. See below for a calendar and list of Market dates & locations.  
This Project is Made Possible by Outstanding Youth Market Leaders!
Youth in Food Systems has actively engaged over 200 volunteers with food systems projects within southern Ontario since spring 2021. 
The Youth Food Market is a youth-created initiative providing fresh, locally grown and affordably priced produce to the community, while giving young people the opportunity to understand and apply business and agricultural concepts.
Remaining and excess produce in 2022 was donated to White Owl Native Ancestry Association & the Community Fridge KW.
2023 MARKET DATES & LOCATIONS:
Eastwood Collegiate Institute
Biweekly on Thursday evenings from 5pm – 7pm beginning July 20th and ending August 31st. Bonus Market on Thursday September 7th.
(July 20, August 3, August 17, August 31 & September 7)
760 Weber St. W
Kitchener, ON. N2H 1H6
——————————————————————
Centreville-Chicopee Community Centre
Biweekly on Saturdays from 11am – 2pm beginning July 15th and ending August 12th.
(July 15, July 29 & August 12)
LEARN MORE ABOUT THE CCCA MARKET HERE
141 Morgan Ave.
Kitchener, ON. N2A 2M4
A BIG THANKS TO OUR 2023 PARTNERS & SUPPORTERS:
Watch the video below for a recap of our 2021 season:
This video was created by makeyourpictrue & getme2grafin. Get in touch with them if you're in need of some amazing, local video creation!