YOUTH FOOD MARKET
Youth-LED, AFFORDABLE produce stalls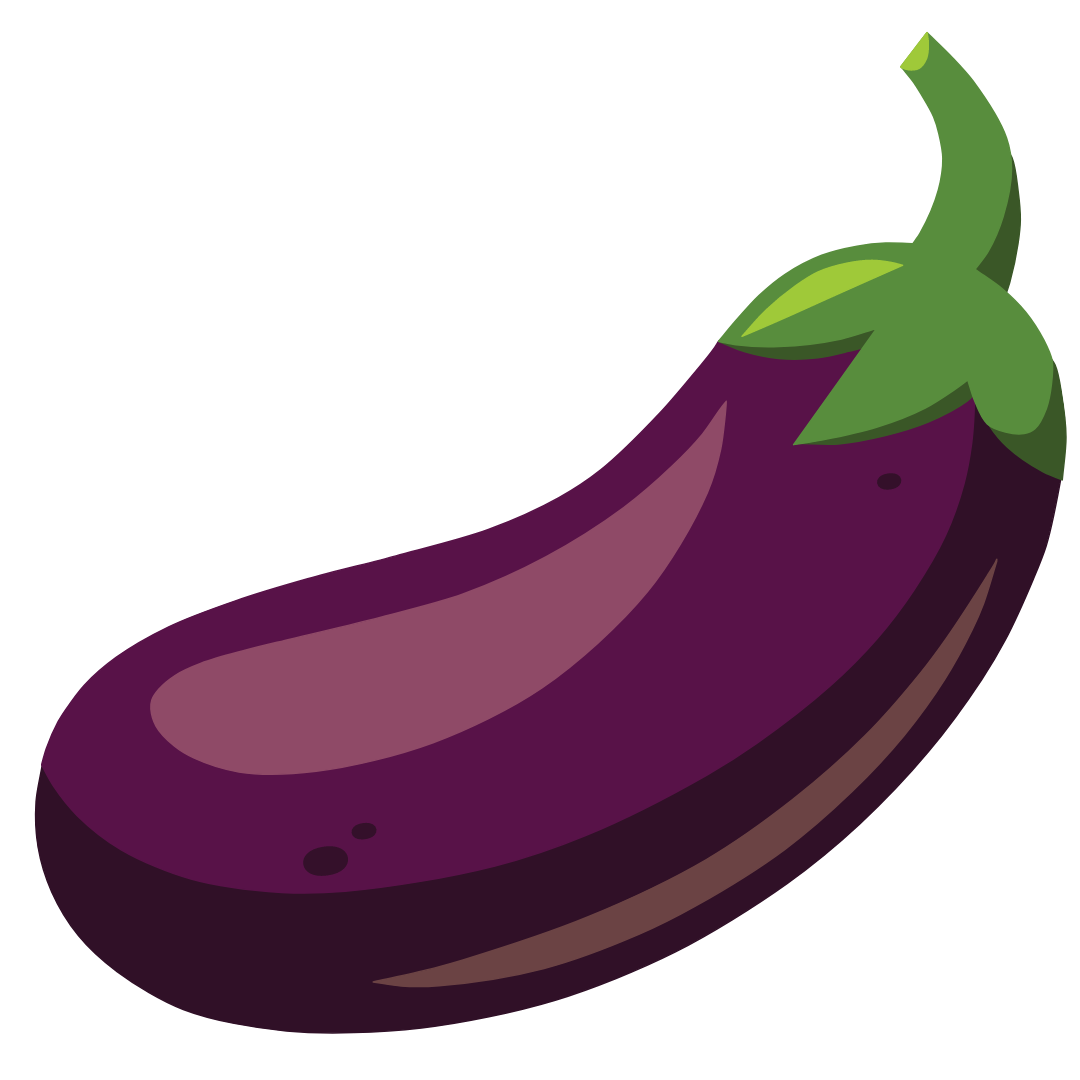 The Youth Food Market is a series of youth-led, affordable produce stalls that run each summer in Waterloo Region. 
This initiative aims to support local food systems and food accessibility while providing skill building and leadership opportunities to youth.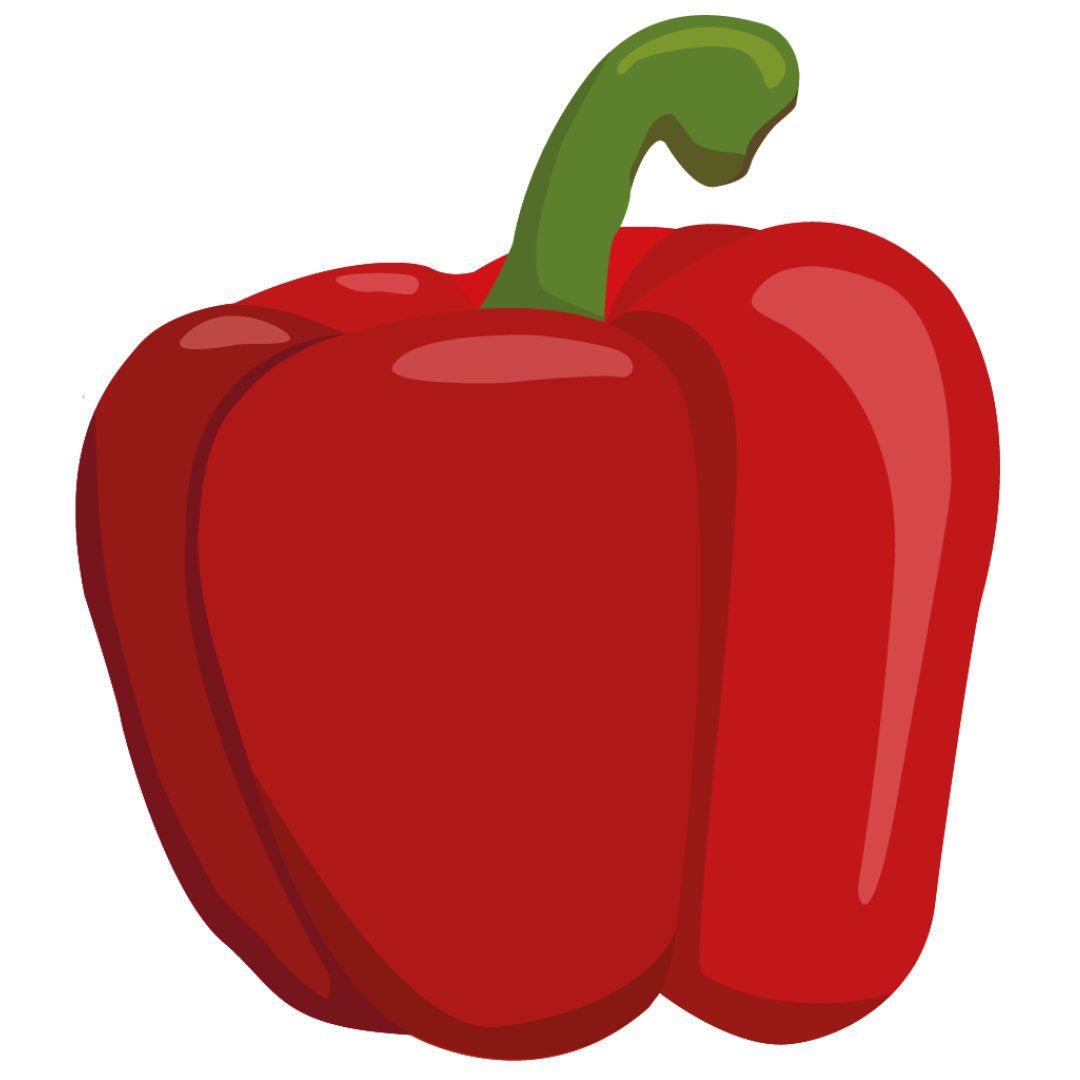 For the 2023 season, the Market was located in two Kitchener neighbourhoods – Eastwood and Centreville-Chicopee. Produce for the Market was grown by youth at 10 school gardens throughout Waterloo Region as part of Smart Waterloo Region's Nurture program, and sourced from four local farms.
Nurture is an innovative food producing program that supports youth-led gardens across Waterloo Region. Nurture's goal is to foster positive mental health among youth by making Waterloo Region a sustainable food forest. Nurture was built out of the GreenHouse Initiative, a social impact incubator based at the University of Waterloo.
For the 2023 season, Youth in Food System and Nurtured partnered to pilot youth-driven food production at 10 school garden sites throughout Waterloo Region. Approximately 20% of the total food sold and donated through the Youth Food Market came from these garden sites. 
Our four farm partners collectively provided about 80% of the total produce sold and donated at the Markets this season.  Huge thanks to them for offering produce at reduced cost in order to make this project happen! Click on each of their logos below to learn more about them. 
 From June to September, our youth Market Leaders met vritually each Monday at 4:30pm for a 30-45 minute collaborative planning session. They worked to design and execute the Market by developing and utilizing a wide variety of skills in logistics, finance, marketing, customer service/sales, and leadership. Some key tasks performed by the Market Leaders include: 
Farm partner outreach and ordering
Garden produce tracking
Market table materials ordering
Local grocery store pricing research
Social media post design
. . and, of course, day-of Market sales!

The Market is designed and priced with a focus on affordability and accessibility within the community. Youth Market Leaders conduct research in order to price the produce significantly lower than what you would find at local grocery stores. 
We are incredibly proud to have been able to serve over 150 individuals and families in the community at the Market in 2023, selling approximately 590lbs of produce. We were additionally able to donate approximately 195lbs of produce, indirectly reaching an unknown number of people in Waterloo Region. 
2023 MARKET DATES & LOCATIONS:
For 2023, the Youth Food Market took place at Eastwood C.I. and the Centreville-Chicopee Community Centre:
Eastwood Collegiate Institute
Biweekly on Thursday evenings from 5pm – 7pm beginning July 20th and ending August 31st. Bonus Market on Thursday September 7th.
(July 20, August 3, August 17, August 31 & September 7)
760 Weber St. W
Kitchener, ON. N2H 1H6
——————————————————————
Centreville-Chicopee Community Centre
Biweekly on Saturdays from 11am – 2pm beginning July 15th and ending August 12th.
(July 15, July 29 & August 12)
LEARN MORE ABOUT THE CCCA MARKET HERE
141 Morgan Ave.
Kitchener, ON. N2A 2M4
A BIG THANKS TO ALL OF OUR 2023 PARTNERS & SUPPORTERS:
This Project is Made Possible by Outstanding Youth Market Leaders!
Youth in Food Systems has actively engaged over 280 volunteers with food systems projects within southern Ontario since spring 2021. 
The Youth Food Market is a youth-created initiative providing fresh, locally grown and affordably priced produce to the community, while giving young people the opportunity to understand and apply business and agricultural concepts.
Watch the video below for a recap of our 2021 season:
This video was created by makeyourpictrue & getme2grafin. Get in touch with them if you're in need of some amazing, local video creation!