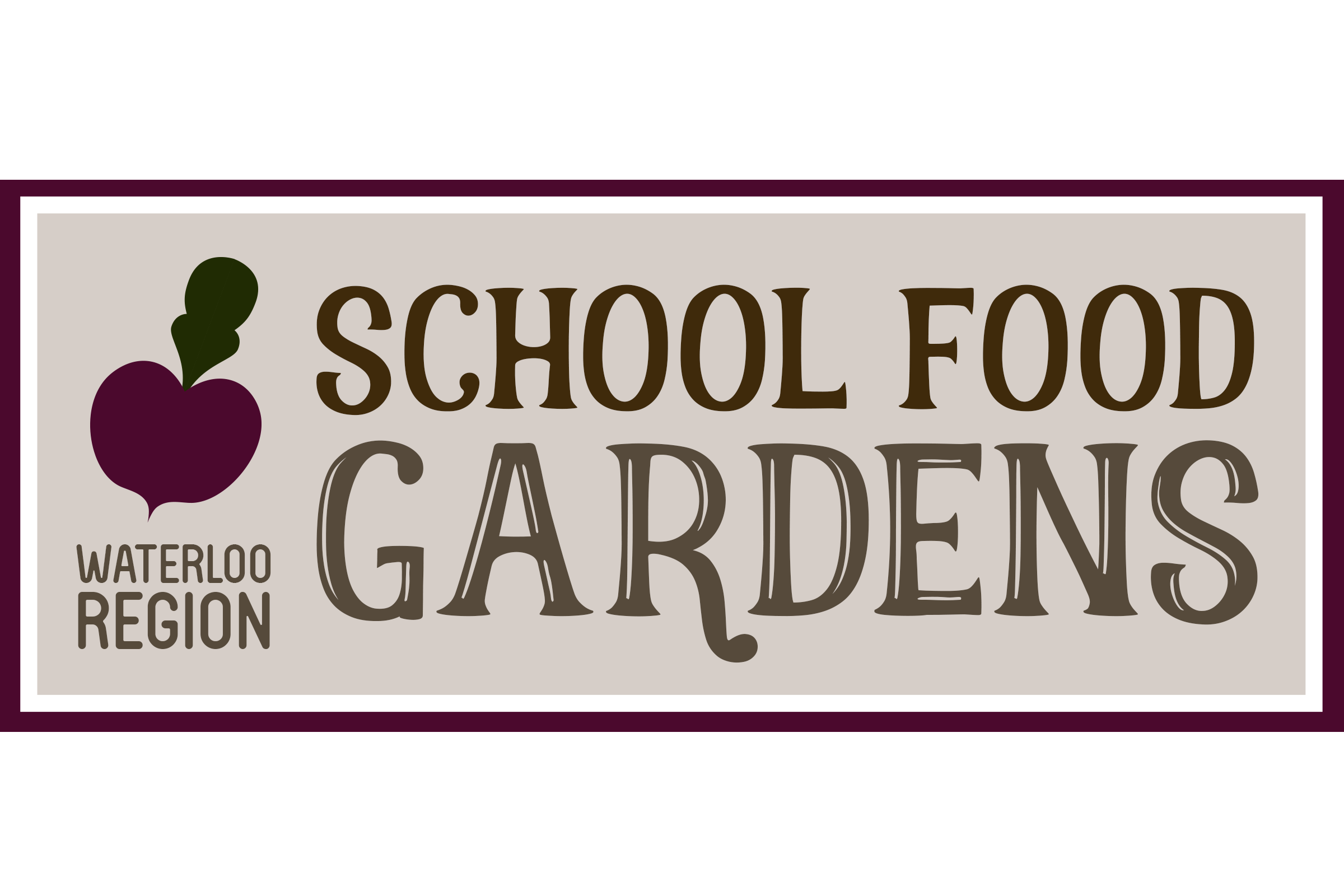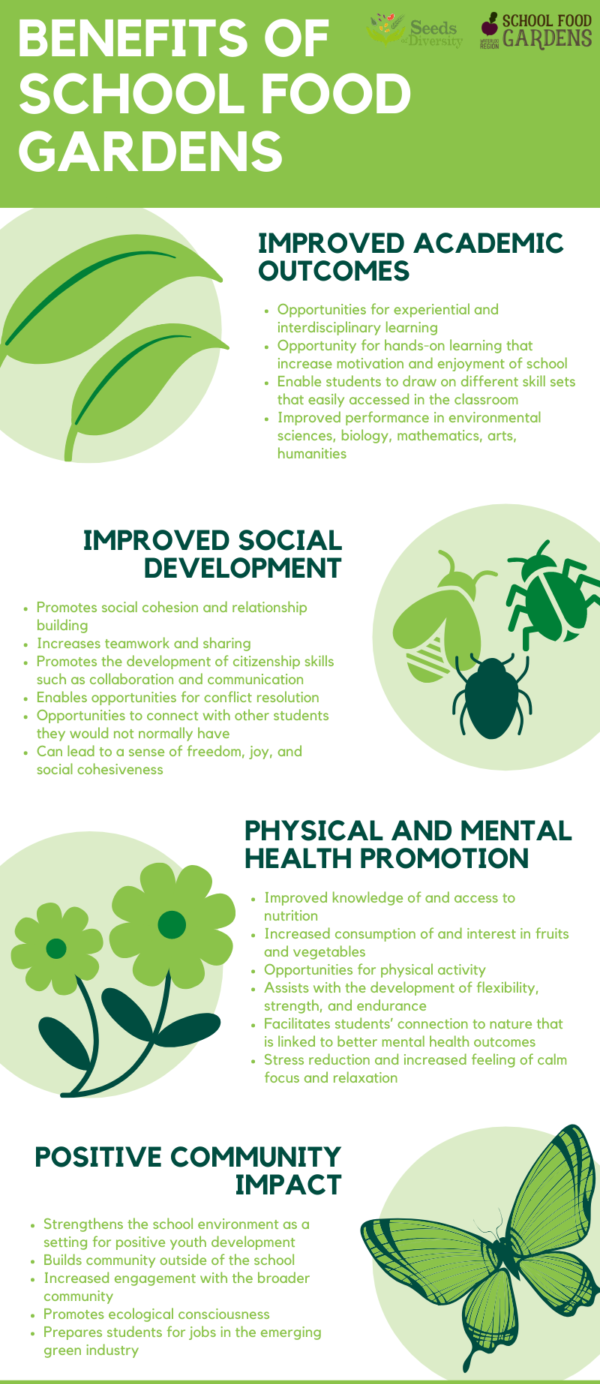 School food gardens are becoming an increasingly common resource for educators and students in Waterloo Region and beyond. This is thanks, in part, to the increase in research over the last decade that points to the many benefits of such gardens for young people. Utilizing local studies and resources, this infographic highlights some of the many positive effects seen from school food gardens. 
Being a relatively new area of research, there are still many gaps in what is known about the impact of school food gardens for students' learning and development. However, we wholeheartedly believe that:
SCHOOL FOOD GARDENS MATTER.
It is highly likely that as more research emerges (we have our own research project in the works!), the anecdotal and empirical evidence in favour of them will continue to explode.