What Do You Bring to the Table?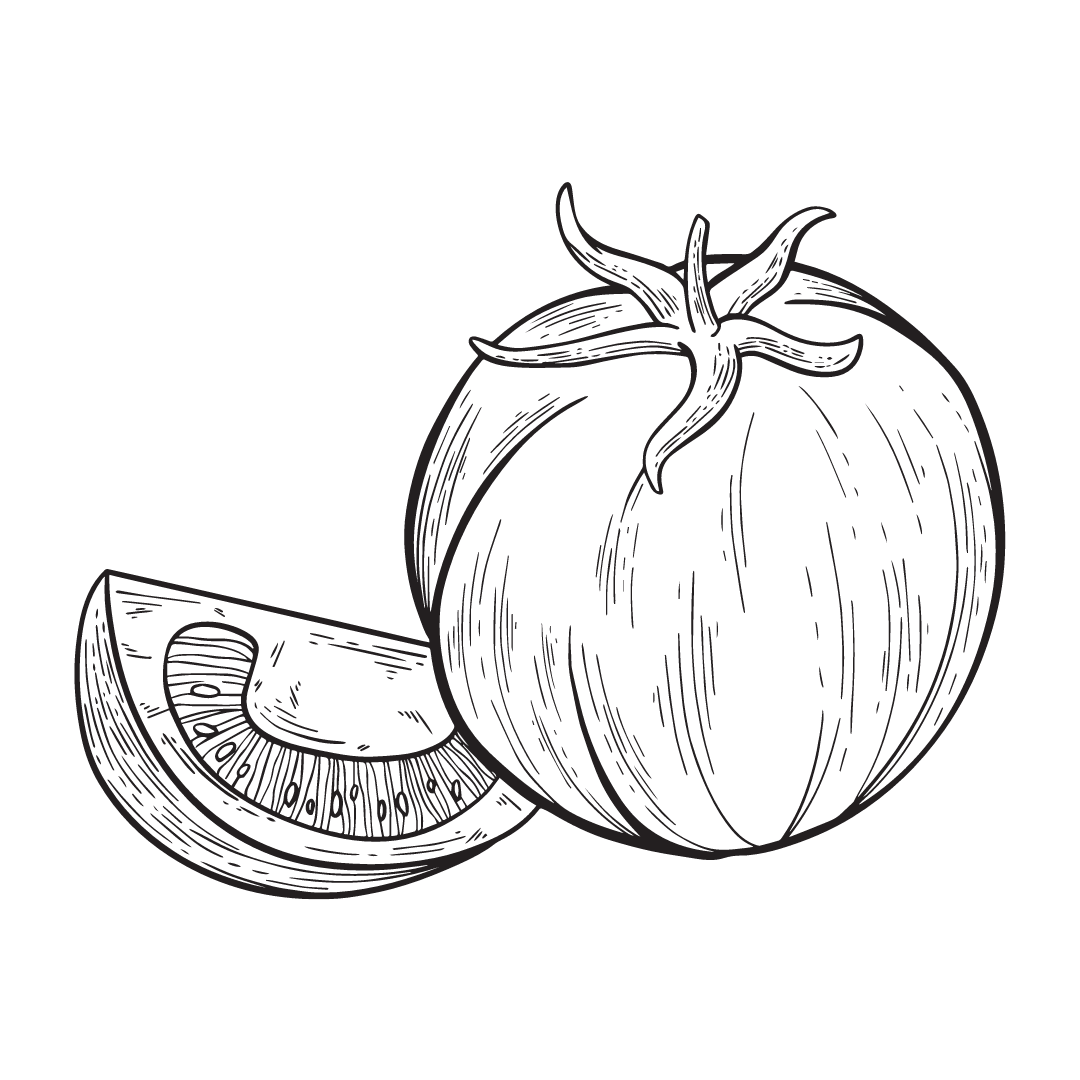 When you think of jobs available in our food systems, what comes to mind? 
If you're like most people, you might immediately think about farmers, or truck drivers, or chefs. You're less likely to consider career paths such as food science, seed saving, or food policy.
Our youth-led interview series highlights some of the many, many food paths to be taken. The career profiles below are complementary to each interview, providing an additional mode through which young people can learn about the spotlighted careers. The profiles are created entirely by youth volunteers who watch and listen to the interviews and select the information they find most interesting and important to include in the infographics. 
We would like to thank the Gay Lea Foundation for the generous support in making this project happen.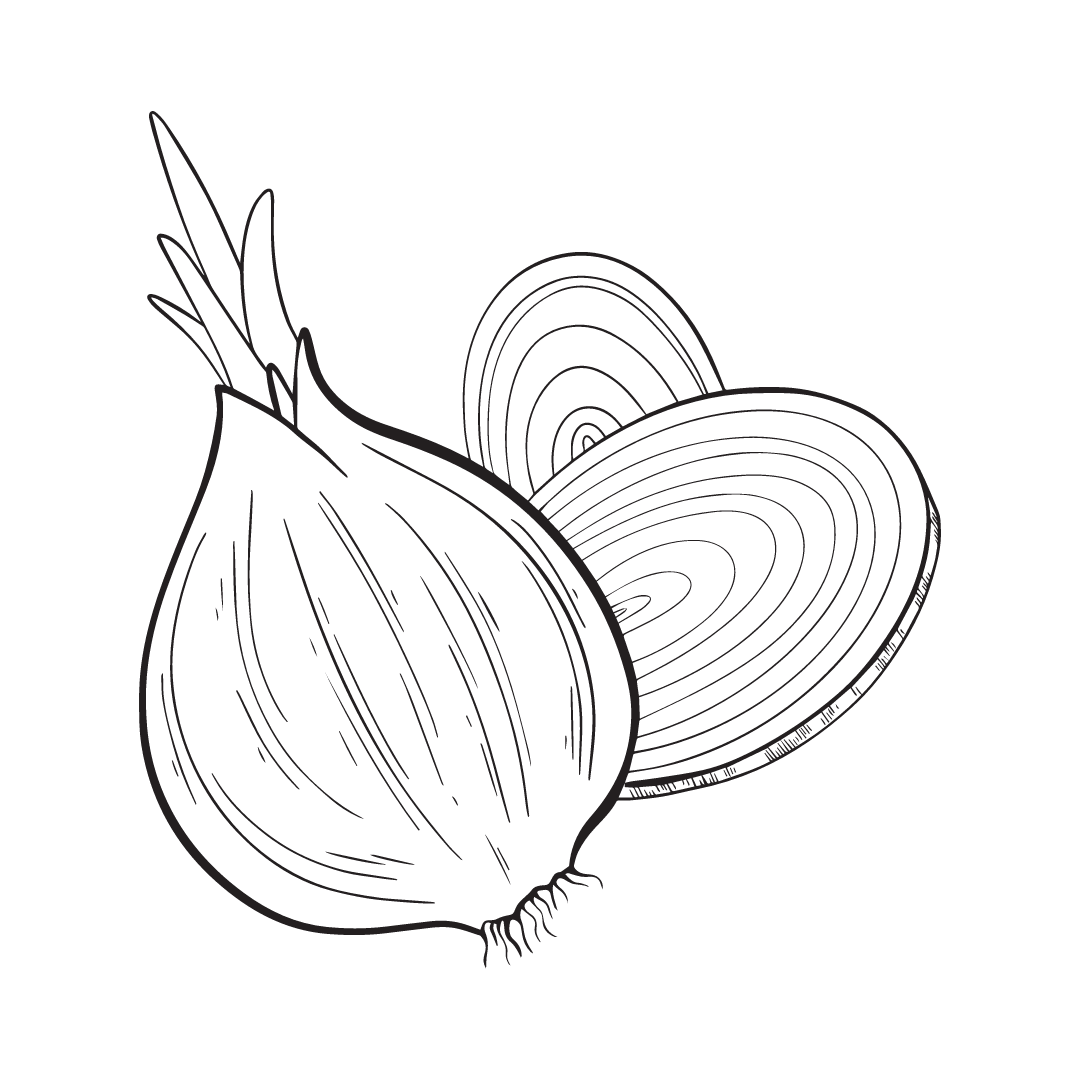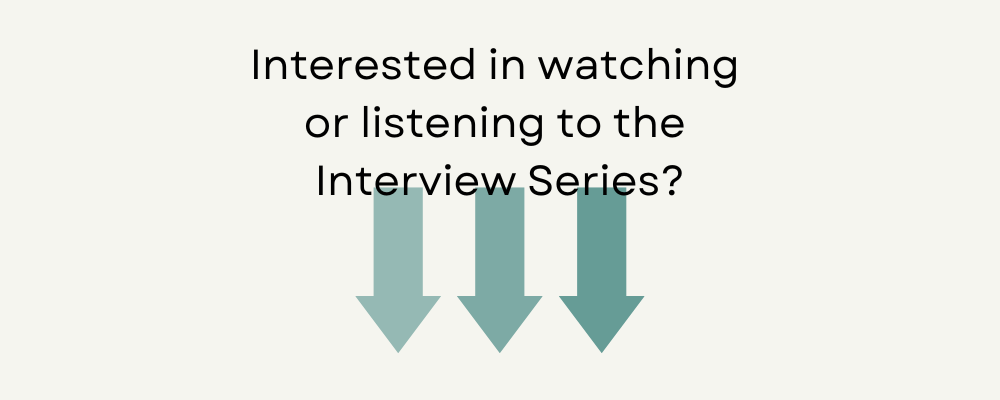 If you are a person interested in making a monetary contribution, you can do so below. We appreciate the support in helping to ensure that our program can continue to operate.