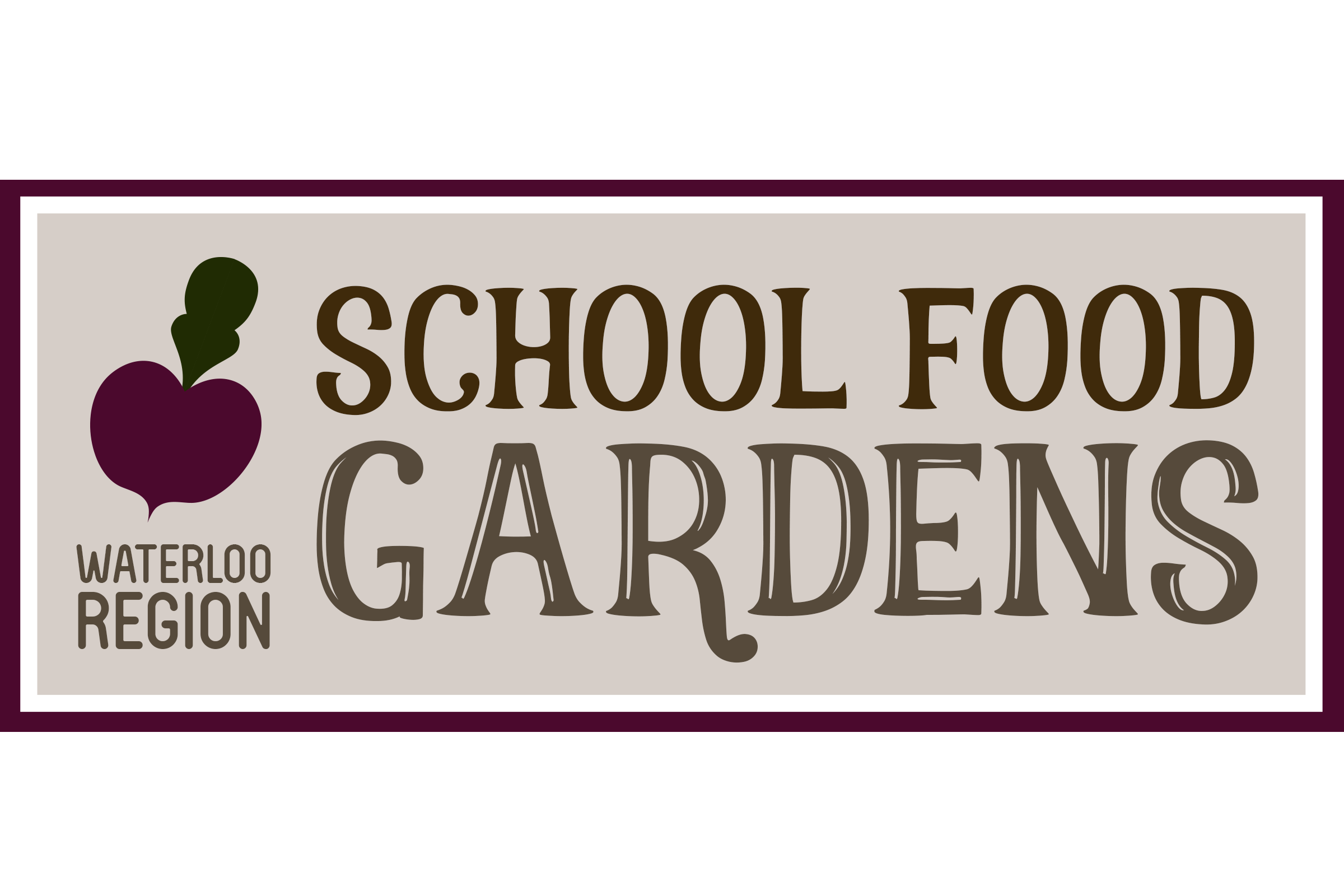 2022 School Garden Grant Application
Our 2022 School Food Garden Grant application window was open from February 7, 2022 until March 18, 2022 and is now CLOSED. 
Thank you to all schools who applied for a grant.
Please be in touch with Rayna, wrschoolfoodgardens@gmail.com with any questions.  
Sign up for our e-newsletter to stay up to date on future funding and program opportunities. 
Applying for a 2021 WRSFG School Garden Grant
This webinar is also applicable for applying for a 2022 Garden Grant!