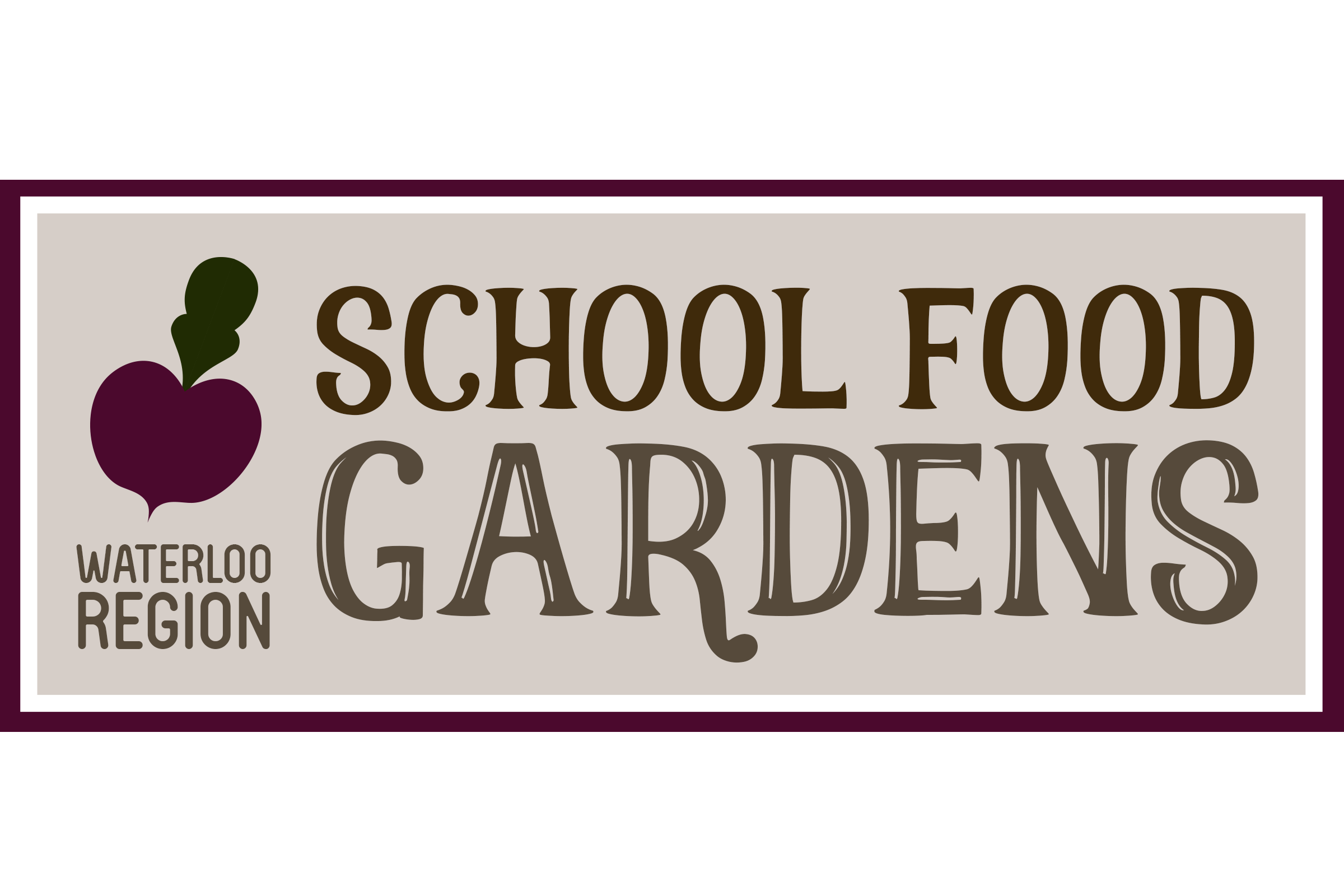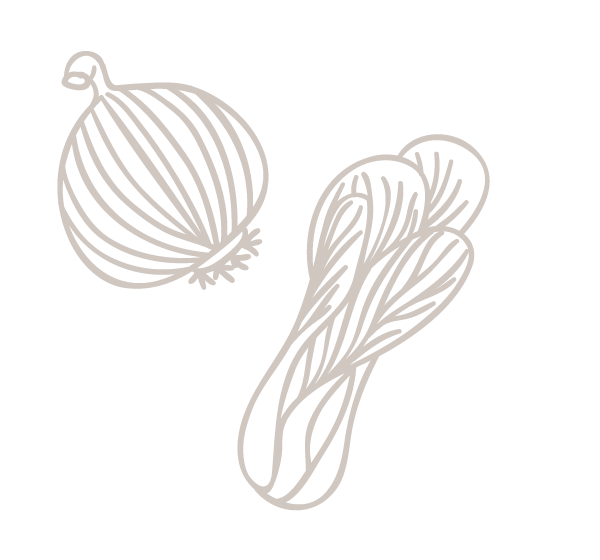 How to Start a School Garden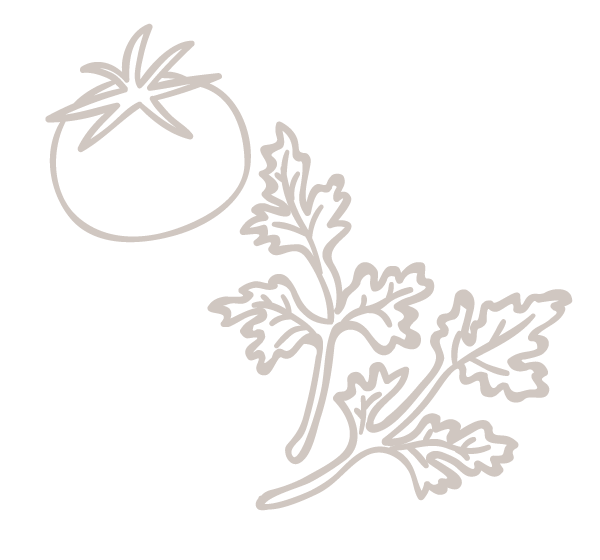 A results based survey scan of local school food gardens in Waterloo region.
A comprehensive start-up guide from Boulder Valley School Board. Everything you need from installing and planning your school garden, to full seasonal planting guides.
A start-to-finish guide on your pre-planning, benefits, and success stories of school food gardens.
From planning to planting and everything you need to start your garden. Includes a breakdown of curriculum for each grade and garden-based learning objectives.
An overview of planning and purpose of school food gardens from Life Lab.
A step-by-step teaching toolkit and lesson planning guide for starting your school food garden. Soured from the Food and Agriculture Organization of the United Nations.
All resources shared with permission.