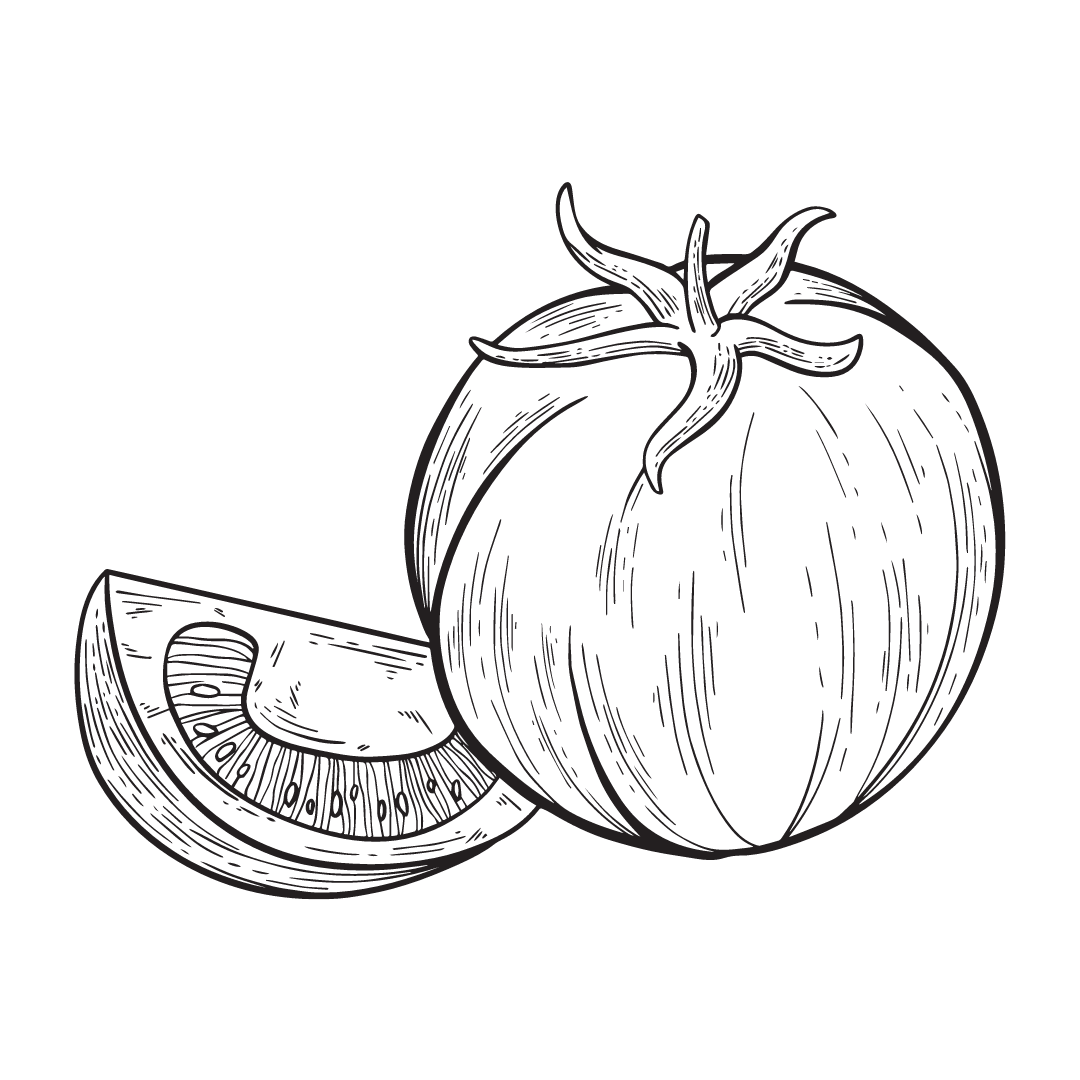 Canada's food systems are complex, multifaceted, and – let's face it – difficult to understand. So, in an effort to provide a "snapshot" of food systems and food-related issues in our country, we asked ourselves and our volunteers questions like: 
"What is agri-food? What are food systems?" 
"What do sustainable and unsustainable food systems look like?" 
"What about animal agriculture?"
"Are there jobs in sustainable food systems in our country?" 
The result? This page, filled with infographics (and more being added all the time!) created by volunteers so that you can better understand Canadian food.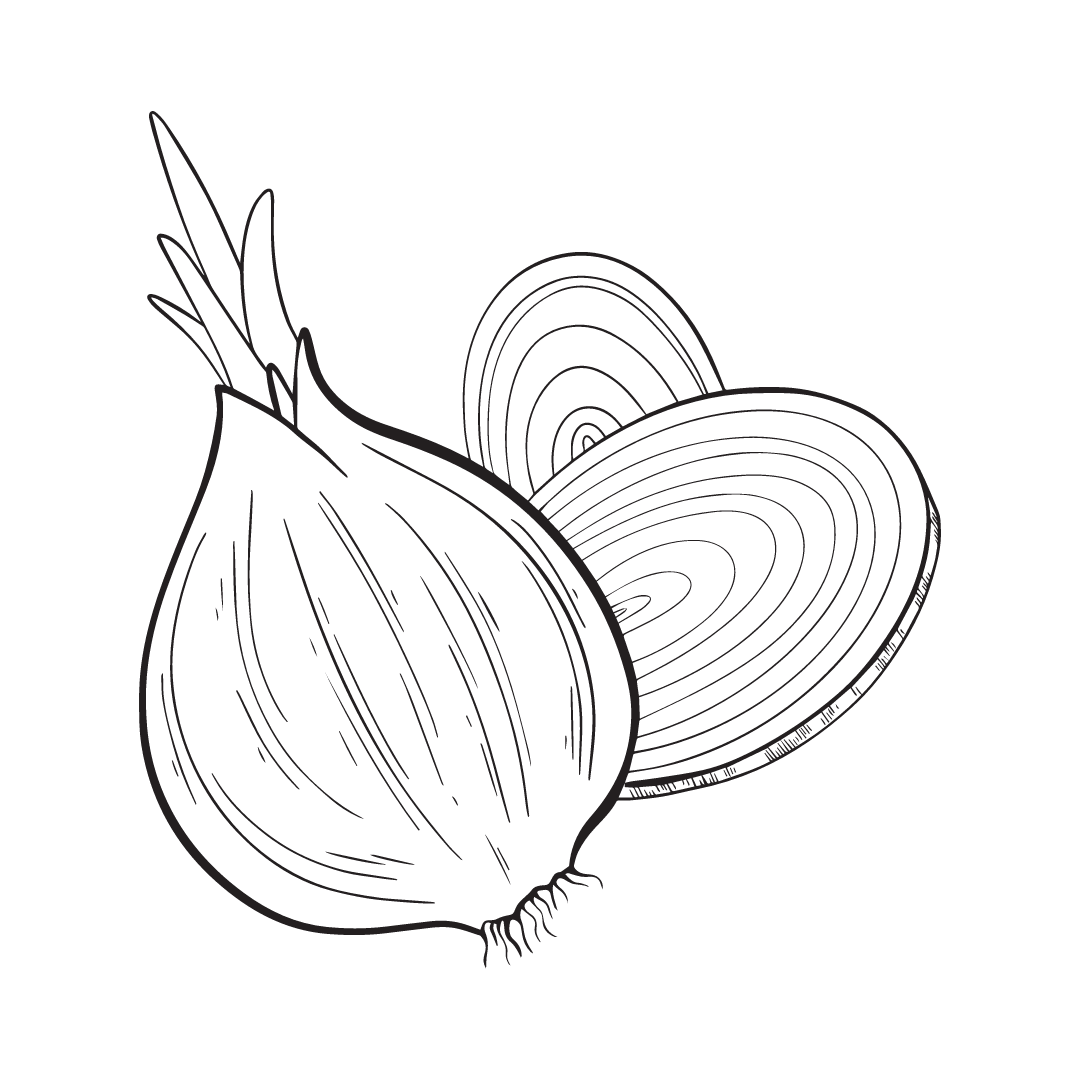 Our Story. (Restaurants Canada, n.d.).
Overview of the Global Food System: Changes Over Time/Space and Lessons for Future Food Safety (Hueston, W. & McLeod, A., 2012). 
Stats are on the Menu (Statistics Canada, 2021)
Sustainable vs. Unsustainable Food Consumption Behaviour (Bianca et al., 2020).
8 Out of 10 Canadian Restaurants Say.. (Restaurants Canada, 2018)
Food loss and waste (Canada.ca, 2022)
What's the Difference Between Food Waste and Food Loss? (The Spoon, 2020)

15 quick tips for reducing food waste and becoming a Food hero (FAO, 2020)