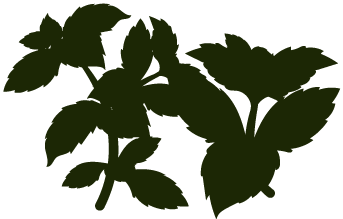 St. Bernadette Garden
We were able to plant our garden on the first day of fall. Since we had unusually warm weather, we were able to have a bit of a growing season. Our garden construction team was made entirely of females! They placed the frame, lined the box with fabric and then hauled the top soil. Planting the seeds of lettuce, beets and beans was the next step. The girls divided up into teams and made a schedule for watering. Within a few weeks there was life! All 3 types of seeds sprouted.
Students from the grade 6 class researched cartoon vegetable pictures to reproduce on the edges of the wood to make the garden more appealing.
Last week the grade 5/6 class had a salad day luncheon and added the lettuce and beets to their lunch. They loved it!
Our plans moving forward are to prepare our garden for the winter and to start a few seedlings indoors in January. We plan on purchasing a few vegetable from the nursery as well. Our students will continue to tend to the garden.
On Oct 27th, we harvested a huge bowl of lettuce and radishes. Students were invited to take some home for the weekend.
– Kathy Doherty-Masters