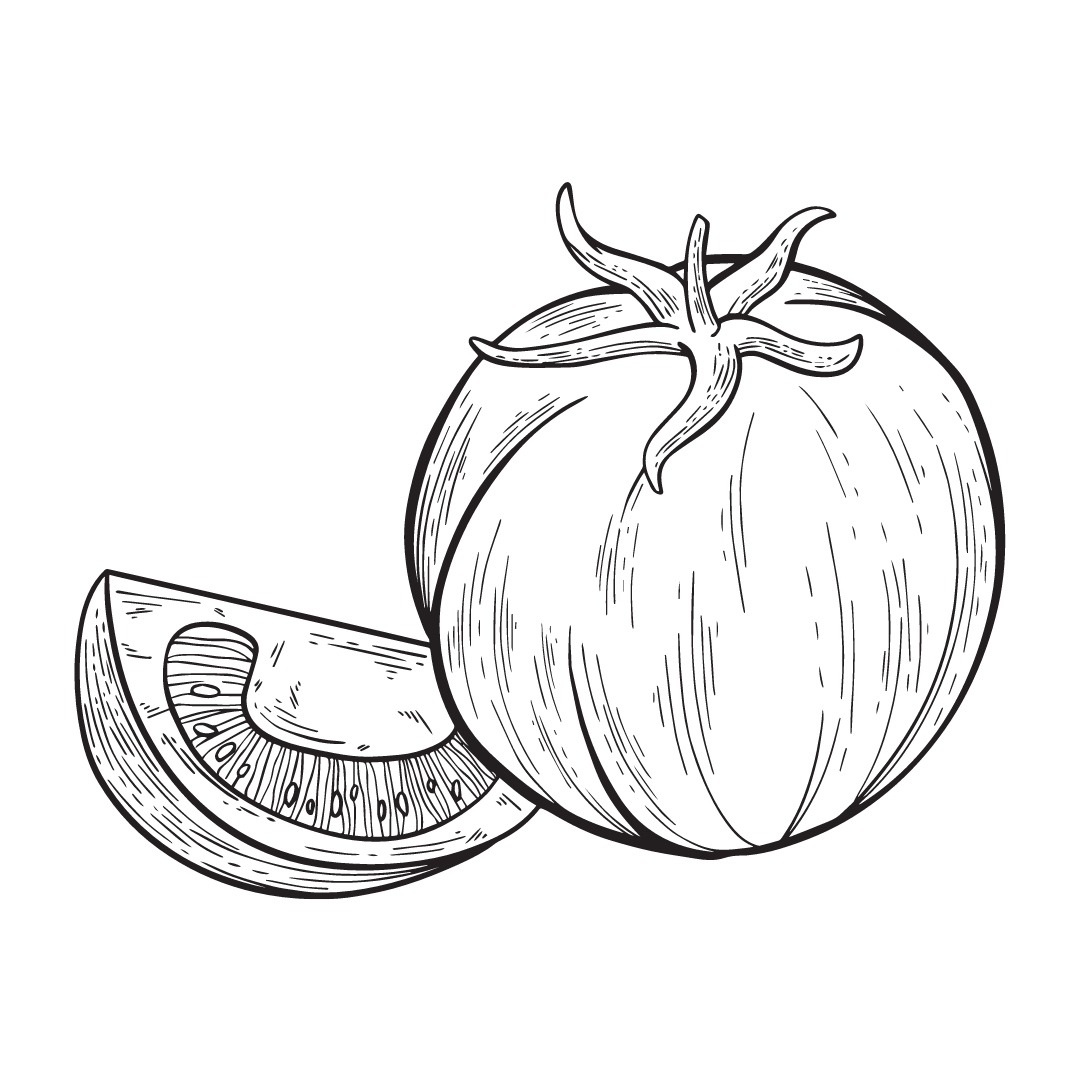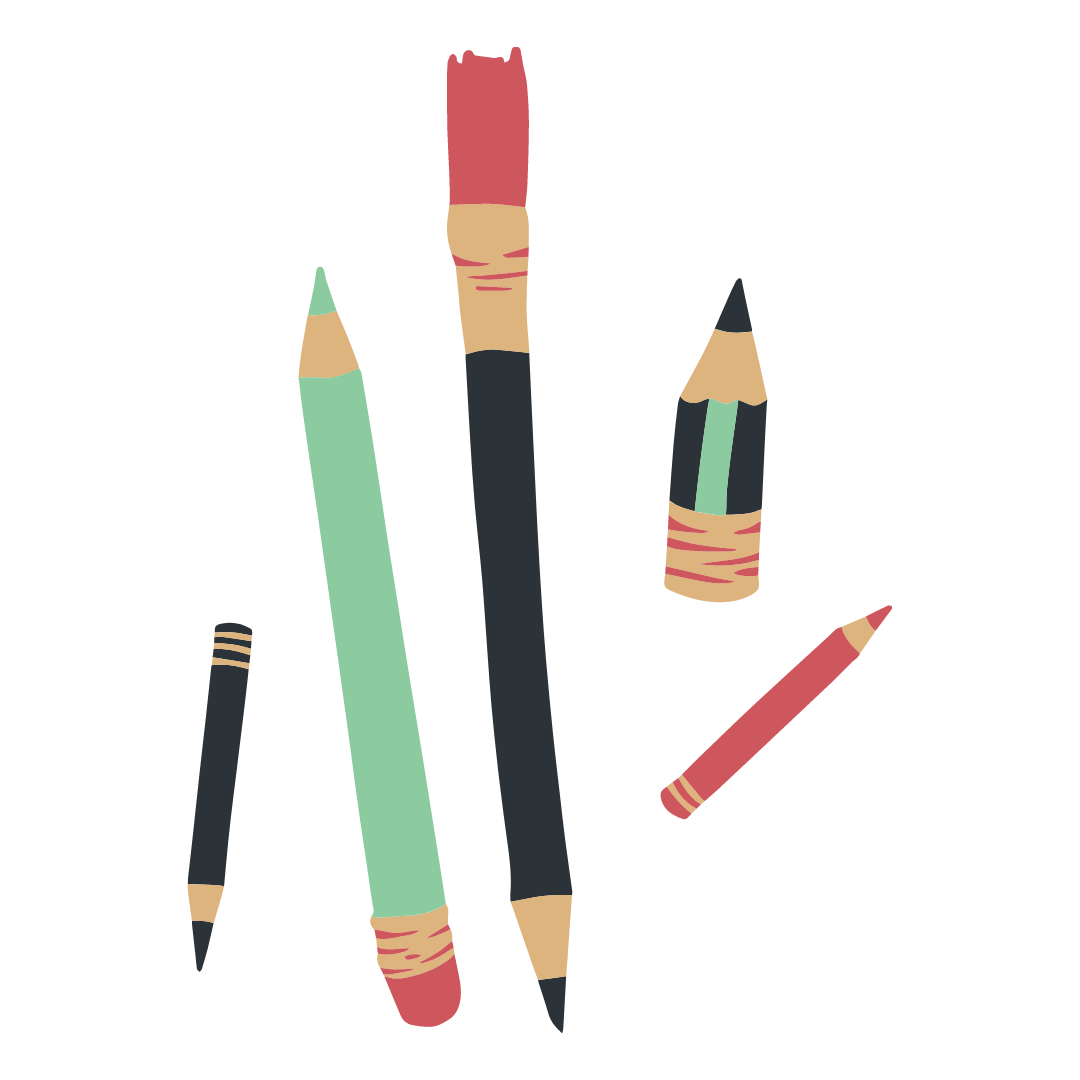 In April 2022, those in Grades 1 – 12 in the Region of Waterloo school boards (WRDSB and WCDSB), as well as private or homeschooled students, were invited to participate in Waterloo Region School Food Gardens' environmental art contest!
This contest was designed and implemented by a group of youth volunteers.
The instructions: Create a unique piece of art displaying a food systems/environmental/climate issue and/or a solution to that issue. Include a description of your selected issue and/or solution to go along with your submission. Winners will receive an herb garden starter kit and be featured right here on the website! 
The contest was divided and judged in four categories: Primary (Grades 1-3), Junior (Grades 4-6), Intermediate (Grades 7-8), and Secondary (Grades 9-12). 
Find the winning submissions below!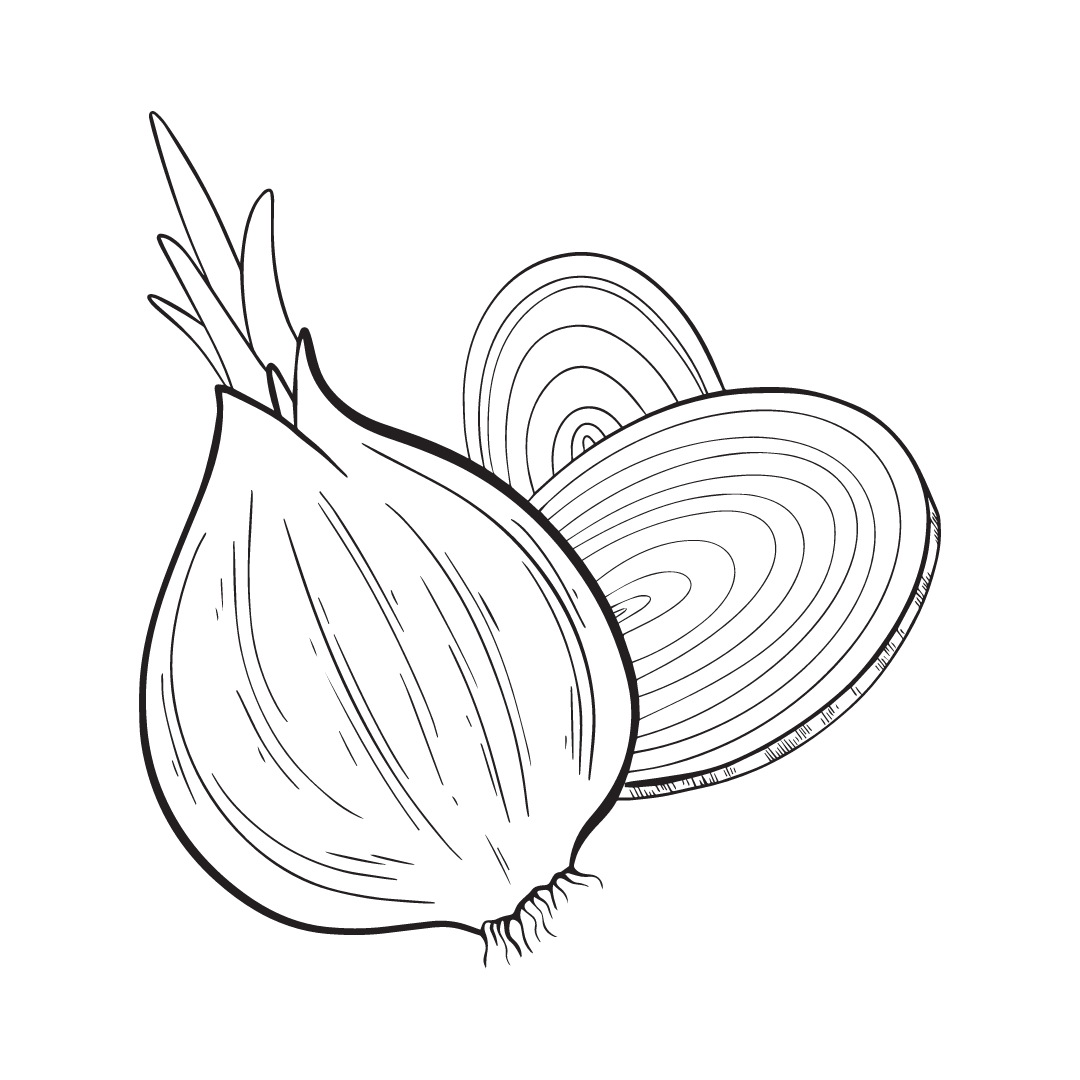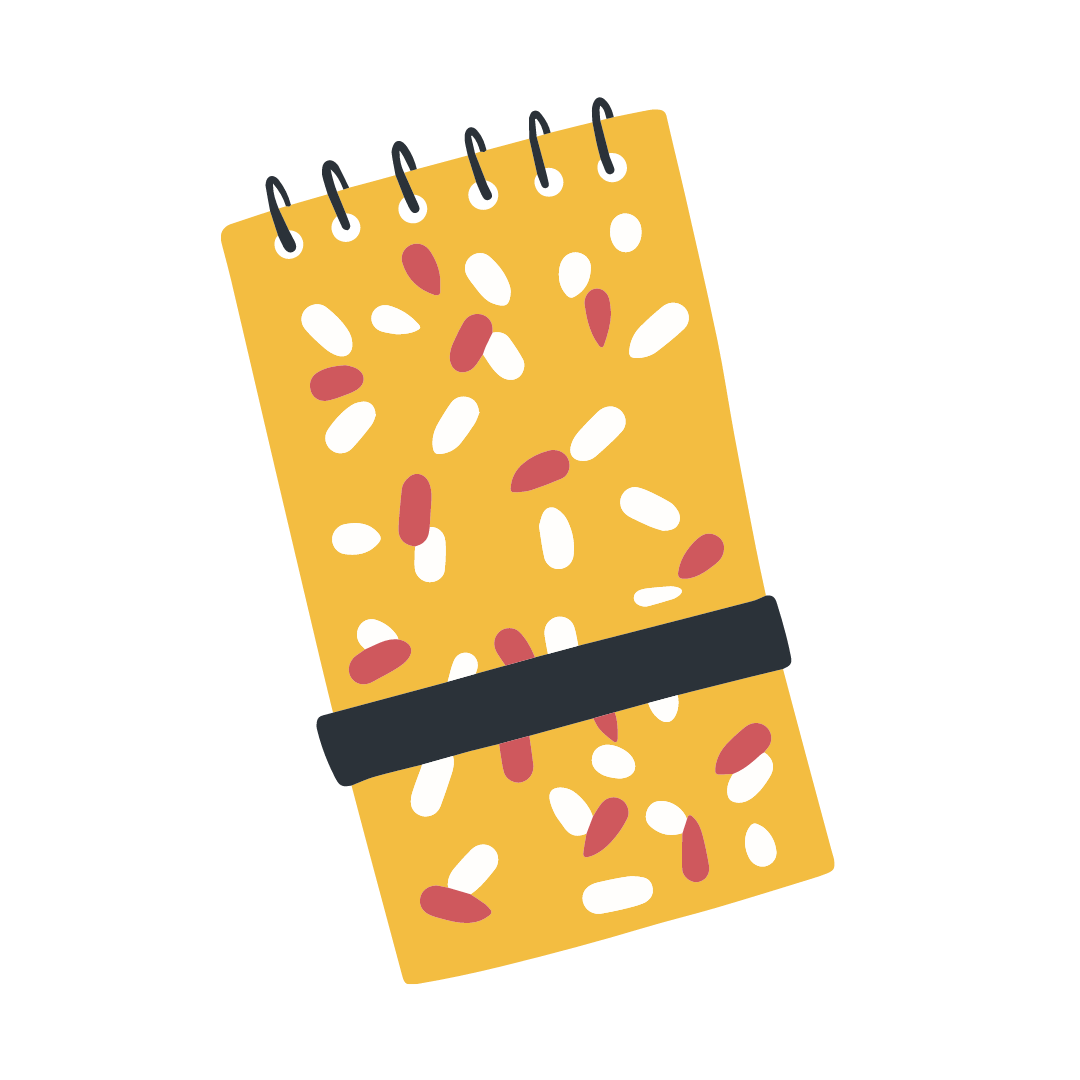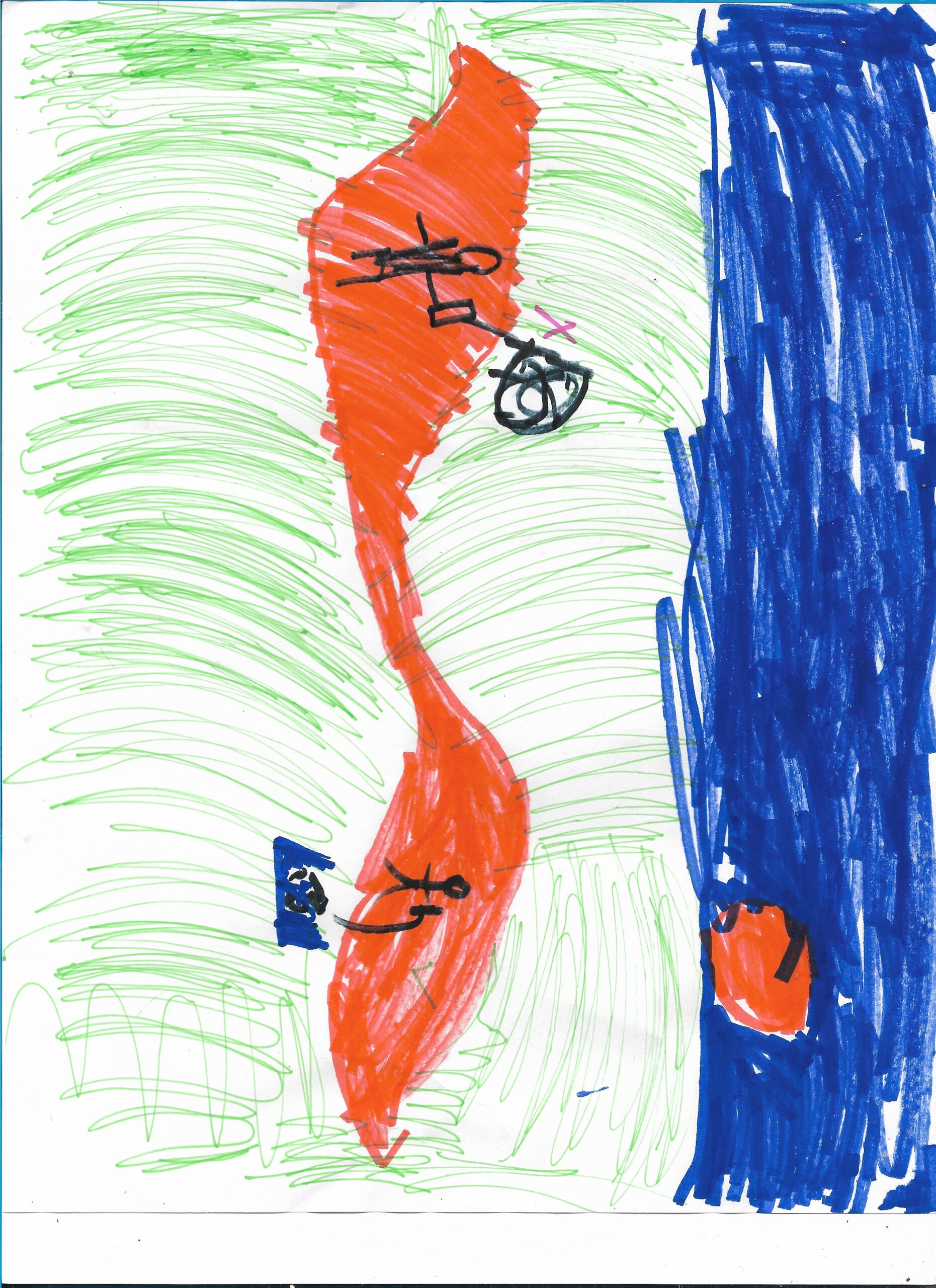 Description of Piece:
When you have trash to throw out, you should put it in the right bin.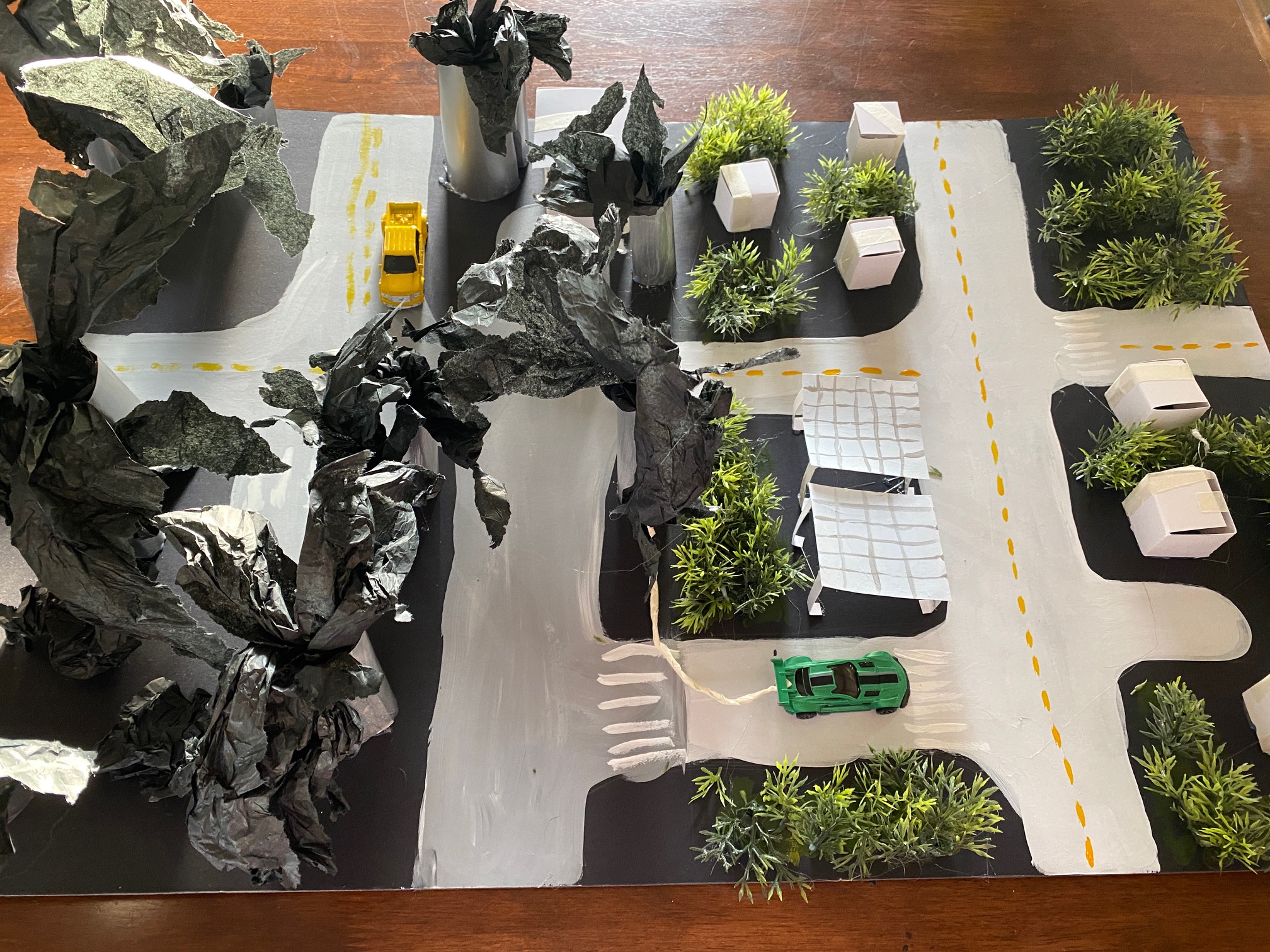 Description of Piece:
A model showing two sides of energy production, sustainability, unintended side effects of electric cars, and the unequal distribution of the benefits of green technology.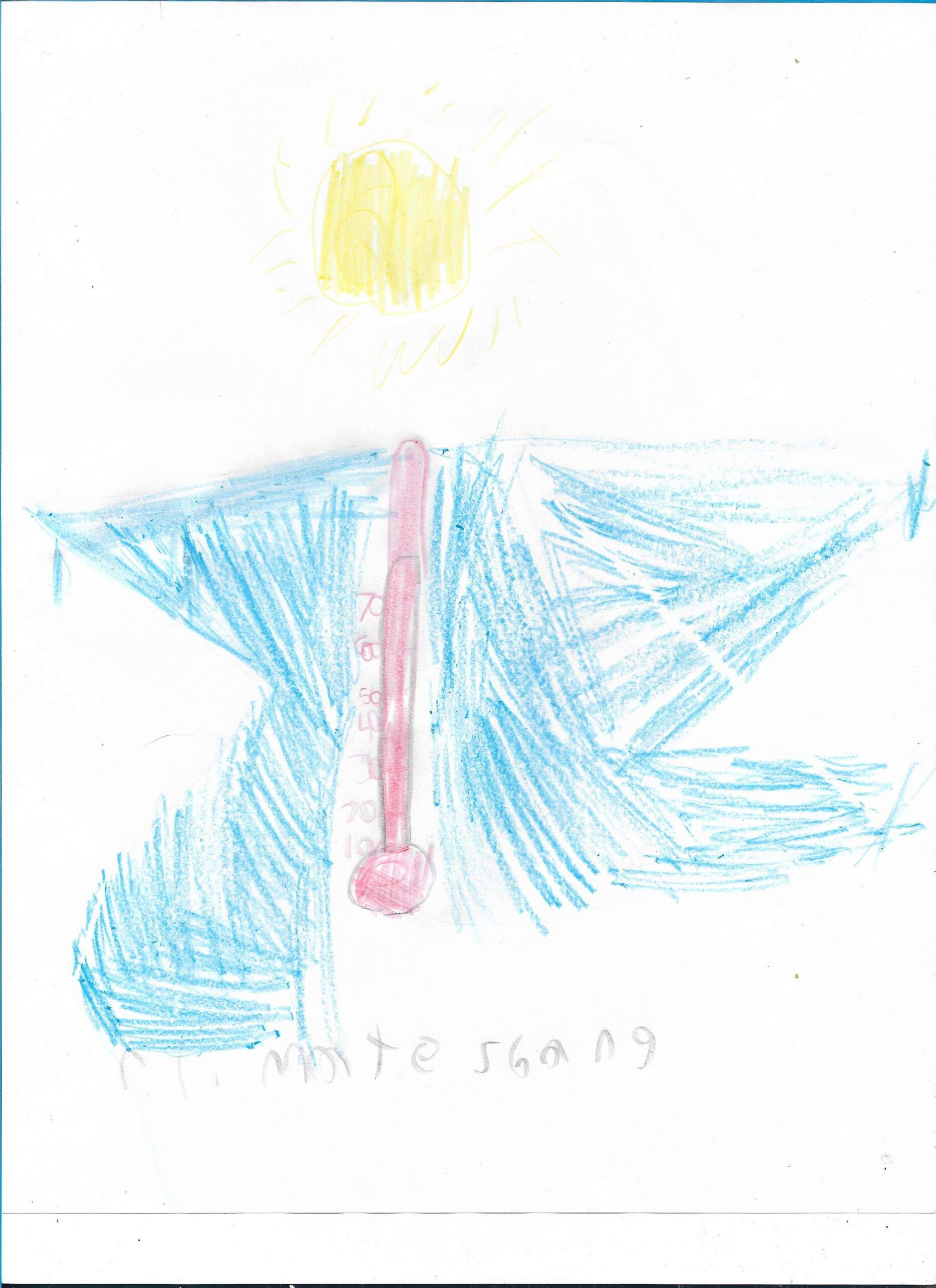 Description of Piece:
Climate change is causing ice to melt and the temperature to rise.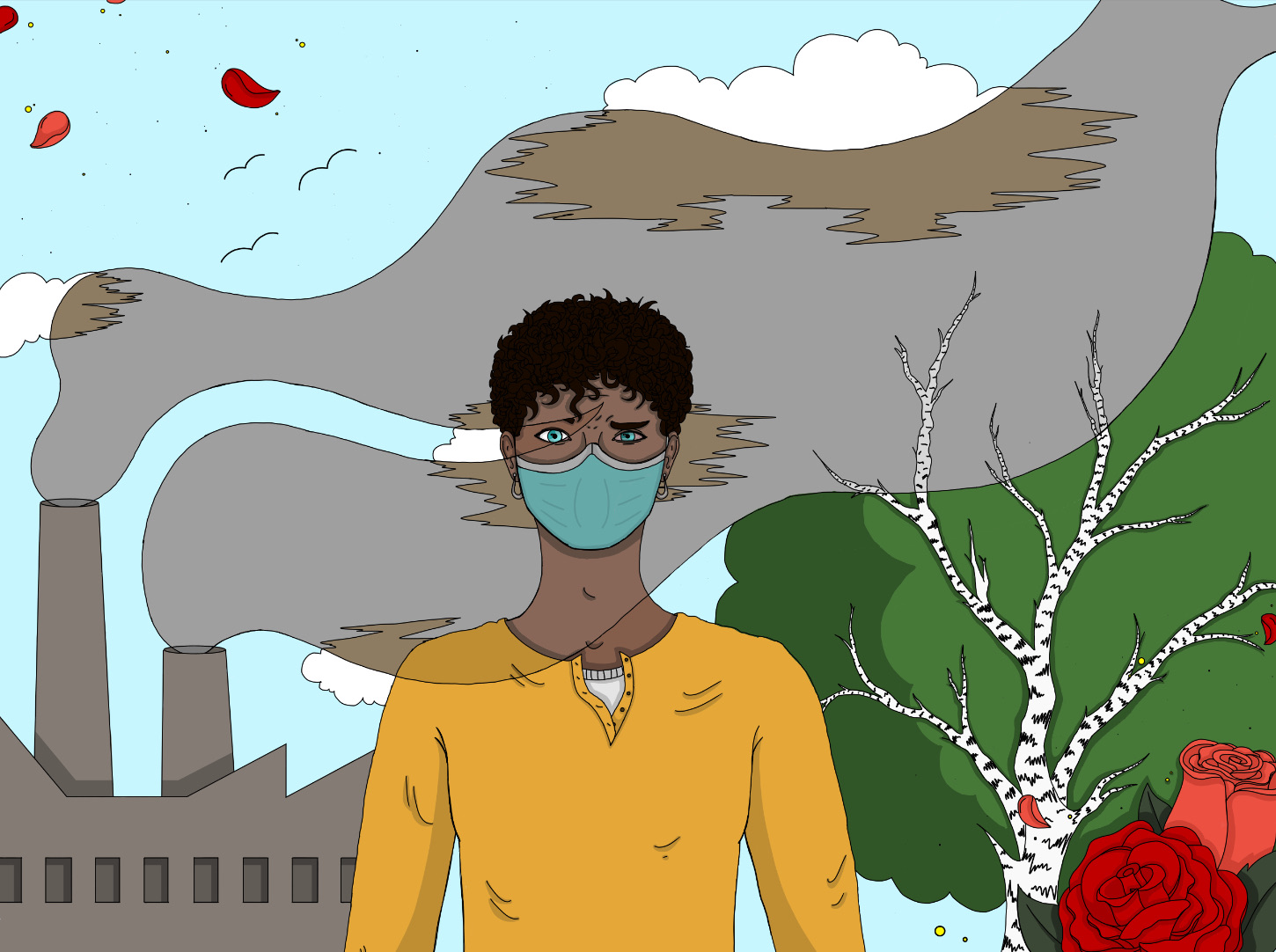 Description of Piece:
This piece depicts what the future of humanity could look like if we don't change our ways. Human-made factories are destroying the environment, and with it, us. If we do not find clean alternatives soon, it will be too late to save us from doom.
 And the prize? An herb garden starter kit, including potting mix from Colour Paradise, paint and paintbrushes from Crock-a-Doodle, and seeds from OSC Seeds. Also included in the kit are a clay pot, a watering can, kelp fertilizer, and popsicle stick labels.