careers in food systems interview series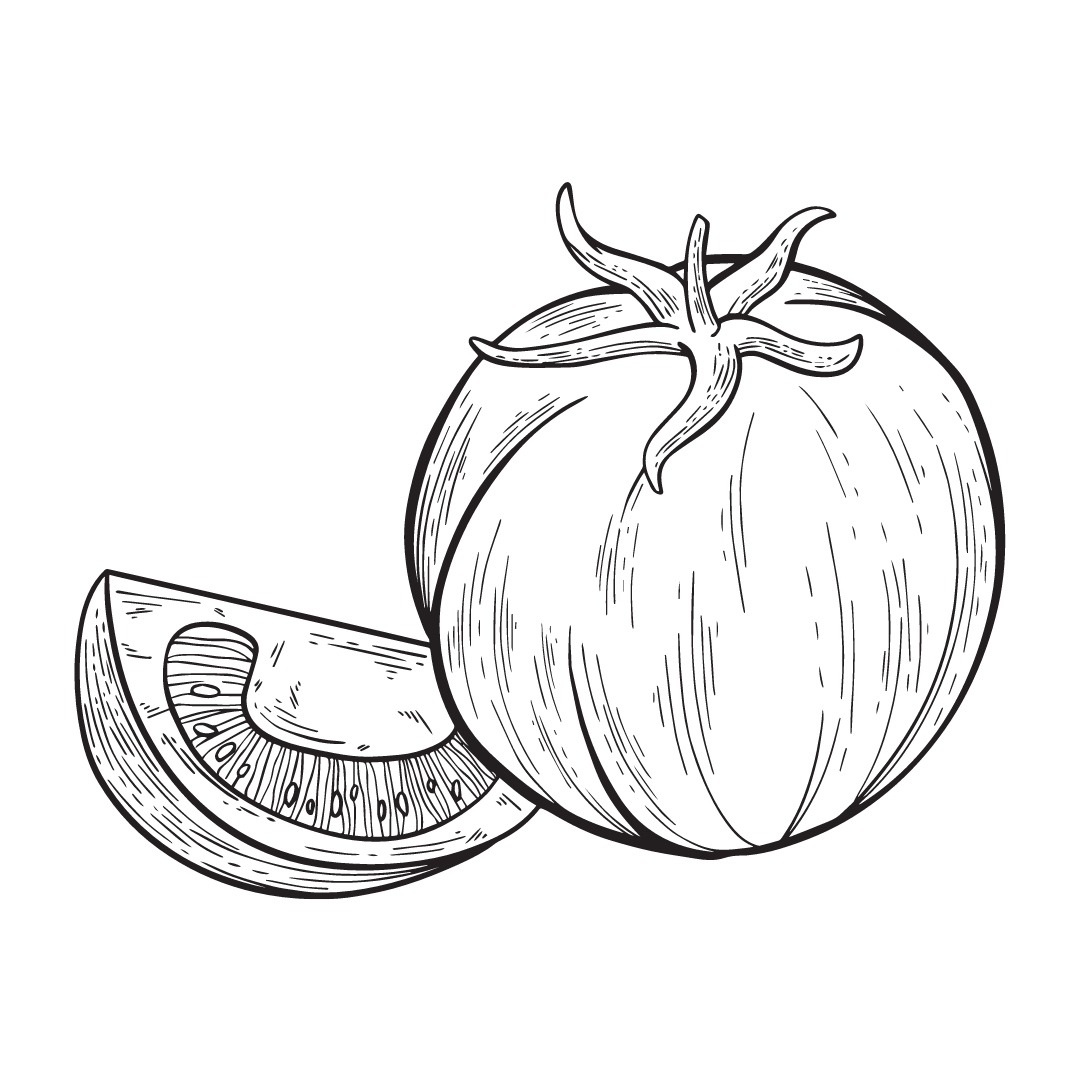 Join us as our Youth in Food Systems volunteers explore careers in food systems through a series of interviews with people working in different careers in the Canadian food system .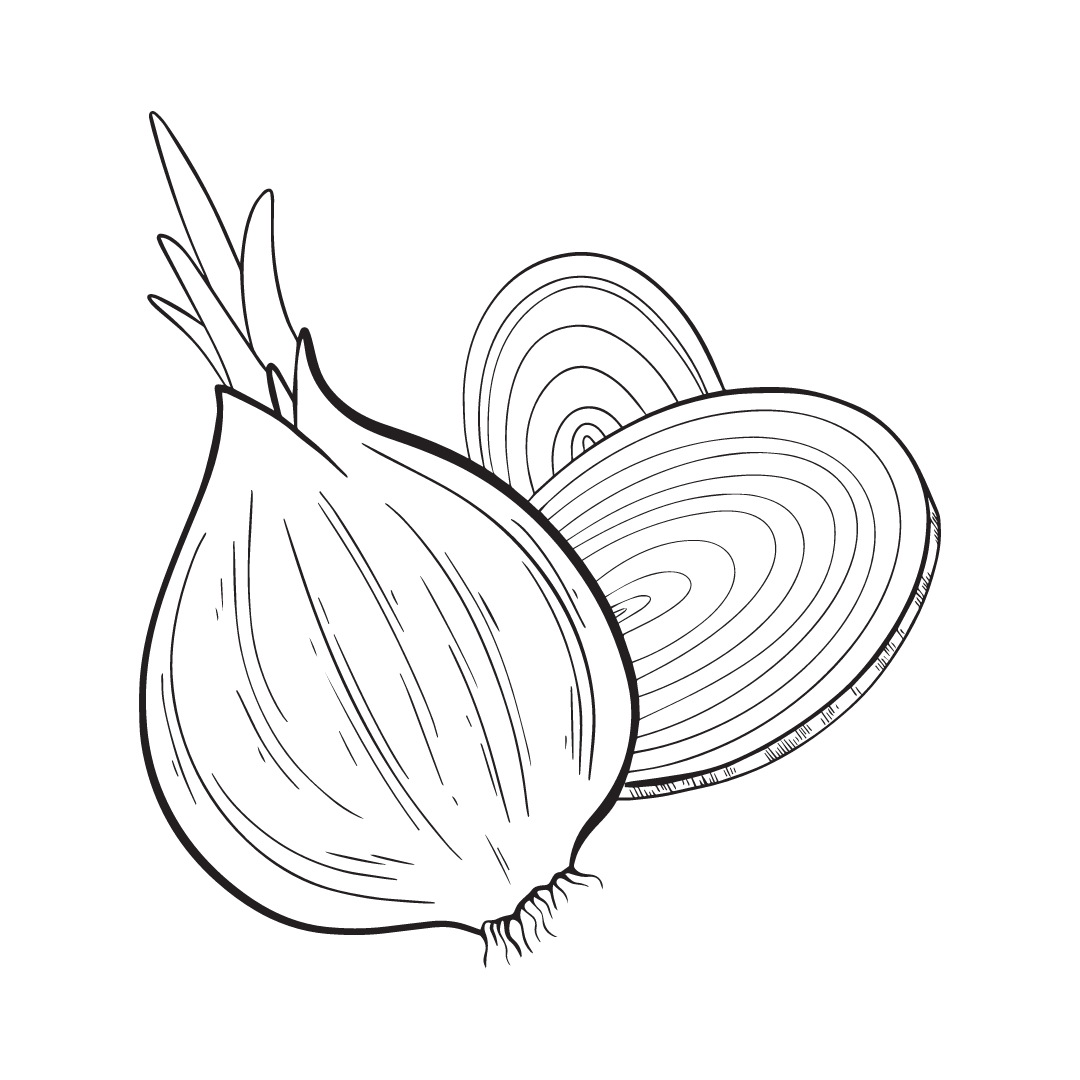 When you think of jobs available in our food systems, what comes to mind? 
If you're like most people, you might immediately think about farmers, or factory workers, or chefs. You're less likely to consider career paths such as food science, nonprofit directing, or seed saving. 
The reality is that there are hundreds, possible thousands, or potential careers available in our food systems, providing 1 out of every 8 jobs to Canadians. Many of them require advanced skills and education, and many of them are growing in demand. 
This interview series will attempt to highlight some of the many, many food paths to be taken, with a focus on highlighting careers in sustainability and offering a space for young people to learn about and from some amazing people working to create better food systems in our country. 
SEASON 1 IS AVAILABLE NOW!

If you are a person interested in making a monetary contribution, you can do so below. We appreciate the support in helping to ensure that our program can continue to operate.