This summer, we are continuing our garden-based programming for youth to learn about and engage with our food systems through hands-on workshops with local food leaders. In July and August 2023, eight workshops will be held in various locations at school garden sites across Waterloo Region. Over the course of this workshop series, we will welcome participants to discuss topics including soil health, medicinal plants, food access and security issues, climate change, seed saving, and more. 
And some exciting news! This season, we're hosting the project in collaboration with Nurture, a youth-led business that creates garden education and promotes positive mental health through gardening. Learn more about them: 
Are you interested in leading a workshop this summer? We'd love to hear from you! Complete the signup form below and we'll be in touch shortly.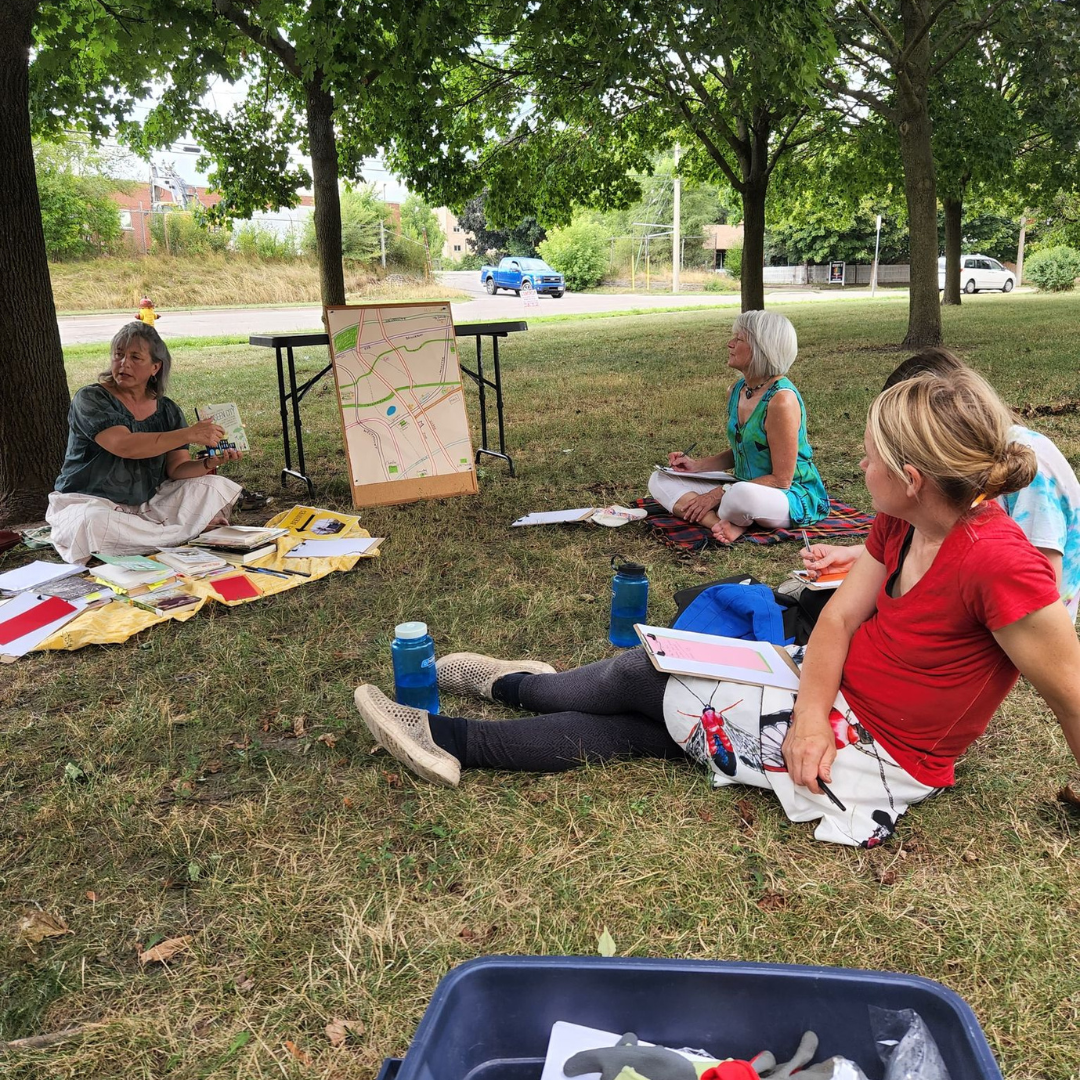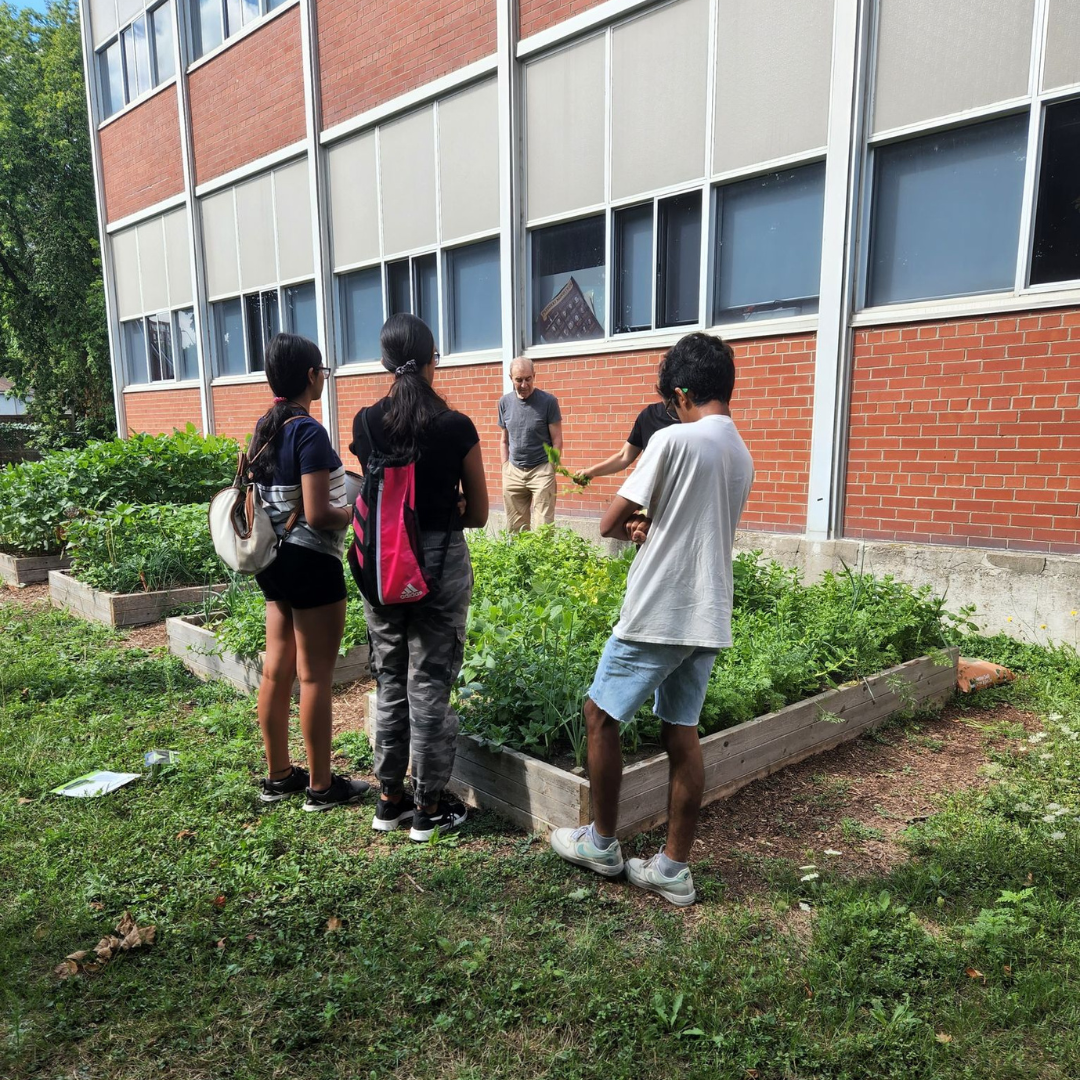 This project piloted last year, 2022, and featured six workshops collectively attended by 40+ community members. Take a look through the gallery below for some highlights!
We are so grateful to all of our excellent facilitators who developed interesting and educational workshops and were so generous in sharing their knowledge with others. Thank you to Adam Kramer, Joel Knight, Mike Jones, Sarah Granskou, Katryn de Salaberry, and Nancy Hainsworth for all of their effort! 
Here's a sneak peek at some of what took place last year:
Video music credits: Harmony by Vlad Gluschenko | https://soundcloud.com/vgl9
Music promoted by https://www.free-stock-music.com
Video music credits: Sunshine Day by Mixaund | https://mixaund.bandcamp.com
Music promoted by https://www.free-stock-music.com
Video music credits: Happy Summer by Mixaund | https://mixaund.bandcamp.com
Music promoted by https://www.free-stock-music.com