Welcome!
This season, Waterloo Region School Food Gardens is coordinating a series of virtual farm tours for educators & students in Waterloo Region and beyond. Our top priority is highlighting local food producers, and especially those that are small-scale and that utilize sustainable practices. 
Each tour will run about 30-45 minutes, consisting of a pre-recorded tour followed by a live Q&A with the farmer(s)!
To learn more about each of our stops, please click on a farm on the map below, or continue scrolling for a list view. Registration can be found at the bottom of the page – we hope to see you in June!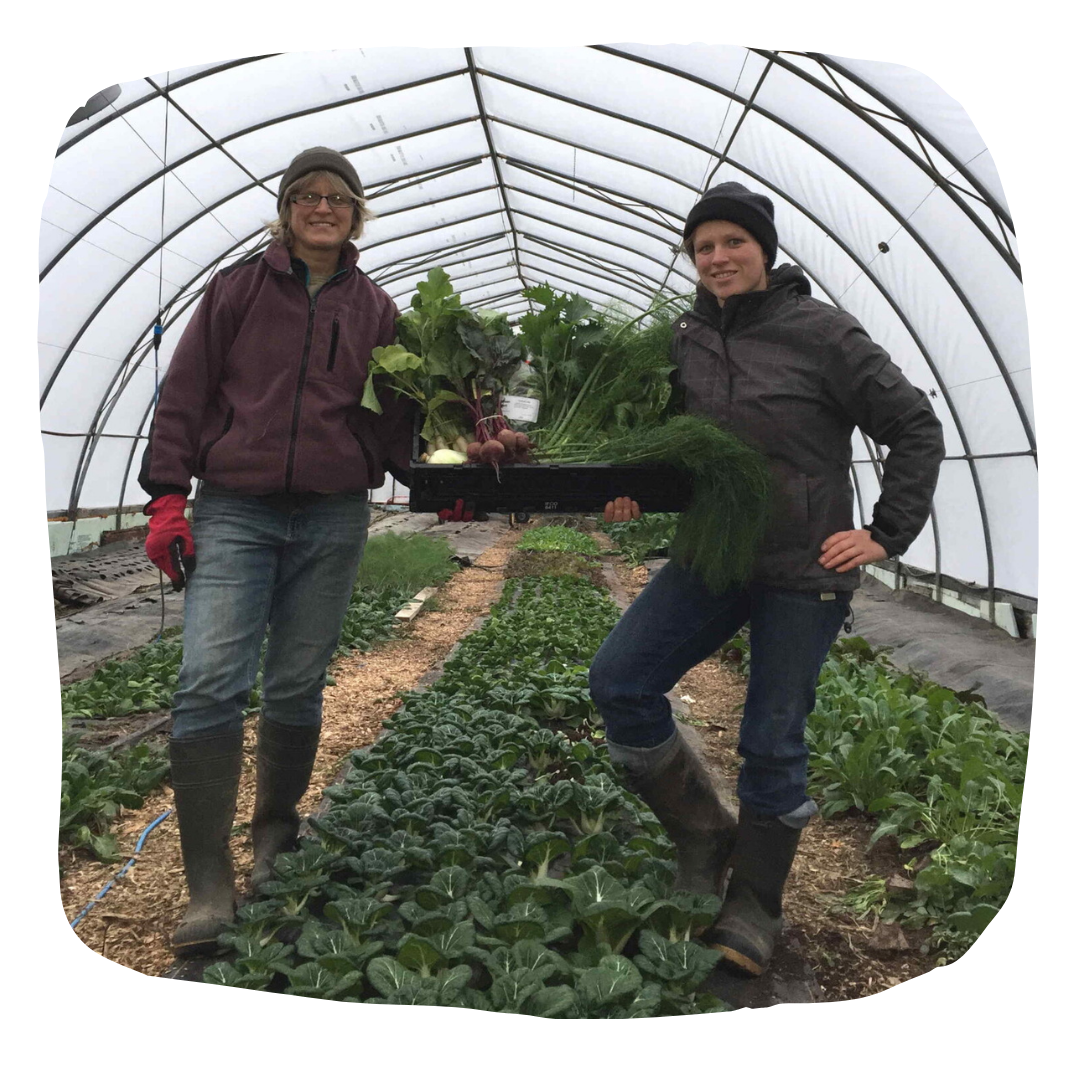 Green Hart Farms
Our first stop is Green Hart Farms, a 3-acre farm located in New Hamburg dedicated to bringing people closer to their food, and to making eating healthy, locally grown produce easy. [More about Green Hart Farms here]
When: June 3, 12:45pm – 1:30pm EDT 
*As this is a PA Day for many, students are welcome to tune in on their own for this one!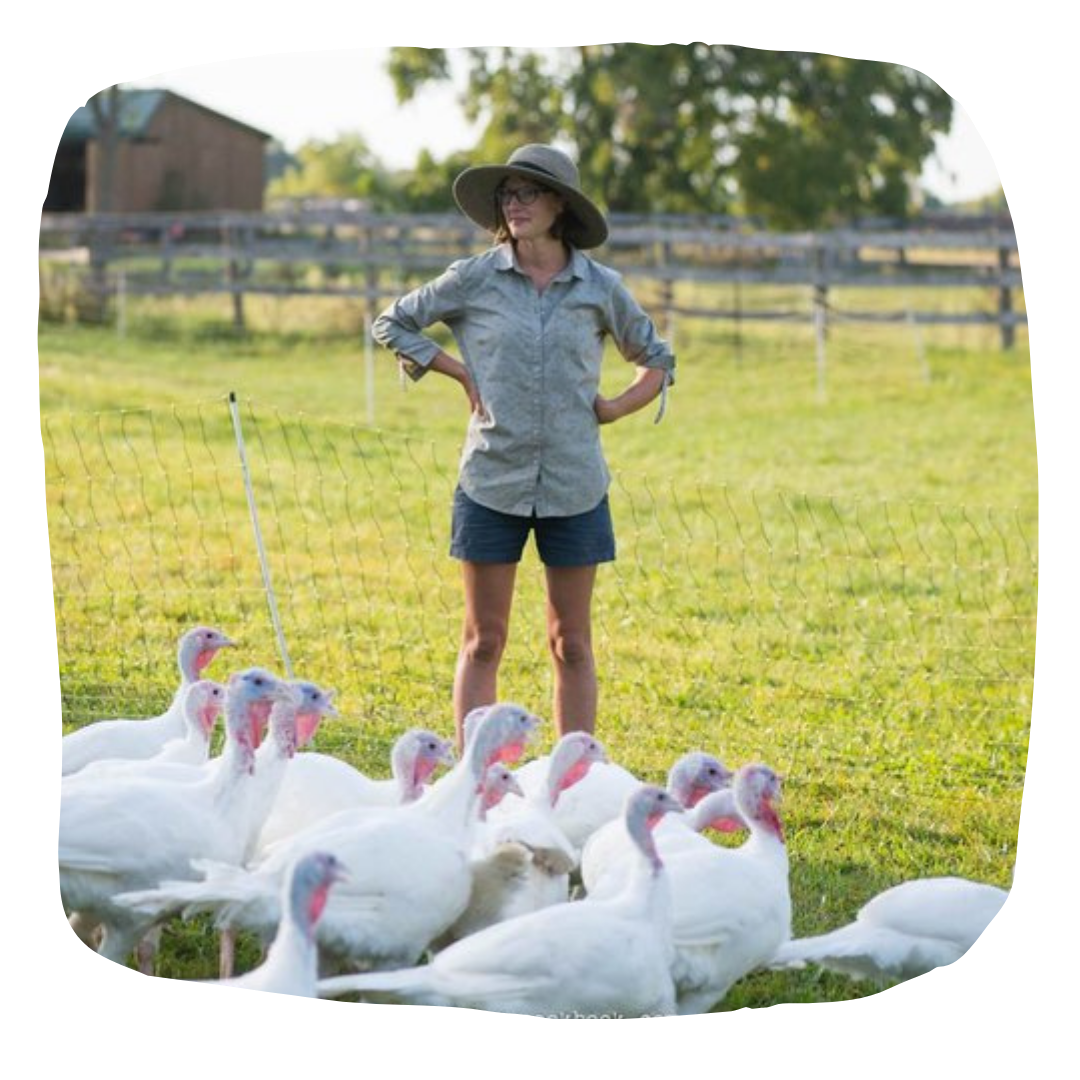 Little Fields Farm
Our next stop is Little Fields Farm, a diverse small-scale ecological farm located in Bright that utilizes regenerative farming practices. They aim to produce good food in a way that works with the natural environment, and to keep the power and knowledge of sustainable food production in the hands of local communities. [More about Little Fields Farm here]
When: June 8, 10:00am – 10:45am EDT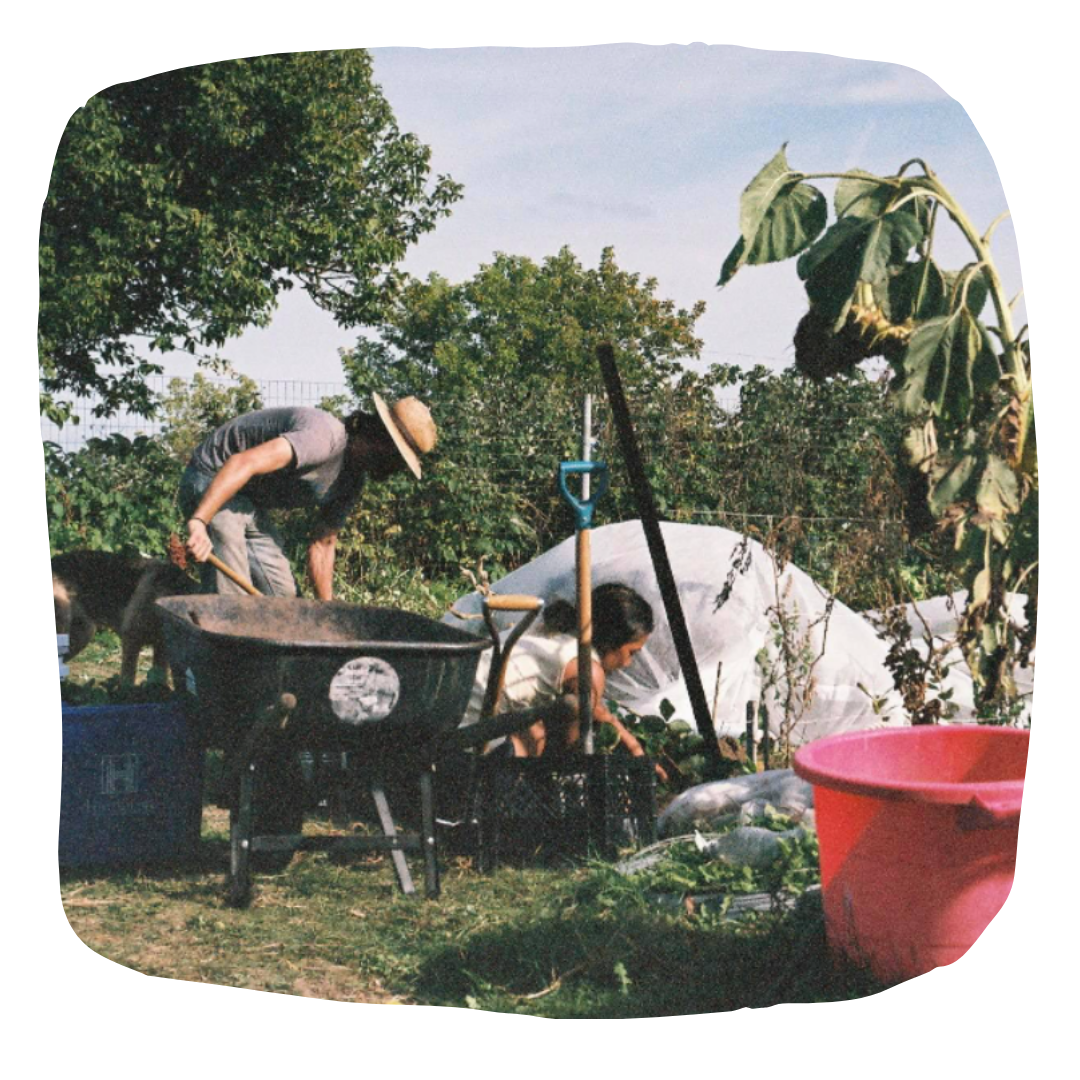 Littlefoot Community Projects
Our next stop, Littlefoot Community Projects, is a small-scale (almost 1/4 acre) peri-urban farm collaboratively farming in Maryhill. They use a food-justice lens to address the root causes of food insecurity in Kitchener-Waterloo [More about Littlefoot Community Projects here]
When: June 10, 12:45pm – 1:30pm EDT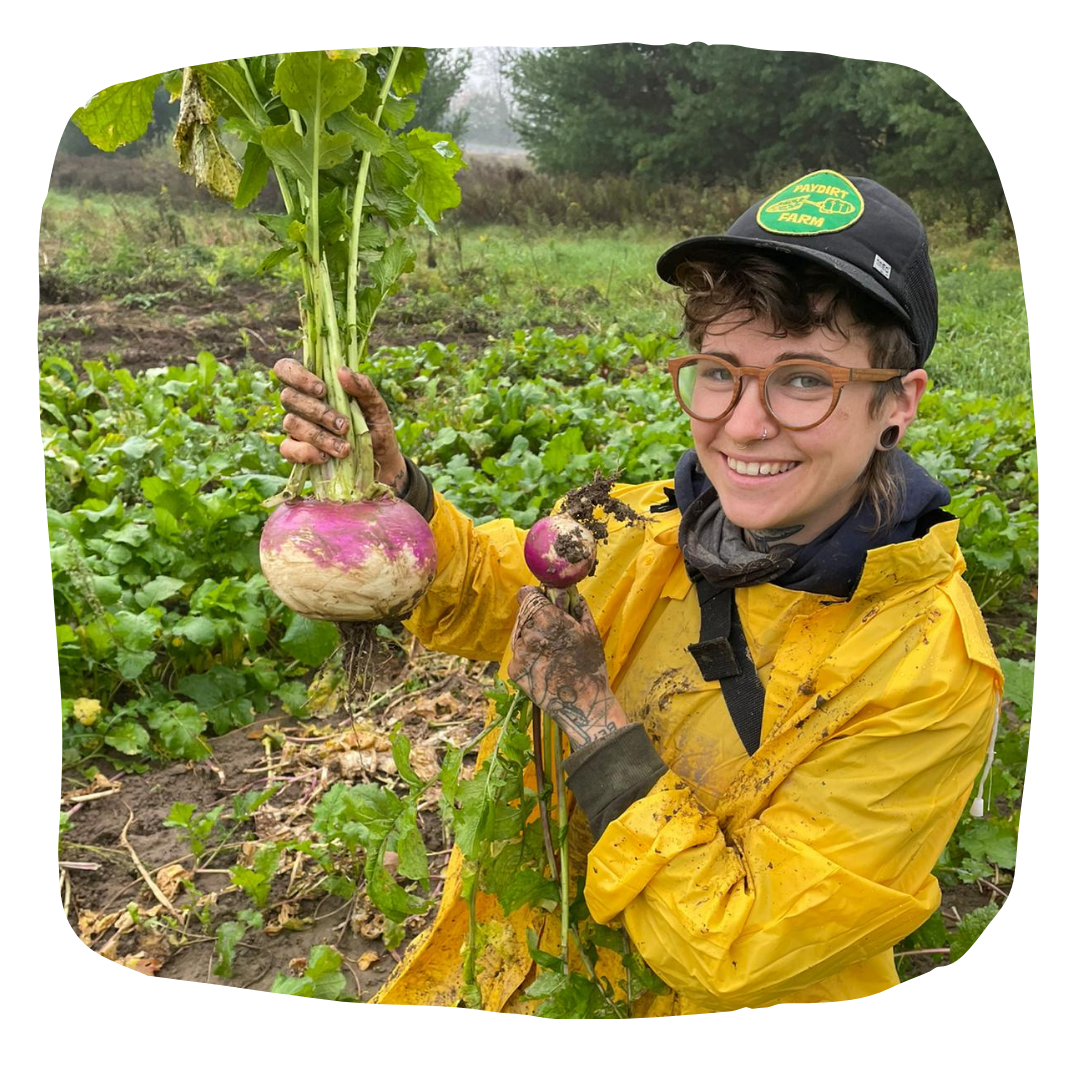 The Cabbage Patch Farm
Our final stop takes us to The Cabbage Patch Farm, 1/2-acre farm located in Puslinch run by farmer Felix. The farm is dedicated to tackling food insecurity sustainably which they believe can only be done through investing in local agriculture and promoting agriculture education. [More about The Cabbage Patch Farm here]
When: June 16, 12:15pm – 1:00pm EDT