Since 2015 our network has grown from 20 to 55 producers (and counting!). 
Participating farmers grow seed from this list of vegetables, and note their observations on standardized Crop Descriptor Forms.
 A sample of seeds is sent back to us and stored in 
Seeds of Diversity's Seed Library
 in Hillsburgh, Ontario at Everdale, helping to keep a wide diversity of seeds in circulation and available to the public. The forms are sent back to us and posted
 so that others can learn from the observations each grower made about the crops.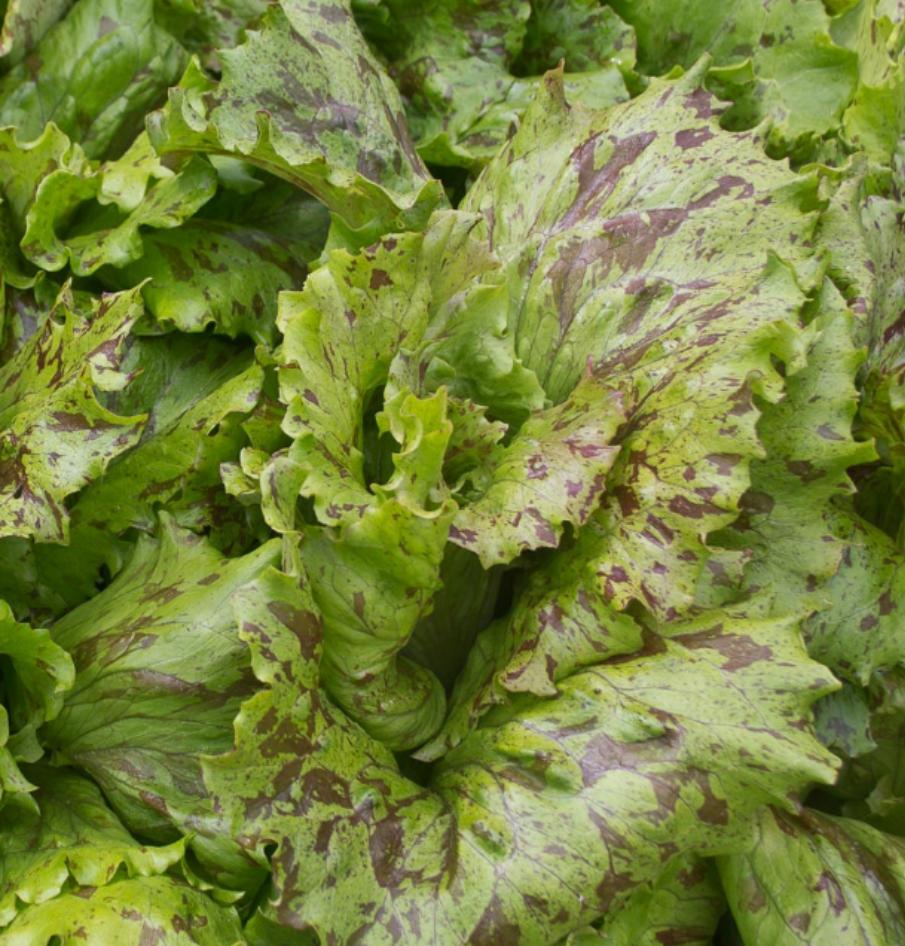 Do farmers get to keep any of the seed?
Yes! In fact, they keep most of it! We want farmers to have seed for use on their farm, to share with their community, donate to a Seedy Saturday/Sunday or a local seed library, or sell to other farmers and local seed companies.
What kinds of seeds are used?
Growers can choose up to three varieties from the 2018 VSPN Variety List. In order to participate in the program, growers must grow at least 1 variety form that list. For the remaining varieties, they can use their own sources, provided the seed is ecologically grown, non-proprietary, open-pollinated, and not available commercially in bulk quantities. Ideally, we want farmers to use seed that will likely grow well in their region, sourced from ecologically managed farms.
Do farmers receive any compensation for this work?
No. For the first 5 years of the program, farmers received $100 per variety, but with more opportunities for farmers to sell the seed they grow, we hope that farmers are able to generate value from the seed that they grow through cost savings of purchasing that seed on their farm or selling to another farmer or seed company. 
What if the crop doesn't produce seed?
A bad year or a crop failure can happen any time. We decide on a case-by-case basis for how farmers can be compensated if there is a crop failure.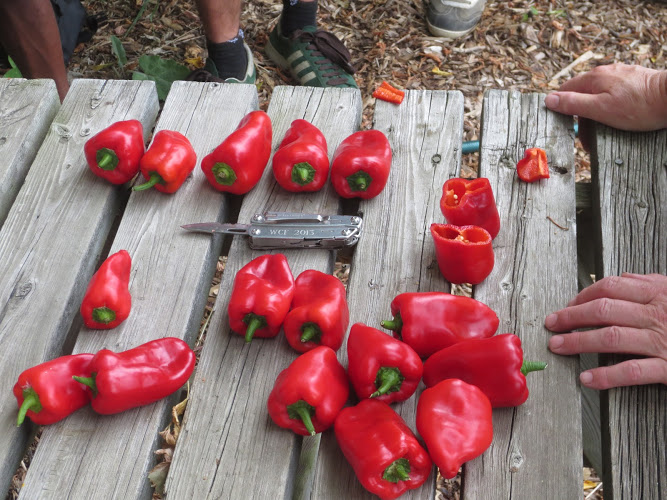 What kind of forms do farmers need to fill out?
All of the forms are available for download here (see above). Crop observations can also be entered directly online, to contribute to a national database through Seeds of Diversity.
Where do I send the seed and the forms?
Please send all seed samples and documentation forms to:
Seeds of Diversity Canada
1-12 Dupont St. West, Waterloo, ON N2L 2X6
How much seed do I need to send back?
The quantities of how much seed to send for each crop are listed here.
Do we have to follow any quality standards for these grow-outs?
Yes. Good quality seed comes from good growing practices. We outline standards here.
What kind of support do you offer to growers throughout the season?
We provide on-farm workshops, field days, and training sessions across the country. Growers can also take advantage of the seed-saving webinars we offer, as well as the many amazing seed-saving resources available. Please check out www.seeds.ca/events for more information about training events in your area.
How are grow-outs different from vegetable variety trials? 
Vegetable variety trials assess how different varieties perform compared to others on indicators such as yield, flavor, disease resistance, etc. For the VSPN, we are assessing how well specific OP varieties are performing in different regions across Ontario. 
This sounds pretty cool, how do I get involved?
Thanks for your interest! Please contact Aabir Dey at adey@usc-canada.org to be involved in the seed grow-outs.