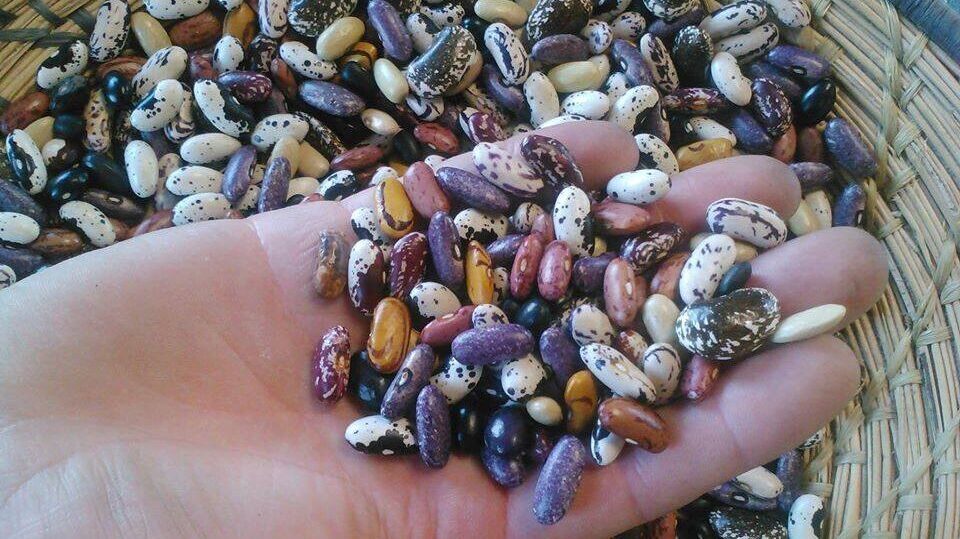 During the last hundred years, 75% of our food crop varieties became extinct. Today, only 10% of the remaining varieties are available from seed companies.
Diversity of plants and animals is very important. It makes living things adaptable. It allows wild and domesticated species to withstand threats like diseases, climate changes, pests, and other unpredictable conditions. With enough variation in a group, there will always be come individuals that can survive under any changing situation. Food crop biodiversity is our single most crucial tool to adapt our food systems to changes.
Learn about the importance of plant and animal diversity.
What can you do?
Support Seed Saving and Local Distribution
Seed Saving Resources - instructional handouts and how-to resources for experienced or aspiring seed savers
Community Seed Libraries - a host of community-based seed library initiatives across the country
Seedy Saturdays - hundreds of community-organized annual events hosting seed exchanges, workshops and vendors
Sow Canadian Ecologically-produced Seed
Canadian Seed Catalogue Index - list of seed companies in Canada, as well as the vegetable and fruit seed they've sold in recent years
Ecological Seed Finder - a searchable database of ecological vegetable and grain seed sold in Canada
Member Seed Directory - our own listing of over 2000 varieties saved by our members and available for member-to-member exchange
Ensure you understand commonly used terms like open pollinated and heirloom.
Get Involved with our Canadian Seed Library
We maintain a collection of over 2900 regionally-adapted and rare varieties, backing up the work of our member seed savers and Canadian heritage seed companies who help keep the seeds viable and available for future gardeners and farmers. We thank our volunteers and donors who:
adopt seeds into the library, protecting them in perpetuity
grow out seed and return freshly-saved seed to us
donate varieties from their own seed collections
Help our seed savers rescue the biodiversity of our food plants! Join Seeds of Diversity to participate in our annual seed exchange, or adopt a variety in our seed library.