There are lots of ways to get involved in Seeds of Diversity's programs. Whether you're a beginner at gardening, an expert seed saver, a garden heritage enthusiast, a teacher or student looking for resources for school gardens, or simply concerned about protecting sustainable, local food in Canada, you've come to the right place.
1. Join As A Member
Our members are people like you in communities all across Canada who learn how to grow seeds and food sustainably, exchange seeds with local seed libraries, and meet up at Seedy Saturday and Seedy Sunday events.

You'll get a free login account on our web site, which lets you exchange seeds coast-to-coast with over 1000 other members. Learn more about our Member Seed Exchange.
More importantly, as a member you lend your voice to the growing movement to protect our precious seed biodiversity and heritage. The more people who get involved in our network, the more we all benefit!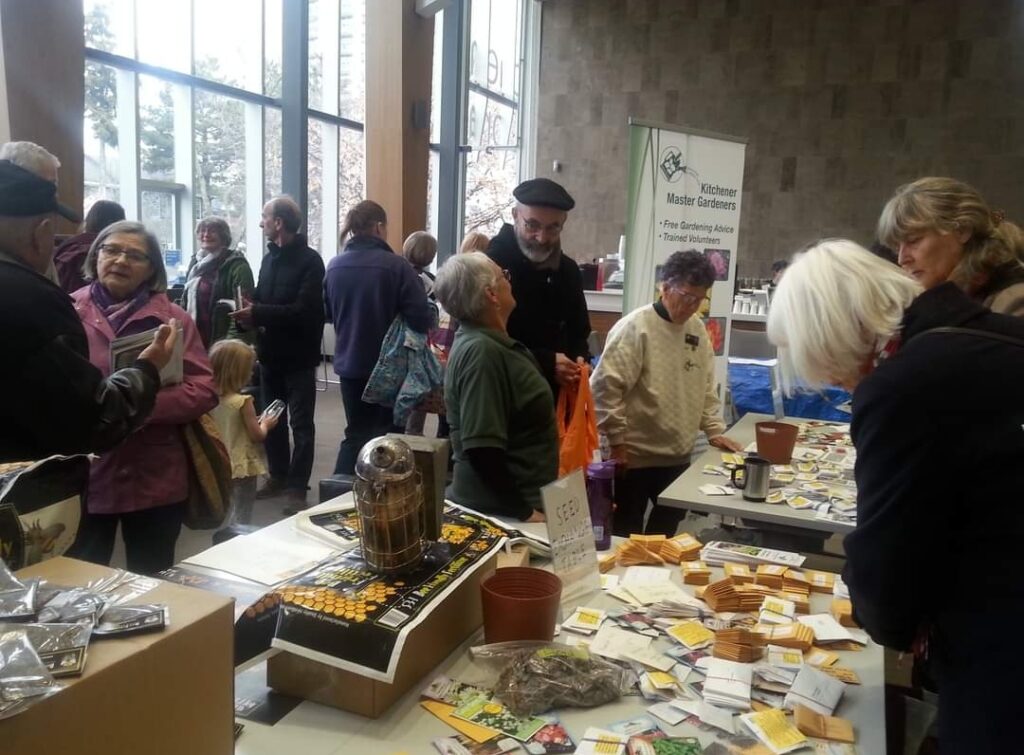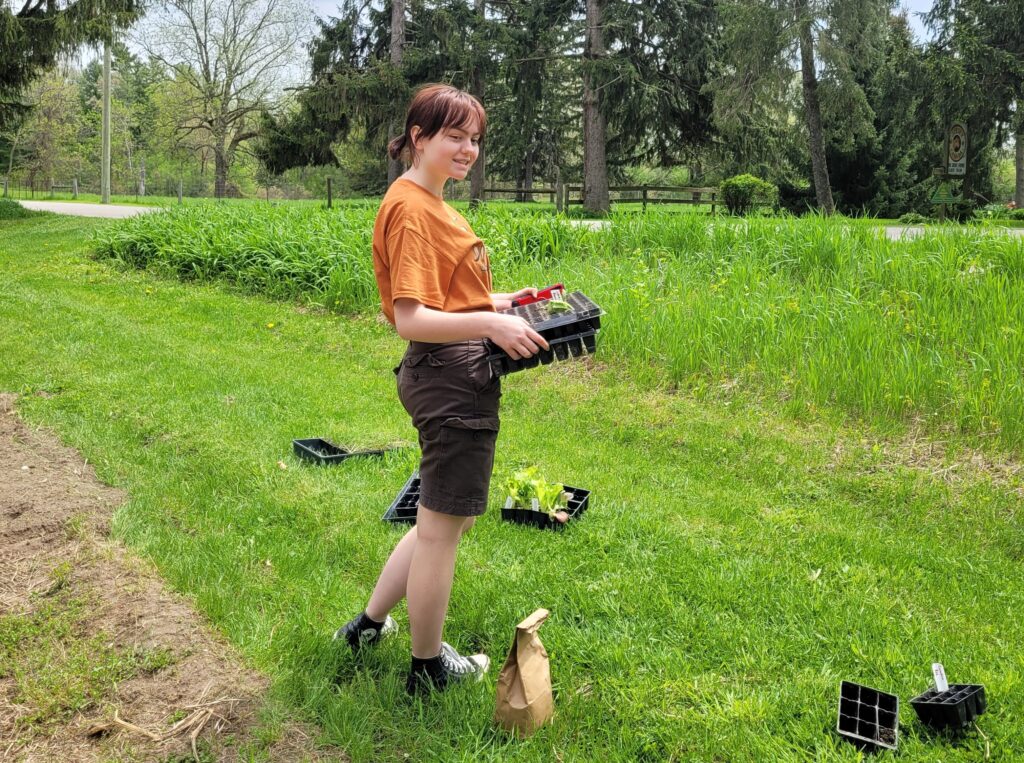 2. Follow Us on Social Media
Keep up to date on news, events, and our best seed and gardening tips. Some of our best pictures end up on our social media, too. We post on a regular basis, not too much and not too little.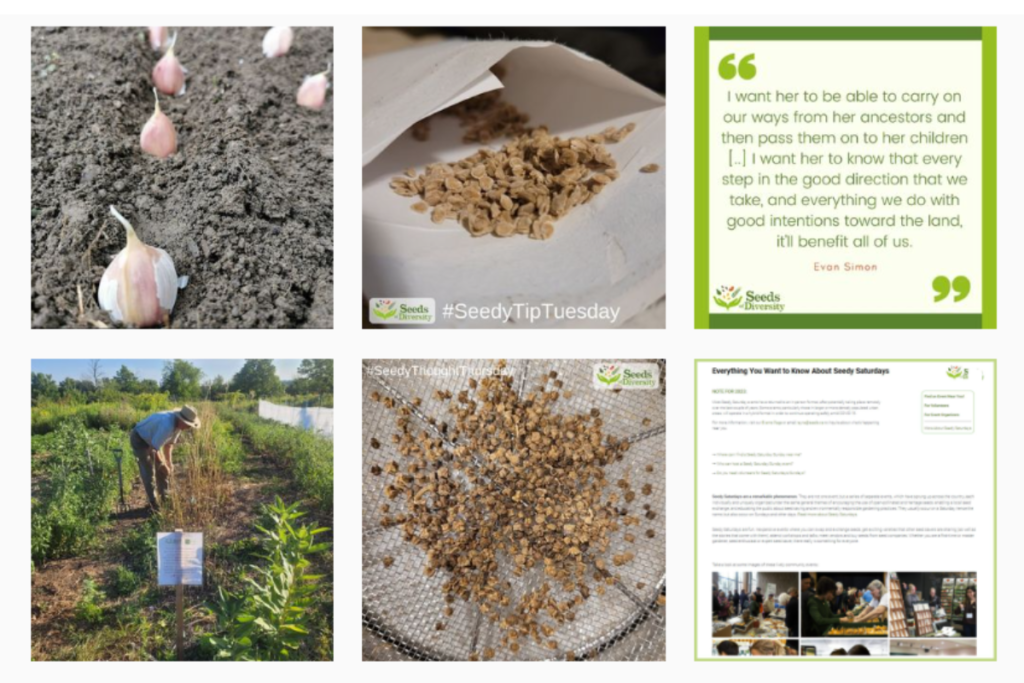 Wait, how do we pay for all this?
If all our programs are free, how do we keep it all going? Seeds of Diversity is a registered Canadian charity, and we depend on donations to do our conservation, outreach, and educational work.
We want you to participate for free, but if you like what we do and you can afford to help us, please support Seeds of Diversity with a tax-receiptable donation.