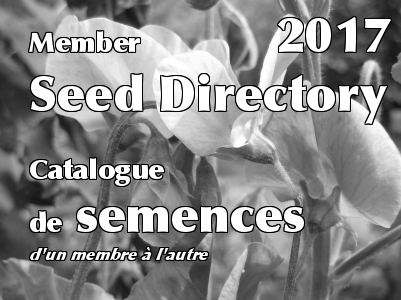 Member Seed Directory
Our seed saver members are offering over 2300 varieties of seeds to other members! Join now to participate in Canada's largest member-to-member seed exchange!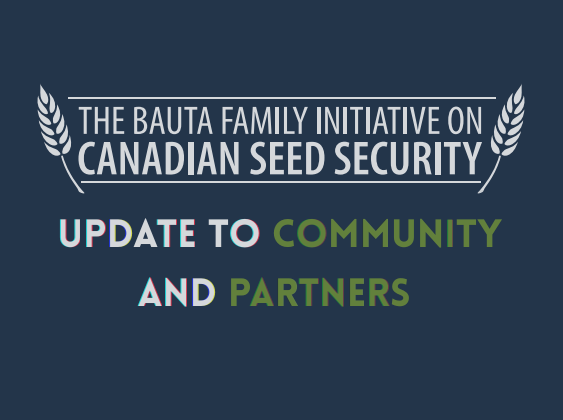 Community Update from the Bauta Family Seed Initiative
We want to share what has been achieved so far, and how we are planning for the future.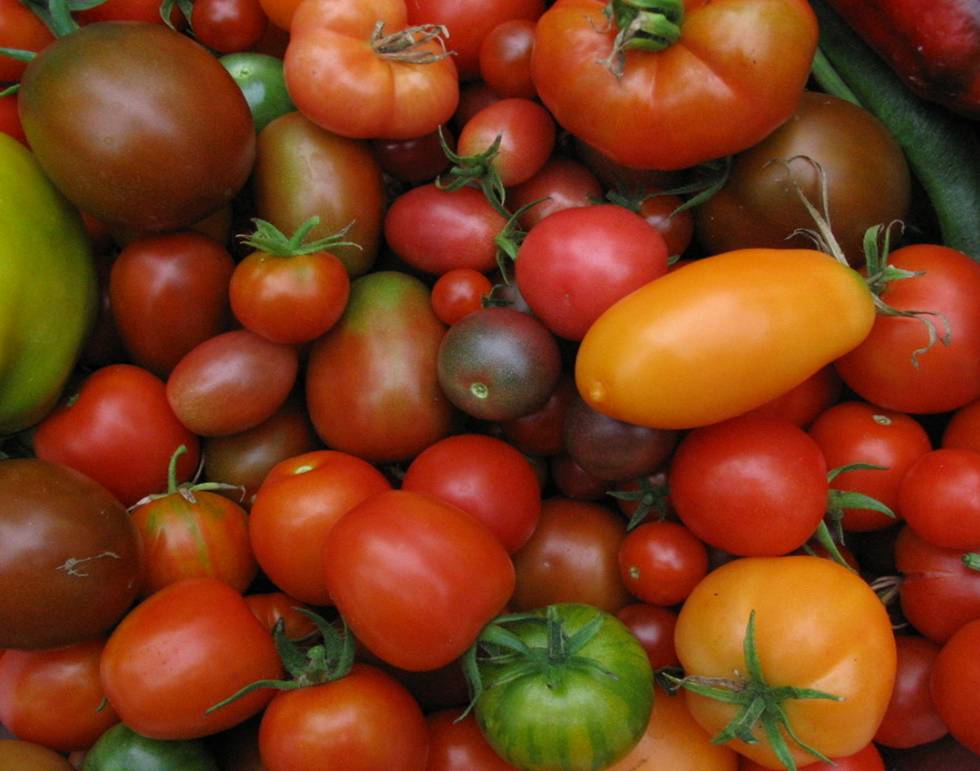 Looking for seeds?
Find vegetable and fruit seeds sold by Canadian seed companies.