Thank you for your support in 2022!
We made a major, and successful, change this year and we have you to thank for it. We made membership free, starting this year, and asked our members to support Seeds of Diversity through donations instead of membership fees.
It was kind of a daunting step, because over the years many of our basic costs have been paid by membership fees. It felt like the right thing to do: lower the cost of participation, and welcome members for their chosen contributions instead of for a fixed fee. But could it be financially sustainable?
Thanks to you, during the past three months we've received both the largest number and the largest total amount of donations in Seeds of Diversity's history. We're not rich yet, but those donations just about make up for the difference in member fees. That means we can keep doing all the things we normally do: collect and preserve seeds in our Seed Library collection, support Seedy Saturdays and Seedy Sundays, engage youth in food, gardening, and future careers, keep this e-bulletin coming to your inbox - for all our members, thanks to your continued generosity.
Not only that, but our membership has so far increased by just over 25% compared to last year. Not surprising, since it's free now, but here's the bonus. A large number of our new members are experienced seed savers who've been collecting and sharing seeds for years, but simply didn't join until now. That's the reason why our Member Seed Exchange has more seeds offered, and is more active too!
So thanks for your encouragement during this change. And thanks for your membership, your donations, and your participation!
Happy seed saving in 2022!
---
Community Seed Grow-Outs 2022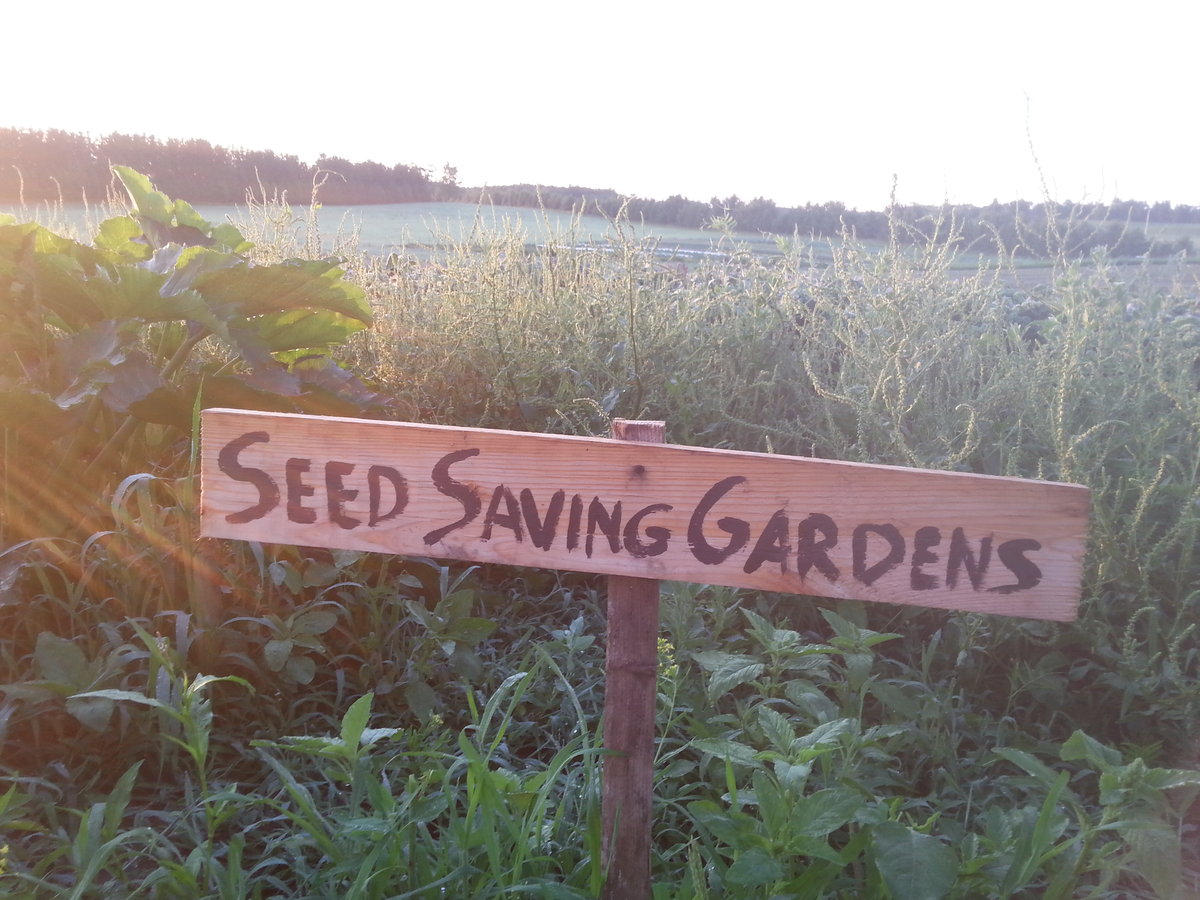 Are you a seed saver looking for a meaningful garden project this summer? We have three ideas for you!
If you're fairly new at saving seeds, we suggest the "Save One Rare Variety Challenge". If you're confident at saving bean or tomato seeds, we could use your help with some older seeds. And if you want to try your hand at plant breeding, you can participate in our ground cherry breeding project.
---
It Isn't Too Late to List Seeds in the Seed Exchange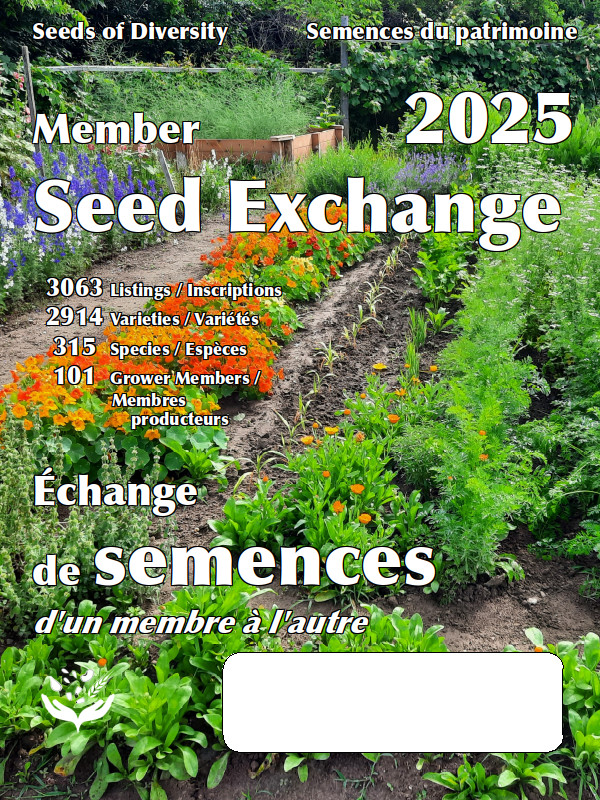 Canadians are fortunate to have over 120 seed companies, and at least that many local seed libraries and seed swaps, to get a vast assortment of seeds for their gardens. But one of the most interesting ways to find new seeds is to discover what home-grown seed savers have to offer.
Our Member Seed Exchange is Canada's largest seed exchange, where members offer nearly 2400 different kinds of seeds from their own gardens: vegetables, flowers, herbs, grains, fruit, and some plants you've probably never heard of. If you're looking for diversity, this is where you will find it!
---
Fernie BC - Our Cold Climate Seed Library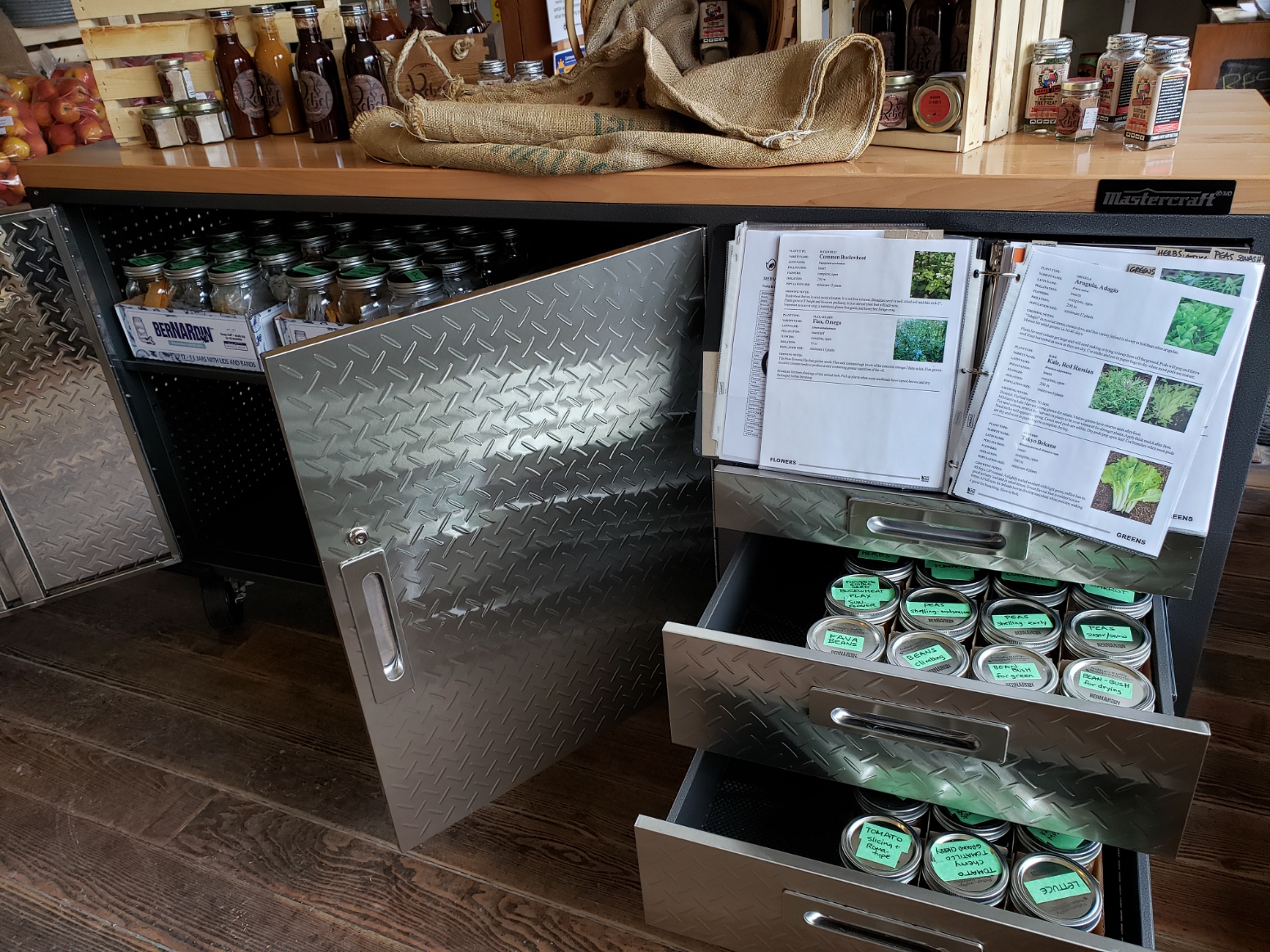 Five years ago members of our community garden gathered to brainstorm ideas for a seed library. As a seed-saver from northern BC transplanted to this little mountain town in southeast BC, I understood well the challenge of growing out seeds in our short growing season. This prompted the idea of naming the project Our Cold Climate Seed Library.
---
Seedy Saturdays and Seedy Sundays are here!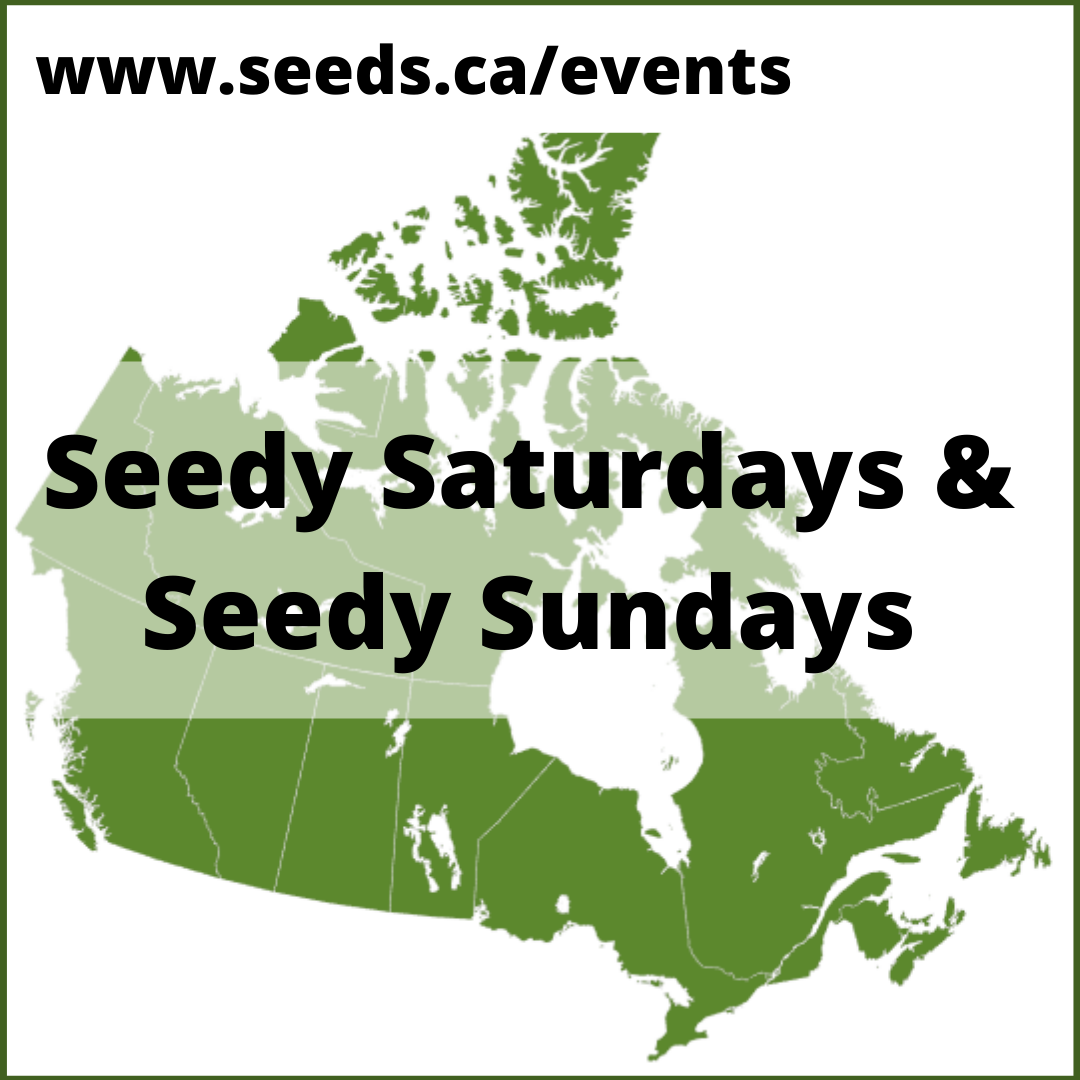 When you hear the words "Seedy Saturday", what comes to mind? Prior to the pandemic, those words would likely have conjured images of people gathered around tables chatting about gardening while admiring and swapping packets of seeds. Now? Not so much, perhaps. Canada is a large and diverse country, so it's impossible for me to generalize the experiences of everyone, nor would I want to make those kinds of assumptions. What I do know is that the traditional, longstanding Seedy Saturday format of bustling, lively venues remains an infeasible dream in many parts of the country.