Truth and Reconciliation Every Day
As farmers and gardeners, we experience a special relationship with the land that we inhabit. It makes for a poignant reflection when we consider the loss felt by Indigenous peoples who were forcefully removed from their lands; separated from the source of their crops, livelihoods, and traditional culture.
At Seeds of Diversity, we've been reflecting a lot about how our organization should support the conservation of Indigenous seeds. In the hands of Indigenous seed keepers, seeds can provide food security for Indigenous farmers and communities, and carry stories and traditions from the past to future generations. Given the fundamental nature of seeds and seed work, this is a crucial time to listen, learn, and build trust among seed savers of all cultures.
We hope you'll join us with other community based organizations, schools, charities, and non-profits that are taking extra time to uncover truths and seek a trusting and equitable future with Indigenous communities. We will keep listening, learning, and working toward that future every day.
---
Garlic Bulbils are Available!
While supplies last, we have 48 varieties of garlic bulbils available for planting this fall. Bulbils - not the large bulbs that you're probably used to, but the tiny nuggets that grow in the scapes at the tops of the plants, are a very economical way to collect and grow a vast assortment of garlic varieties!
---
Art Auction for Pollinators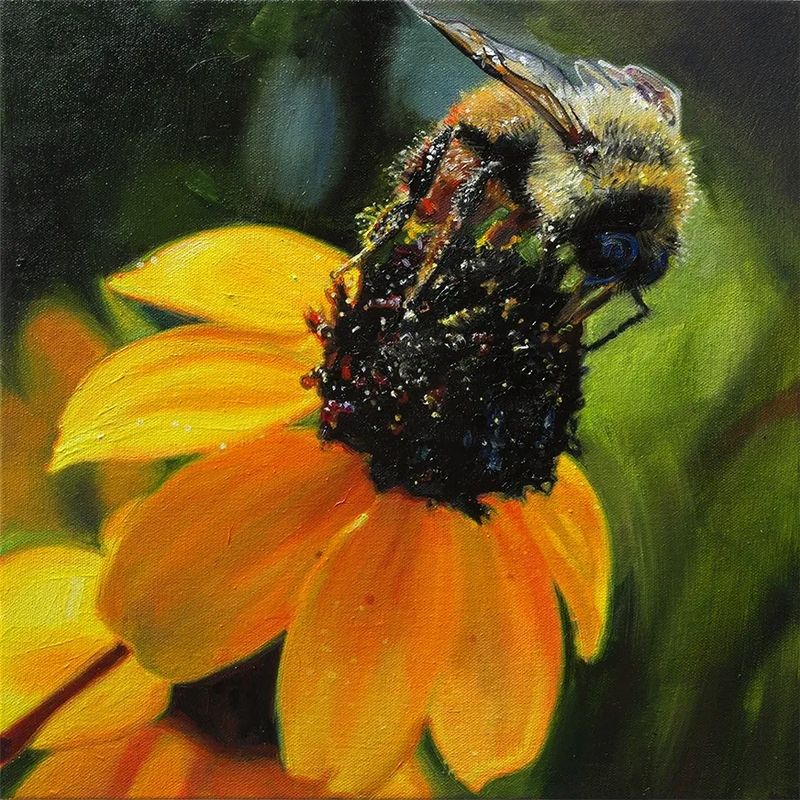 Beautiful art. Great cause! Buy a gift from the heart this season. Show Your Love Art by People for the Planet is hosting a virtual art auction for Pollinator Partnership Canada's Bee Friendly Farming program, November 6-13. Registration is now open and free.
---
Dont Miss These Free Seed Webinars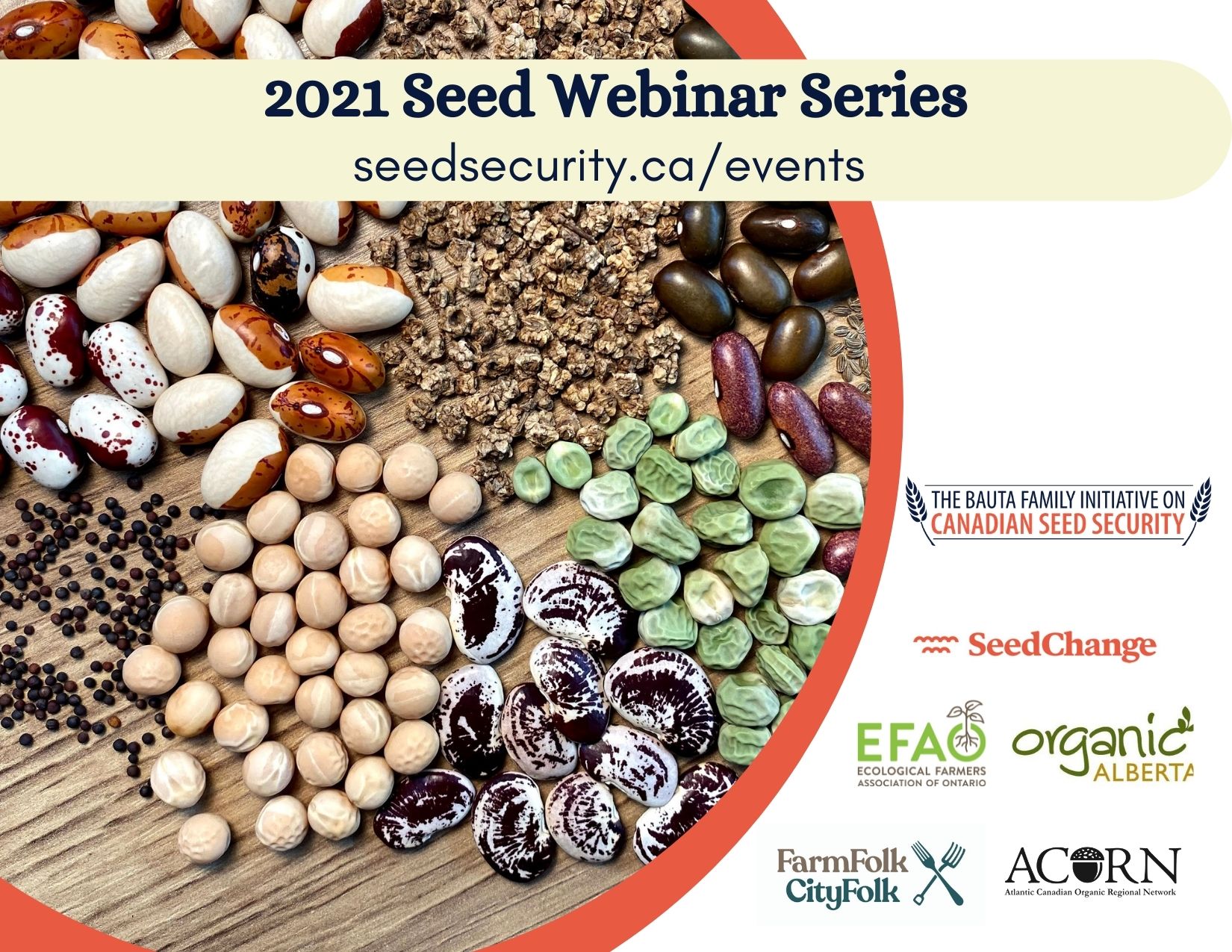 The 2021 webinar series from the Bauta Family Initiative on Canadian Seed Security will explore how farmers and plant breeders are working to save and improve important Canadian crop varieties, as well as the regional seed systems that make those varieties available for the benefit of all Canadians. Join us for this national conversation about seeds in Canada! All webinars are free!
---
Engaging Youth in Food Systems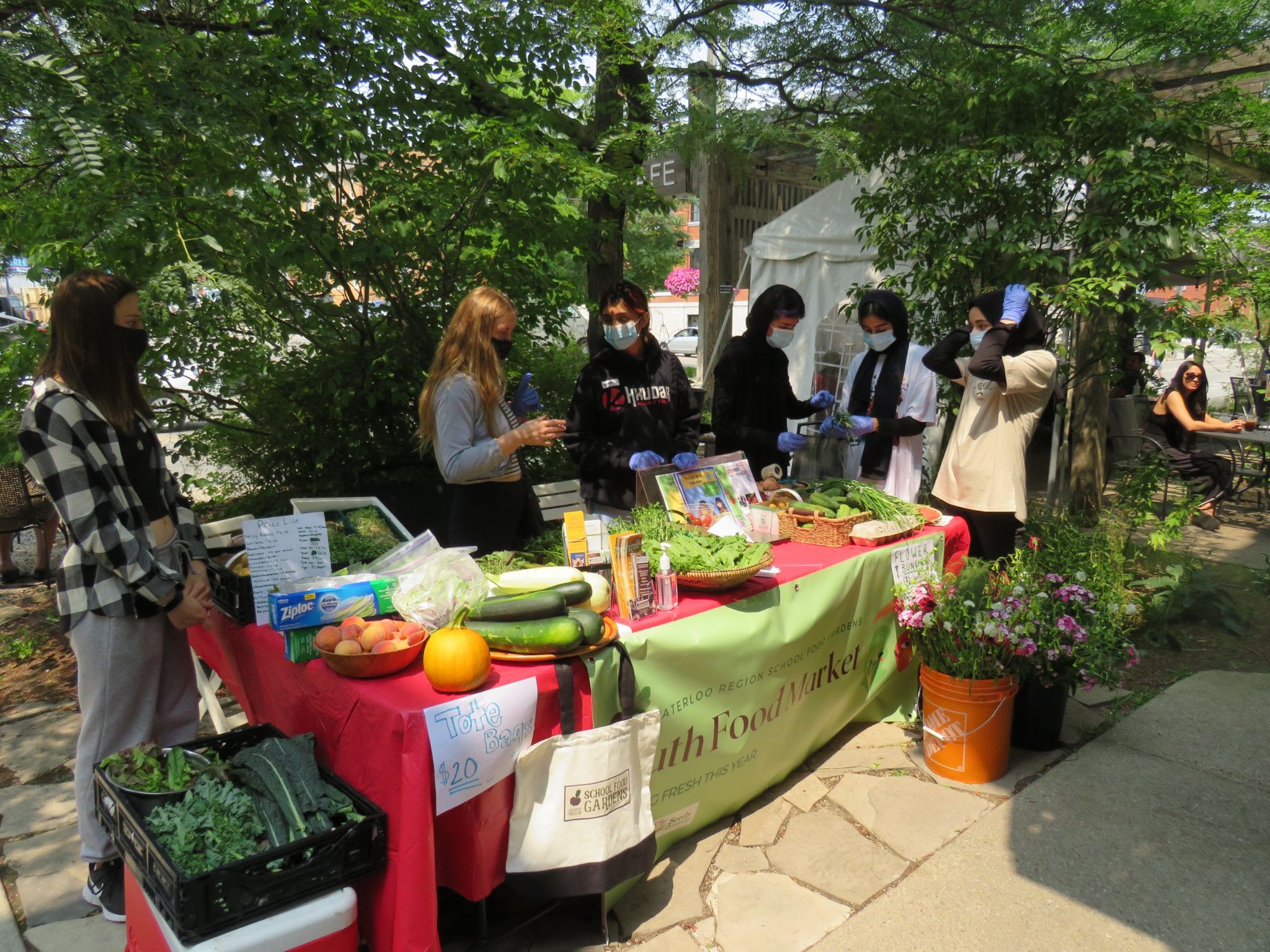 In our School Food Gardens program, various volunteer projects have been initiated that aim to address this issue of engaging youth in the food systems. From March to August of 2021, approximately 90 high school students in Ontario have joined us in one or more of our volunteer roles. One of our most exciting projects has been the development of our Youth Food Market, a student-led initiative aimed to provide fresh, local produce and other items to the Waterloo Region community.