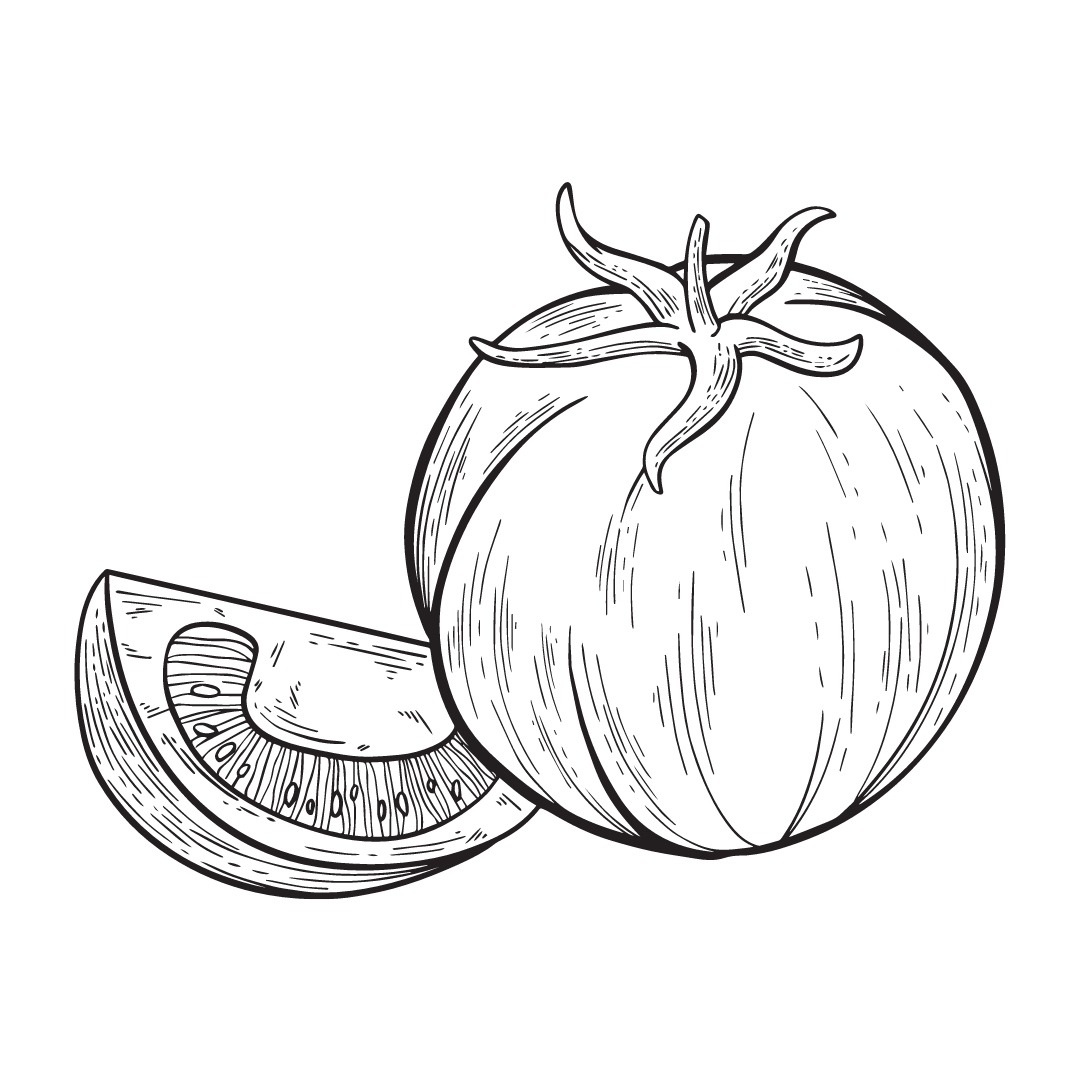 Canada's food systems are complex, multifaceted, and – let's face it – difficult to understand. So, in an effort to provide a "snapshot" of food systems and food-related issues in our country, we asked ourselves and our volunteers questions like: 
"What is agri-food? What are food systems?" 
"What do sustainable and unsustainable food systems look like?" 
"What about animal agriculture?"
"Are there jobs in sustainable food systems in our country?" 
The result? This page, filled with infographics (and more being added all the time!) created by volunteers so that you can better understand Canadian food.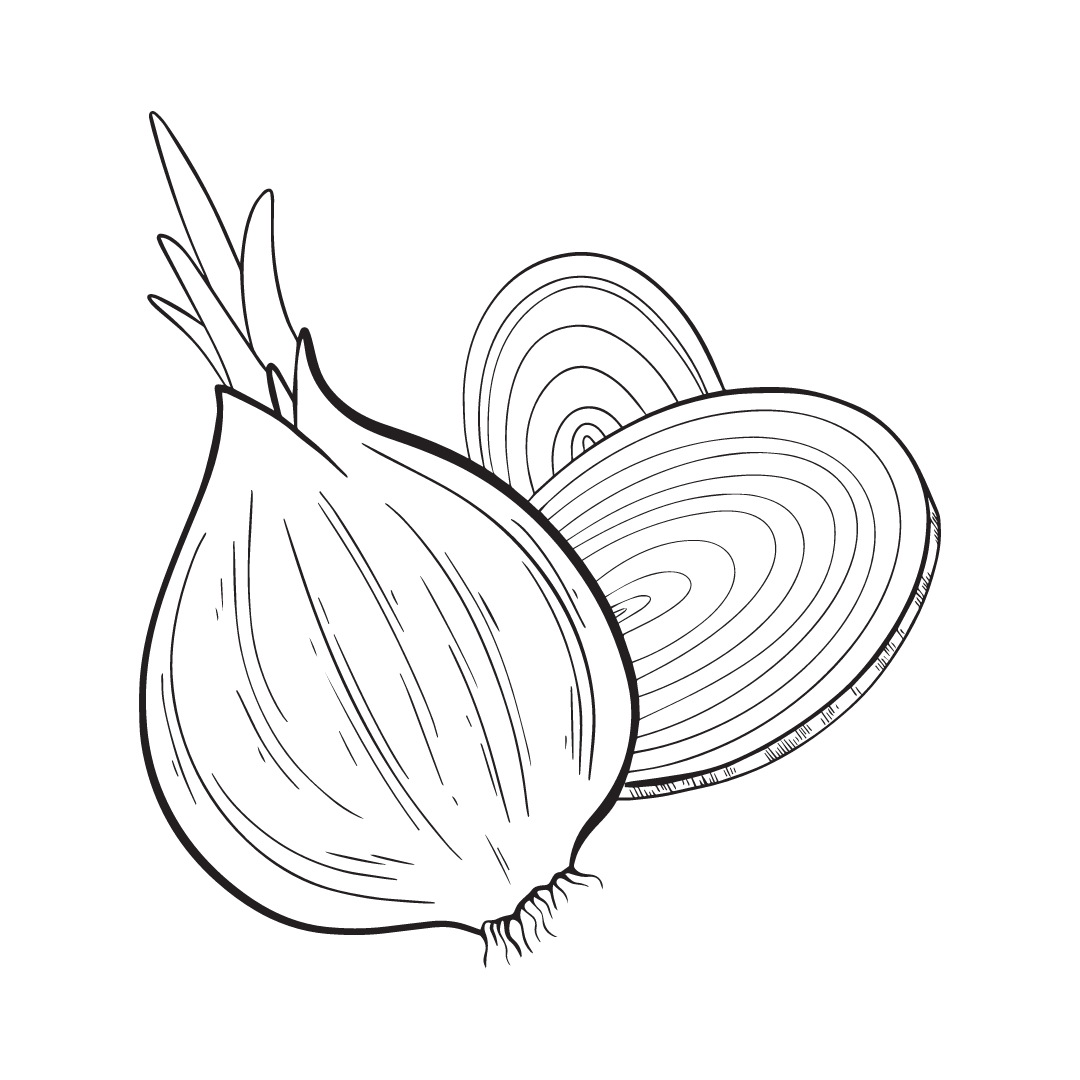 All infographics are created by youth volunteers Alyssa Yin, Karen Zhu, and Alyssa Horton. You can click each to enlarge. Information is based on the most recent available information as of 2021. Please see bottom of page for list of references used in their creation.