Back to November 2015 Newsletter
Donate to Protect Canadian Seeds!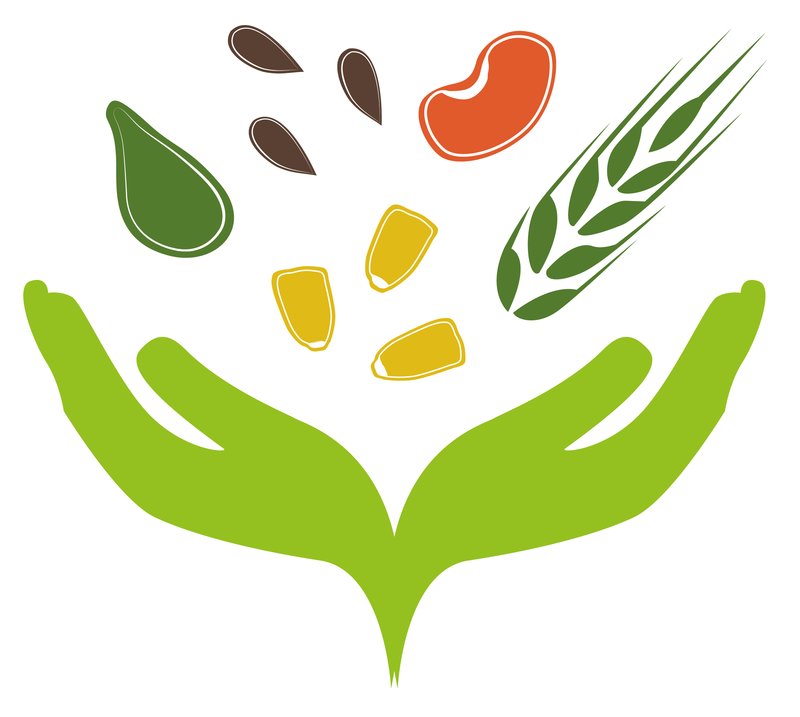 You might know Seeds of Diversity as a monthly e-bulletin. You might know it as a quarterly magazine subscription. Did you know that Seeds of Diversity is also a registered charity?
From rescuing seed collections to promoting Seedy Saturdays, from teaching seed saving workshops to creating marketing supports for heritage seeds, from protecting pollinators to helping start up community seed banks, Seeds of Diversity is working hard every day to save your seed heritage.
Your financial support makes all that possible. This giving season, show your support for all that Seeds of Diversity stands for, and make a charitable donation to help us do more.
Rare seed varieties are becoming harder to find, and they're becoming more vulnerable as the older generation of seed collectors are forced to downsize their collections. Heritage seed companies have rescued and re-commercialized many great varieties, but they have limited capacity, and that's starting to show in the statistics we've collected during the past few years.
There are more heritage seed companies in Canada than ever before, and they've found loyal customers at Seedy Saturdays and Seedy Sundays, but despite their numbers we're very concerned that fewer vegetable seed varieties are being sold overall.
Only seed savers working together with seed banks can ensure that our treasured heritage varieties will grow in future gardens. If you save seeds, you can save a variety just by sharing your knowledge and your seeds. But even if you don't, a simple donation will support seed savers working on everyone's behalf.
Seedy Saturdays and Seedy Sundays are among the most popular garden events of the season, and the reason is simple – they connect gardeners with each other, and with local seed companies. If you attended one of these amazing community seed events last year, you weren't alone. There were over 125 Seedy Saturdays and Seedy Sundays across Canada in 2015!
As one of the original founders of the Seedy Saturday movement, Seeds of Diversity has sponsored and helped coordinate these events since the very beginning, all on the basis of donations. It's hard to imagine what Seedy Saturdays would look like without our involvement during the past 25 years, but a glance to other countries gives a clue. The popularity of Seedy Saturdays is a uniquely Canadian phenomenon, and your donations to Seeds of Diversity have helped make them happen!
Your donation, in any amount, is crucial to our mission to protect Canadian seeds. We know you enjoy reading our e-bulletin articles, but we also hope that you see Seeds of Diversity as a champion of seed conservation and sustainability, and that you will support that work with a charitable donation.
Thank you for your continued support. We couldn't do it without you.
Bob Wildfong
Executive Director