Thank You Volunteers!
Despite all the challenges this season, gardeners are still rescuing endangered heritage seeds, thousands of people have attended Seedy Saturdays and Seedy Sundays online, and seed saving education is being offered to growers everywhere, more than ever before. All because of volunteers!
Whether you are volunteering directly in one of Seeds of Diversity's programs, or whether you helped make an online Seedy Saturday great, contributed to a local seed library, or even gave seeds and advice to a new seed saver -- thank you for giving your time and skills to make the seed movement thrive.
Seeds of Diversity is so much more than a collection of seeds. It's a group of people who care enough to protect our seed diversity, and to help each other to keep doing that better. It's your dedication that has made it possible for over 35 years, and it's your involvement that makes it happen every year.
---
The Save One Rare Variety Challenge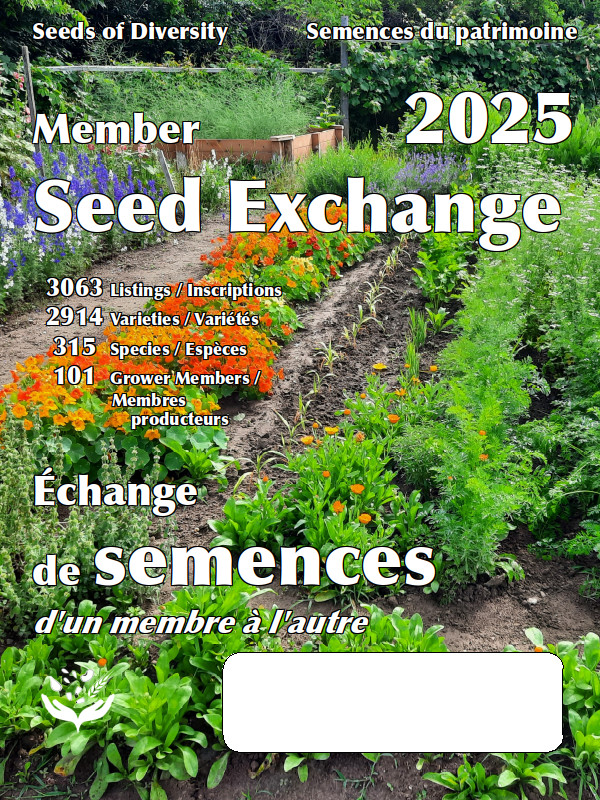 Here's the easiest and best way to make a real difference as a seed saver. You don't need a lot of experience, a lot of space, or any special tools. Just choose a plant species that you know how to grow, find a variety that's relatively rare, and learn how to grow more of those seeds. If everyone just Saved One Rare Variety in their garden, those seeds might not be rare anymore!
---
Earth Day Fun For Kids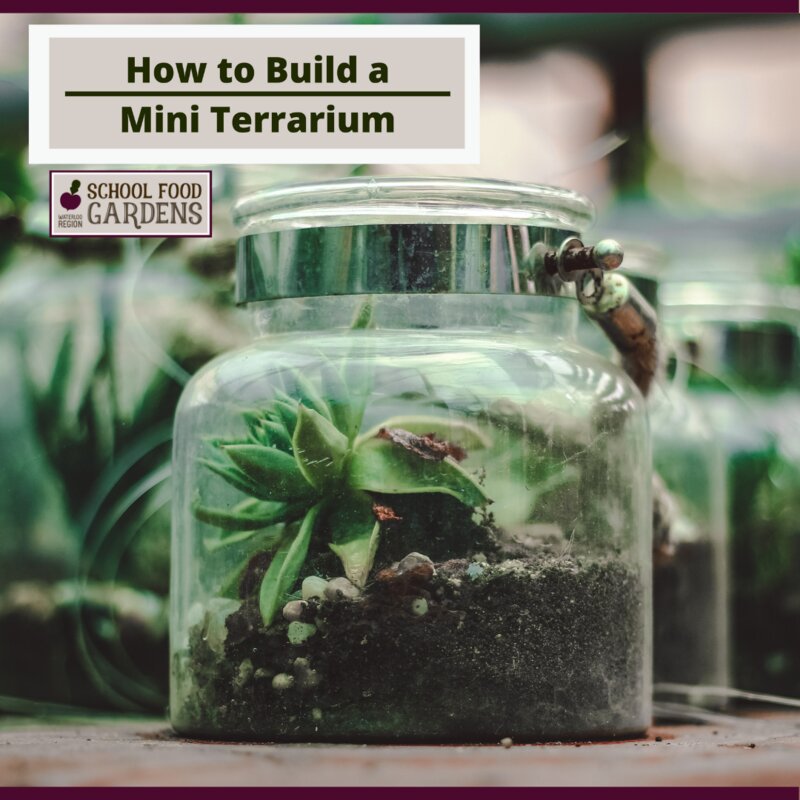 This is the perfect activity to try out in honour of Earth Day - or Earth month, or anytime because we should all care about our planet every day. You see, a terrarium has a mini climate. When it is used to grow plants, it is like a greenhouse.
---
3 Ways to Start Seedlings Indoors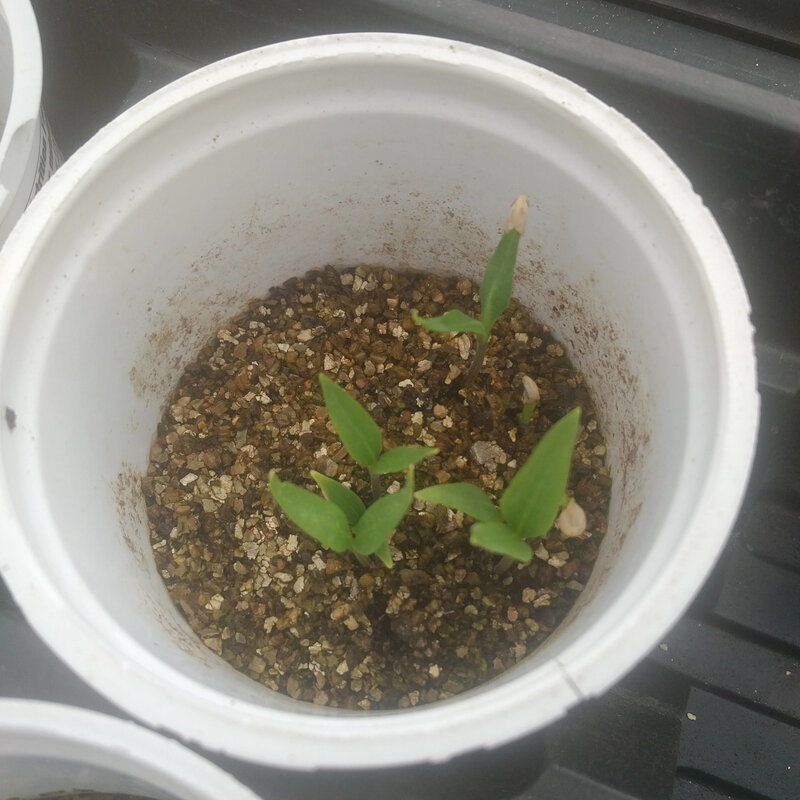 There are many ways to start your seedlings indoors. You can buy expensive contraptions or just re-use containers like egg cartons. There are many different kinds of soil, and some planting mixes that aren't even soil. I haven't tried them all, but I've found three methods that work well for me and used them enough to discover their pros and cons.
---
Federal Budget Supports Climate-Friendly Farming
The recently-announced Federal Budget brought good news for Canadian agriculture as farmers begin preparing for the upcoming growing season. The government has allocated unprecedented funds to support Canadian farmers in adopting climate-friendly practices, a move that is expected to significantly reduce greenhouse gas (GHG) emissions generated on farms.