Garlic Bulbils are Available!
Every year we grow out our collection of over 50 varieties of garlic, and every summer we harvest thousands of bulbils, the tiny garlic bulbs that grow at the top of the scape, or flower head, of the plant. Bulbils grow into the same varieties as their mother plants, and they're often free of soil-borne diseases and leek moth eggs which make them a safe way to distribute the many varieties in oru collection. Plus, they're inexpensive to ship because they're much smaller and lighter than full-size garlic bulbs.
Bulbils usually take 2 full years to grow into full size garlic, so please be prepared to spend that long growing them up. But once you have a variety growing, you can keep it growing for as long as you want just by replanting it every year. Our goal is to make as many varieties available to as many people as possible, in a high quality form.
You can find a complete list of varieties on our online order form. For $15 including shipping, we will send you 5 varieties of garlic bulbils, freshly harvested from our conservation gardens.
We cannot guarantee specific varieties, but if you have a favourite, please ask and we'll do our best to provide what you're looking for.
---
How to Grow Garlic from Bulbils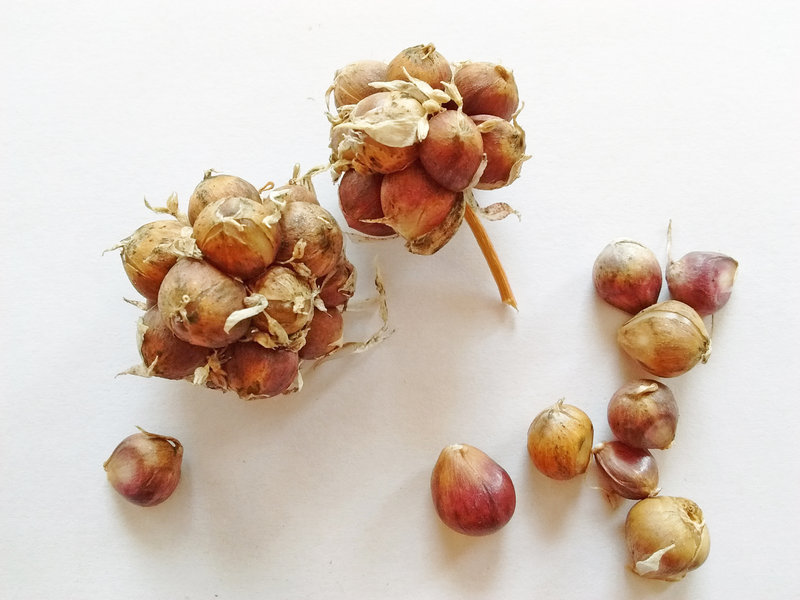 This article was originally published in Seeds of Diversity ebulletin August 2016.
We offer bulbils from 48 varieties of garlic to help gardeners and garlic collectors preserve the amazing (and delicious) diversity of our favourite bulb.
---
Hand Pollination for Squash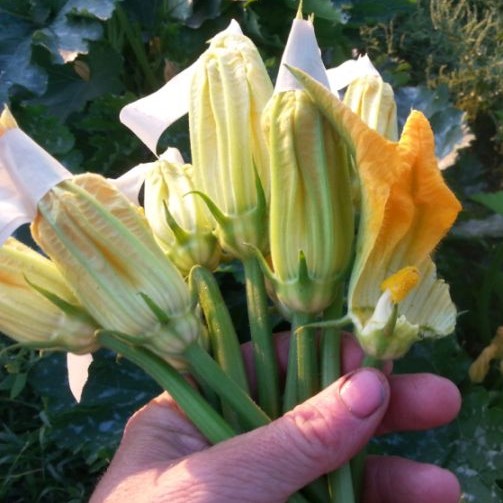 Growing squash is easy. Lots of gardeners grow pumpkins and zucchini from seed. Saving the seeds is also easy. If you've ever made a halloween jack-o-lantern you've learned the messy way to do that. But growing the seeds to be consistent and true-to-type is very tricky. That's because squash cross-pollinate rampantly! But here's how to solve that problem.
---
Help Breed a Better Ground Cherry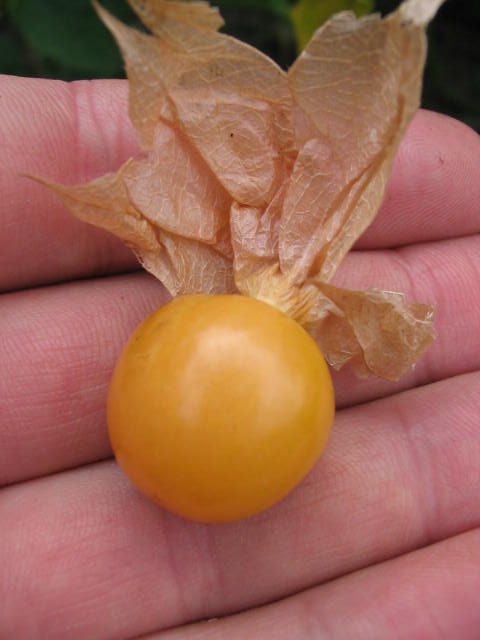 Ground cherries are a delicious fruit that is easy to grow but not very well known. The small, golden berries have a taste that reminds some people of citrus or pineapple, and each berry comes individually wrapped in its own papery husk. The plants grow with little care once the tiny seeds are started, and suffer little damage from pests. Just a few plants can produce enough berries for a good dessert, and they bear all the way until frost.
One of the main reasons why ground cherries might not be so popular is that they're difficult to harvest. They're called ground cherries because they fall to the ground when ripe, and since each berry is wrapped in its own paper husk they can be harvested just by picking them up. This is time-consuming, however, because the berries hide below the plants so they're hard to find. Harvest usually involves crouching and peeking under the plants, lifting a branch with one hand while searching for fallen berries with the other. The plants are productive, but it can take a long time just to fill a bowl.
---
Bee Viruses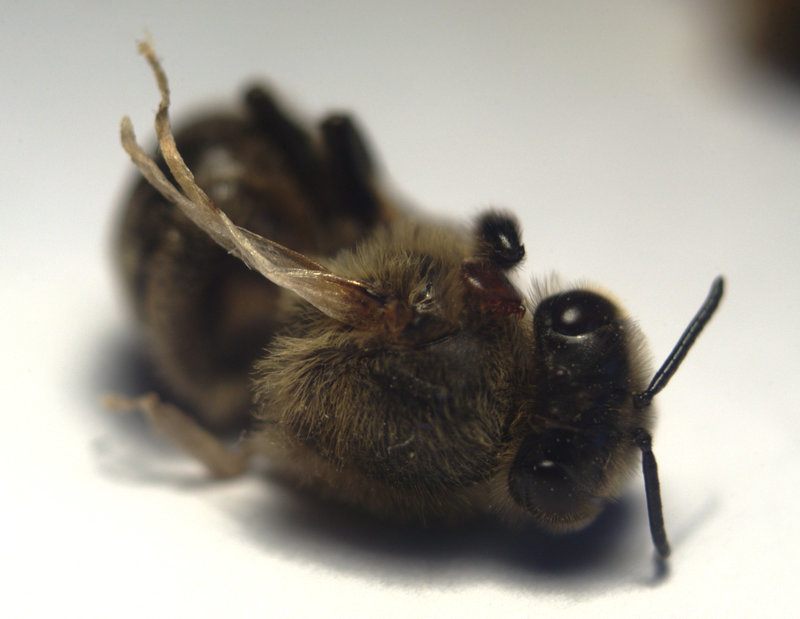 Yes, bees can be affected by viruses. Such viruses include acute bee paralysis virus, black queen cell virus, deformed wing virus, Lake Sinai viruses, sacbrood virus, chronic bee paralysis virus and many more. Bee viruses can be transmitted amongst several bee species, and susceptibility seems to be affected by nutritional status, host genetic composition, host sex, and bee age. Viral infections in bees can cause a range of deformities, systemic infections, reduced reproduction, and death. Honey bees are prone to a destructive parasite called the Varroa destructor mite, that can serve as a vector for many viruses.