Happy Pollinator Week!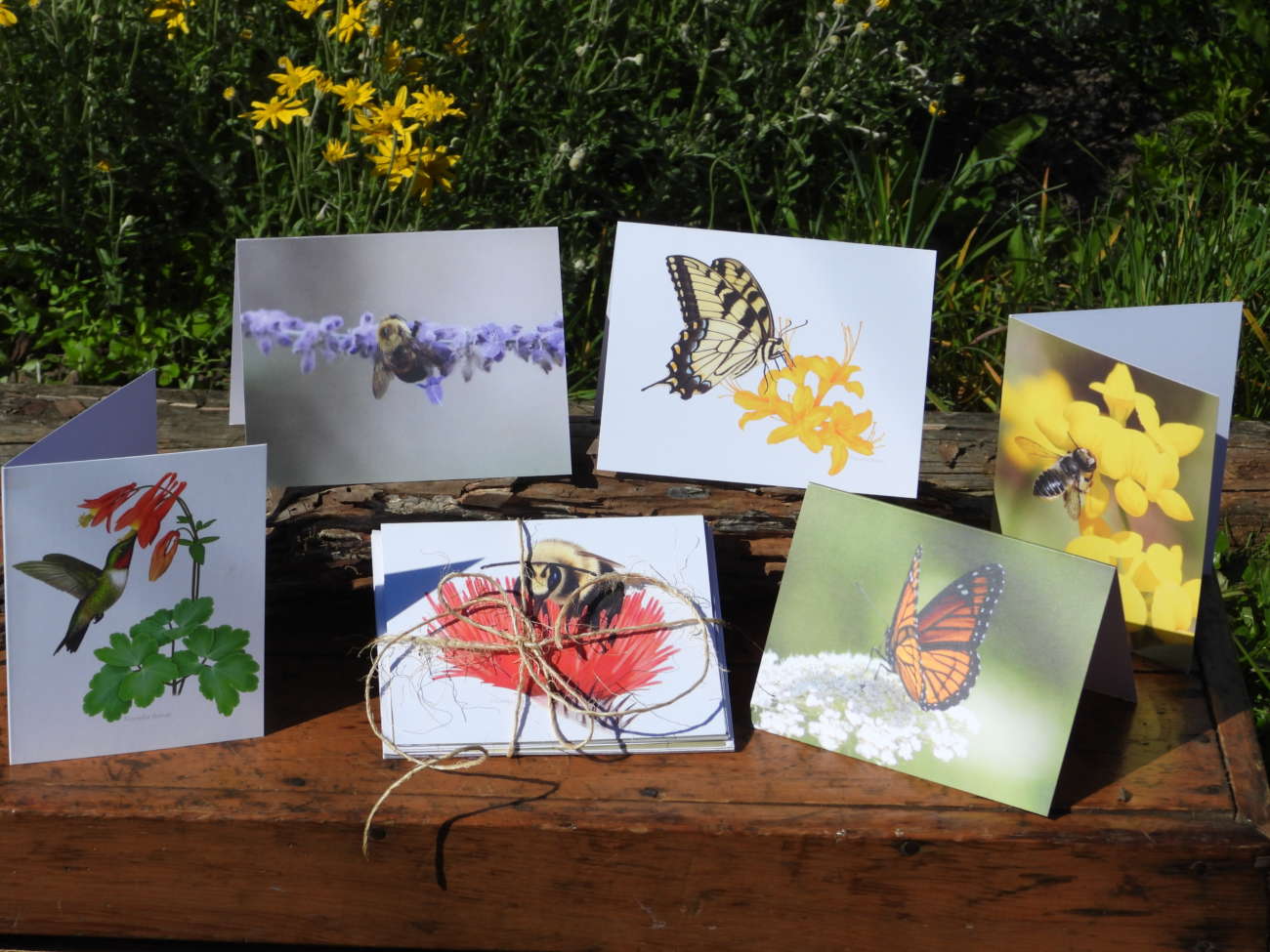 June 22-28 is Pollinator Week in Canada. You can support pollinators just by helping them live better: plant native flowers to give them food, leave a rough patch of ground undisturbed to give them a safe home, and always garden organically.
Another way to show your support is to check out these beautiful greeting cards from one of our good friends, Pollinator Partnership Canada. They're perfect for spreading cheer to family and friends, especially in a time when we're all a little more isolated than usual.
---
Time to Inspect Your Garlic for Leek Moths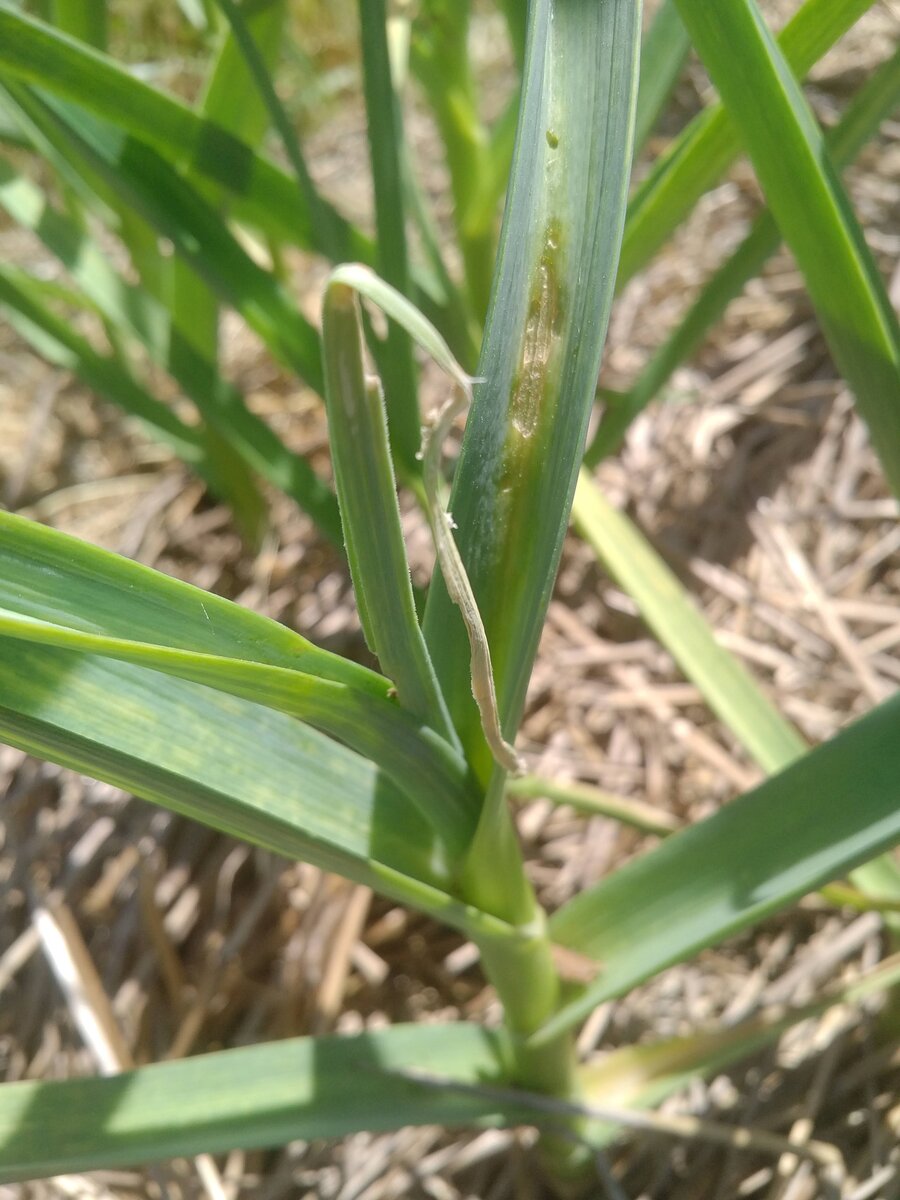 For most of the years that I've been growing garlic, it's been completely safe from pests. Rabbits eat my beans and lettuce, but turn up their noses to garlic. Insects have also objected to the taste of garlic, making it among the easiest plants to grow. Until recently.
The Leek Moth, also known as Acrolepiopsis assectella is a relatively new pest in eastern Canada. In the 1990s it was only found in a few places in Ontario, then it gradually spread, and now it has become a major problem for leek, onion, and garlic growers throughout Ontario, Quebec, and the Maritimes.
---
Another Loss for the GMO Industry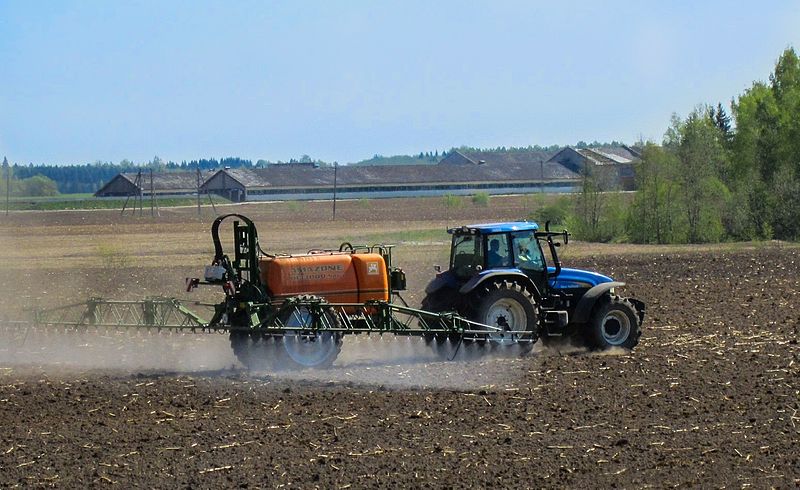 When genetically modified (GM) seeds were introduced decades ago, we were promised a whole range of wonders: more nutritious food, better flavour, crops that wouldn't need pesticides and herbicides. What did we get instead?
Today, most GM crops on the market are simply designed to be compatible with the seed companies' own herbicides (e.g. Roundup). According to our friends at CBAN, herbicide use has increased almost 2½ times since the mid-1990s because of GM crops. Improved nutrition and flavour are not on the menu.
---
Do Bees Live Underground?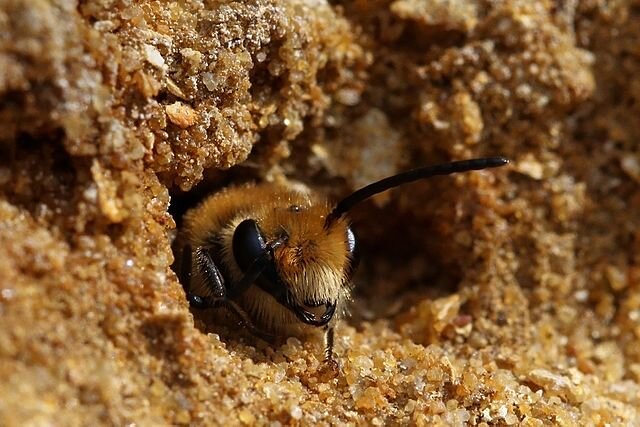 Homes suitable for bees include hollow or pithy plant stems (such as boxelder, elderberry, blackberries or raspberries (Rubus species), sumac, dogwood, cup plant), tree stumps and other deadfall. It's best to leave such stems and deadfall in place if you wish to encourage pollinators to thrive on your property. Non-managed bumble bees are opportunists who will occupy abandoned rodent burrows, rock wall jumble, grassy tussocks, junked cars and spaces in sheds.
Considering that 70% of our native bees are ground-nesters, I thought I'd provide some tips for making this kind of habitat available, in addition to the wonderful food you plant for pollinators.