March 2018
Ready, Set, Go for Spring!
Signs of spring are everywhere. The days are getting longer and warmer, the first spring flowers are appearing, and gardeners are starting their indoor seedlings.
If you're still looking for seeds, check out our Member Seed Directory for over 2100 varieties of heritage seeds grown and offered by our members. We also have a handy seed finder that helps locate Canadian companies that sell your favourite varieties, all across Canada.
And there is no better place to browse for new seeds than a Seedy Saturday/Sunday. There are still some of these events coming up, so check our events list for one near you!
Now get your seeds ready, get your garden set for planting, and GO!
---
Growout Stories from Our Canadian Seed Library Collection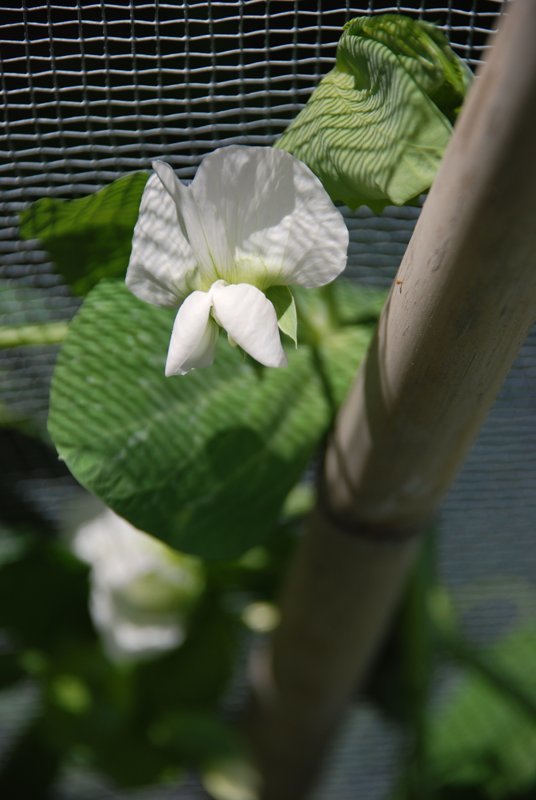 Every year, we look through our Seed Library collection for varieties that have a significant history, a potential usefulness for gardeners, and - most especially - are hard to find. Since Seeds of Diversity's whole purpose is to ensure a greater supply of those varieties, we recruit volunteer growers across the country to multiply the rare seeds that we have in our collection, and encourage more people to grow and supply them.
Last summer our members helped multiply over 100 hard-to-find varieties, taking tiny samples of old seeds and saving large amounts of good, fresh seeds. We are planning to do the same this summer!
---
Organic Vegetable Seed Production Certificate Course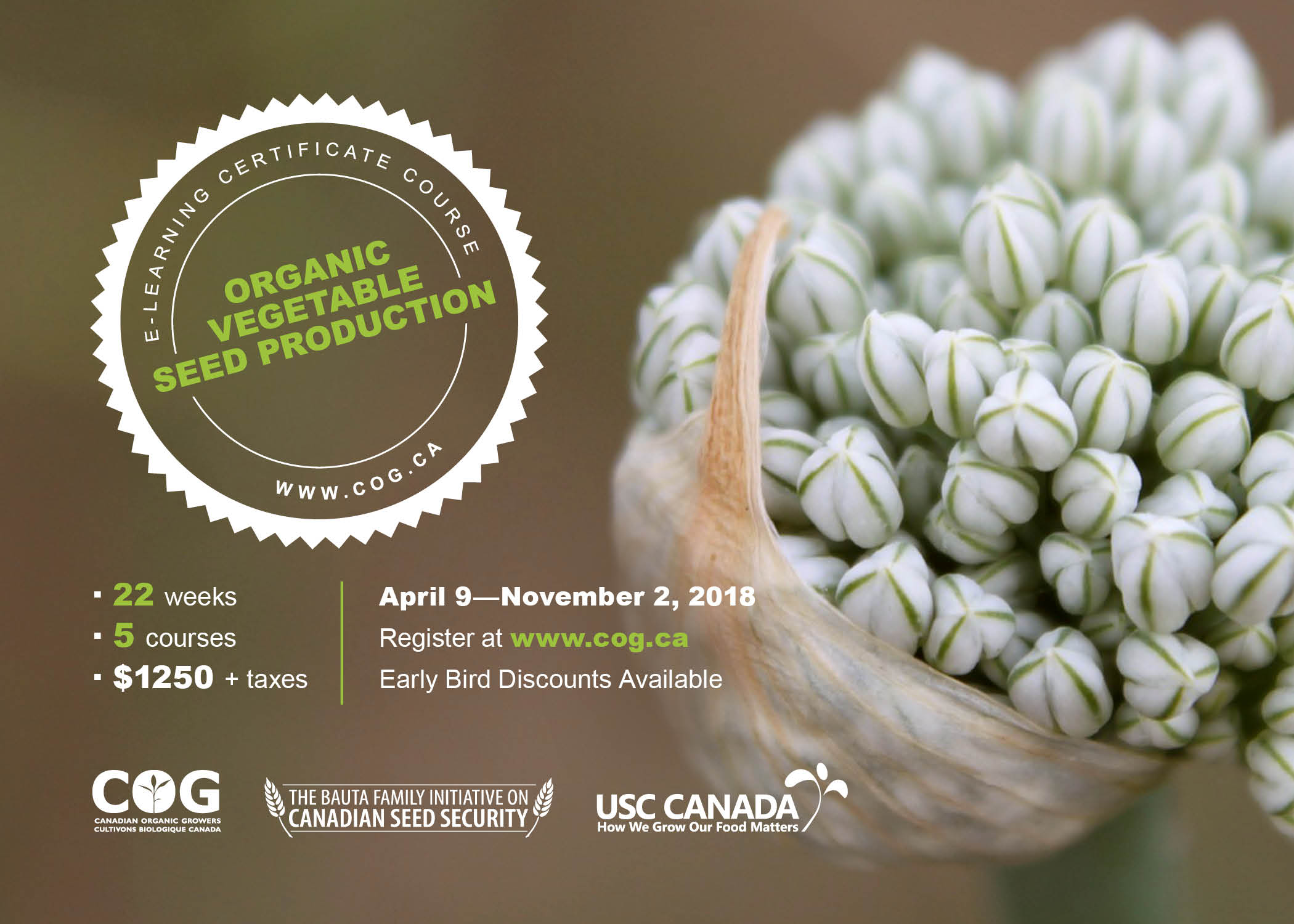 For the second year, Canadian Organic Growers is excited to open registration for Canada's only intermediate-level Organic Vegetable Seed Production e-learning certificate! This course is provided in partnership with USC Canada through The Bauta Family Initiative on Canadian Seed Security.
If you're interested in learning about producing organic seeds, their commercial production, harvesting, quality, marketing, breeding and more, then this course is for you! The course will focus on building the competencies needed for successful commercial, organic seed producers, including the practices and business of organic seed production.
---
Nurturing Pollinators from the Soil to the Tree-tops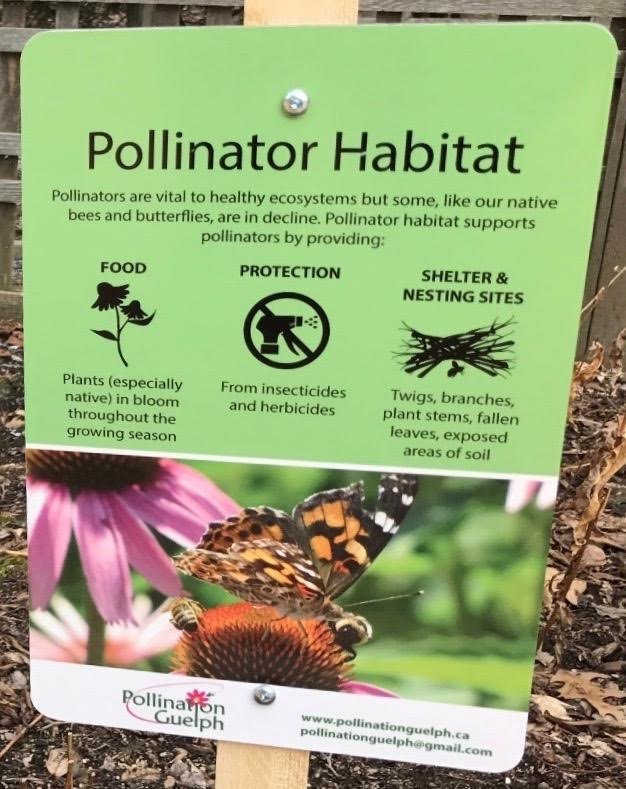 On the same day that we turned clocks ahead by an hour, the 11th Annual Pollination Guelph Symposium was held, running with the theme of "Nurturing Pollinators from the Soil to the Tree-tops". Throughout the day, booths held information and items for sale, there was a table for seed swapping, and the annual photo contest entries were displayed for gazing upon and voting.