January 2018
Check Out the 2018 Member Seed Directory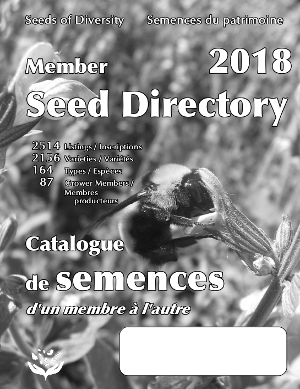 The 2018 Member Seed Directory is ready!
Check it out here -- renew your membership to exchange seeds!
It's a whole new year, and the gardening season starts with seed catalogues. Canadians are fortunate to have over 150 Seedy Saturdays, and nearly 100 garden seed companies to choose from, but one of the most interesting ways to find new seeds is to discover what home-grown seed savers have to offer.
Our Member Seed Directory is Canada's largest seed exchange, where members offer over 2100 different kinds of seeds from their own gardens. Vegetables, flowers, herbs, grains, fruit, and some plants you've never heard of. If you're looking for diversity, this is where you will find it.
Read our article about our new, improved online seed directory, and get ready to grow something you won't find anywhere else. Seeds are available only to members, so if you haven't renewed your membership for 2018, do it now and get your password to activate the full directory.
---
Memberships normally expire each December 31. The box to the right shows your membership status. Also, the label on your member magazine has a date on it, showing when your membership expires.
Thanks to all of you for your membership support.
---
Your Online Member Seed Directory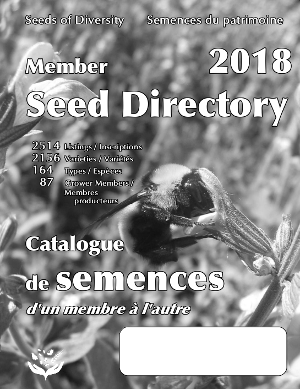 Seeds of Diversity members are offering more than 2100 different kinds of seeds to other members.
Join Canada's largest member-to-member seed exchange and discover seed diversity in your own garden. All members are welcome to request seeds. If you are new to seed saving, go ahead and request some seeds that you would like to learn to save. Test your harvest for a year or two until you gain confidence that your saved seeds are good quality, then share them with other members.
---
Community Seed Network - Coming Soon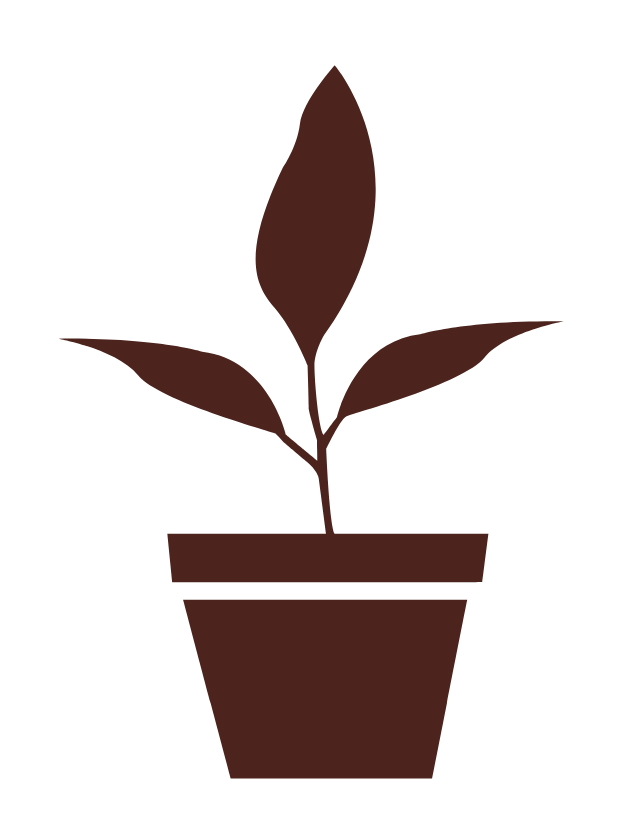 The Community Seed Network (CSN) is a place to celebrate seeds and community. By providing resources and a platform for networking and information sharing, the CSN is here to support you as you develop your knowledge, skills, and community connections to save and share open-pollinated seeds! If you are a seed saver or Seed Keeper, or part of a community seed initiative like a seed library, community seed bank, or seed swap, this network is for you.
---
The Macropis Cuckoo Bee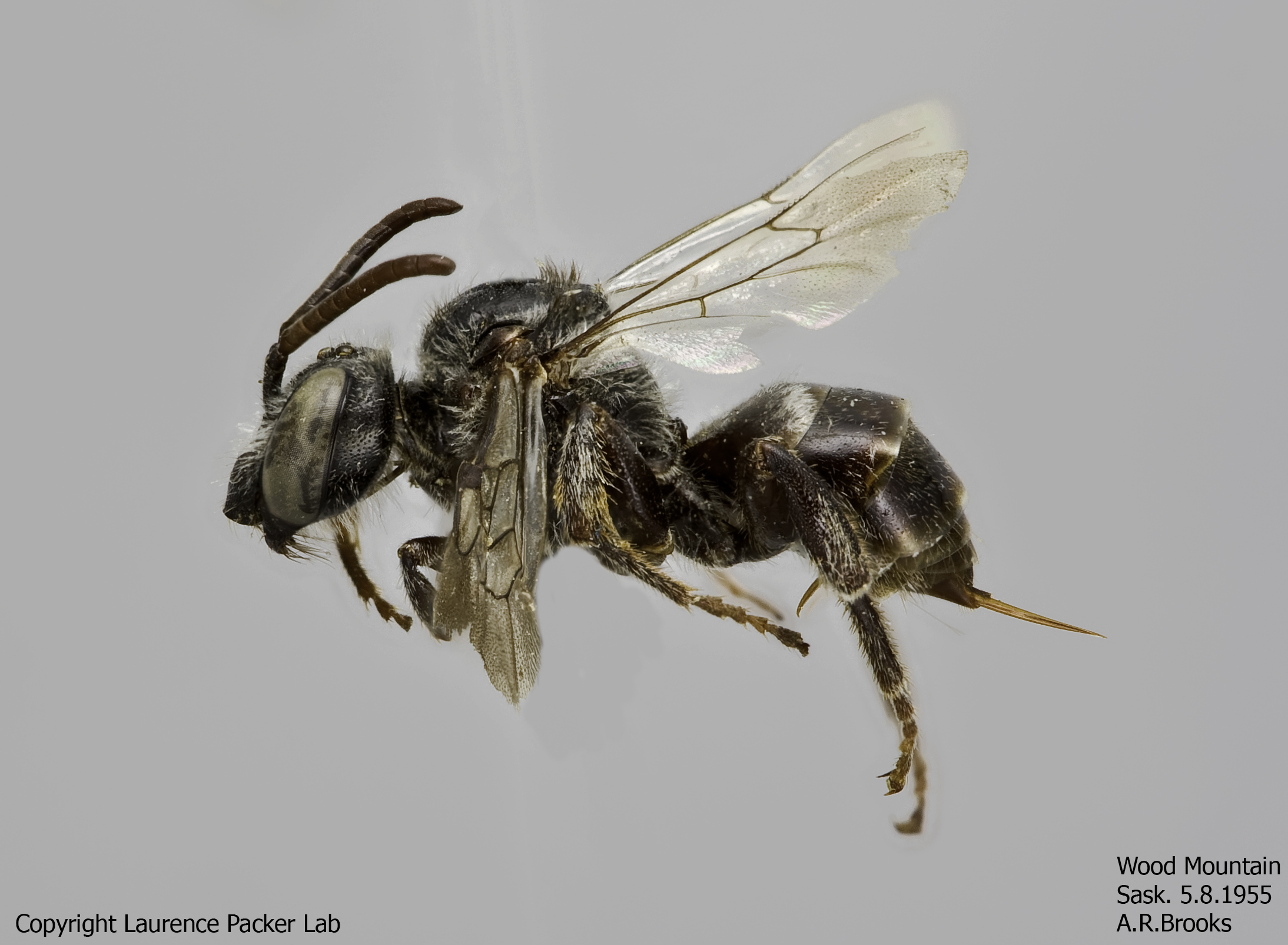 In Canada, the only bee genus to use floral oils as a food source is Macropis, which is also the only genus of the family Melittidae in Canada. The food plant of Macropis bees is Yellow Loosestrife (Lysimachia), also known as Swamp Candle, or Yellow Flag. Macropis bees are uncommon, relatively small, ground-nesting bees that are completely dependent on their floral hosts (Lysimachia), from which they collect pollen and oils. There are four species of Macropis and nineteen species of Lysimachia in North America.