November 2017
Help Sustain the Safety Net for Seed Savers
For 33 years, Seeds of Diversity has kept thousands of varieties of seeds safe and in the public domain. But we don't take credit for that: it has only been possible because of volunteers all across Canada and because of charitable donations from supporters like you.
Our member seed savers preserve and exchange over 2300 varieties of seeds, and our Seed Library backs up even more than that (2935 at the last count). What that means for you is that Canada's seed diversity is being saved for another year, so gardeners will be able to grow and discover those varieties in the coming season, and long into the future.
If seeds are important to you, and if crop diversity makes sense to you, then you already understand why we do this. Not everyone realizes why an organization is needed to give seed savers a platform for seed conservation, so we rely on people like you who do.
Please take a moment to make a charitable donation to Seeds of Diversity. We will use it to organize our seed saver members, pay for mailing expenses, and seed storage: simple, basic costs of running a seed collection so that volunteers can continue to multiply rare and endangered seeds. They do that for the sake of our food and out future. This is how you can help.
Please donate today at seeds.ca/donate
---
Thank You to our Member Seed Savers!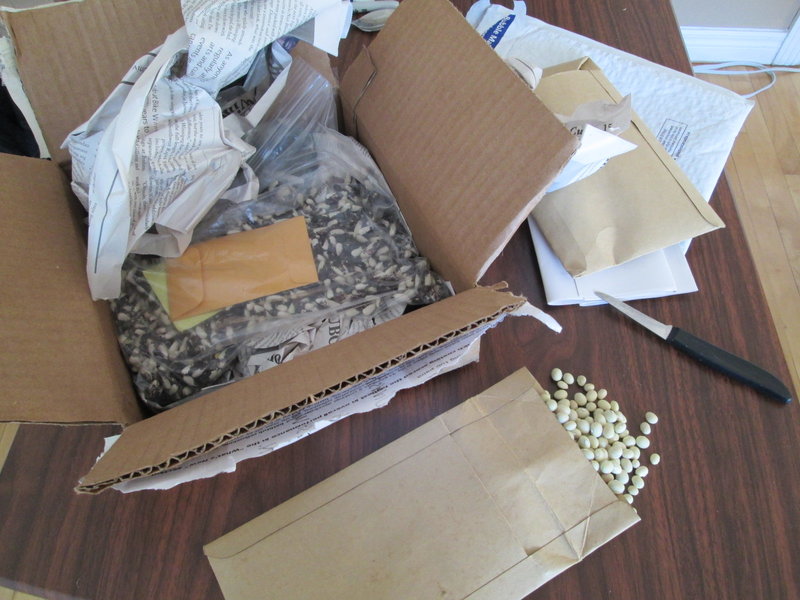 Here are just a few of the packages we receive every fall for our Seed Library, thanks to the generosity of our member seed savers. Seeds of Diversity's Seed Library is a back-up of rare seeds that our members grow, and that we find in seed catalogues, to make sure that those varieties are preserved in the future. It's only possible because of the efforts of volunteers, and by donations from our members and supporters.
---
Seeds of Diversity's Annual Seed Fest 2017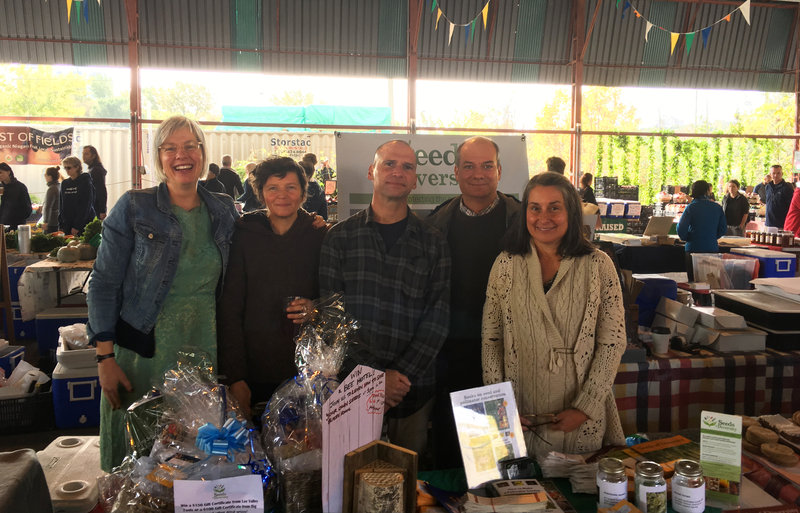 Toronto, home to over 230 different nationalities of people, is a city that appreciates diversity. Our Seeds of Diversity board and staff certainly felt valued and welcomed by the people who attended our October Seed Fest and Annual General Meeting.
---
An Update on Neonics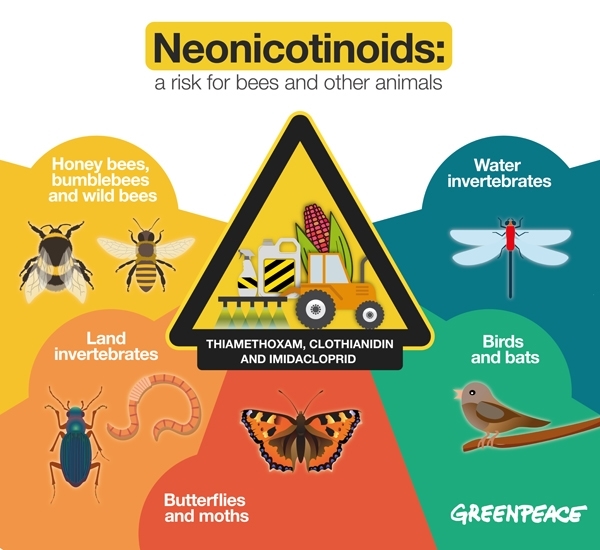 In just a few weeks, the European Union will likely be voting on whether or not to ban the use of neonicotinoid pesticides (neonics). On November 9th, 2017, the Guardian reported that the United Kingdom now supports a total ban. The EU vote is expected in December, and the UK's position gives hope that it will pass.
First introduced in the 1990s, neonics are now the most popular insecticides used globally. What sets neonics apart from older pesticides is that they are "systemic", which means that the toxin grows into all the plant's tissues, including the leaves, stems, pollen and nectar.