April 2017
During the past year, 126 volunteers...
Participated in more than 150 Seedy Saturdays and Seedy Sundays
Saved 102 endangered varieties of seeds for our Seed Library
Raised 249 new members through promotion in their communities
You really make a big difference!
Thank You Volunteers!
We had the pleasure this month of sending thank-you letters to all our volunteers. Members who grow seeds for our seed library, staff our tables at Seedy Saturdays and Seedy Sundays, keep up our seed inventory information, speak at conferences and garden meetings, write articles for our magazine and email bulletin, and represent Seeds of Diversity in communities all across Canada. Plus dozens of other little things that add up to a great community-driven organization!
This is National Volunteer Week, and we know that everything we do depends on volunteers working at home to save our seeds and spread the word. Thanks to everyone who helps save and support Canadian seeds!
---
How to Grow Delicious Snap Beans All Season Long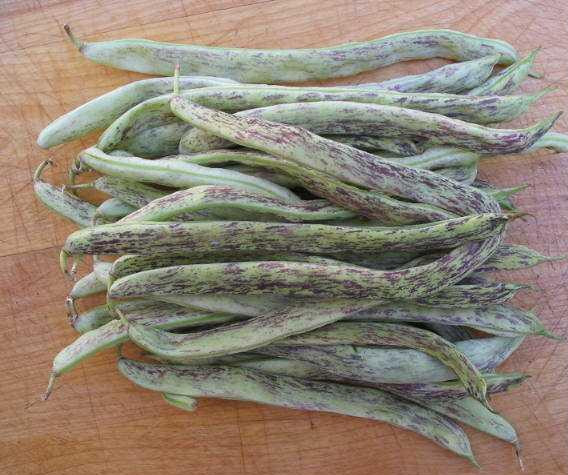 There are literally thousands of varieties of beans to choose from, but not all are good for eating at the fresh snap stage. Ancient heritage varieties were mainly grown for the dry seeds because they could be stored to make soup year-round. Most of those varieties have pods that are tough or stringy, not really ideal for green beans. Over time, gardeners found varieties that had tender pods, smaller seeds that formed more slowly, and just a little more than a hundred years ago, pods that lacked strings entirely. Snap beans are very popular today, and you can find many excellent varieties.
---
Archiving Old Seed Catalogues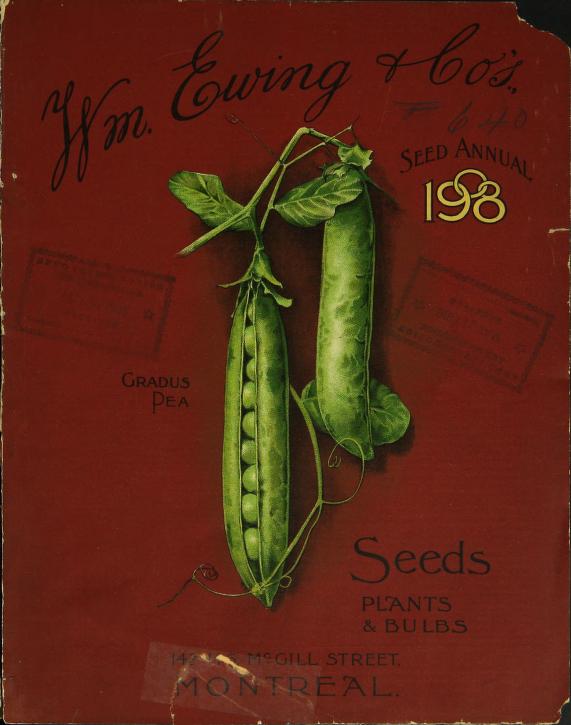 Over the last century, almost 75% of vegetable varieties have disappeared in Canada. They are no longer sold as seeds or used by farmers, having been replaced over the years by varieties that better meet the criteria of modern agricultural production, such as disease resistance and aesthetics. Despite this, however, they have left their mark in age-old archival documents: old seed catalogues.
---
The 10th Annual Pollination Guelph Symposium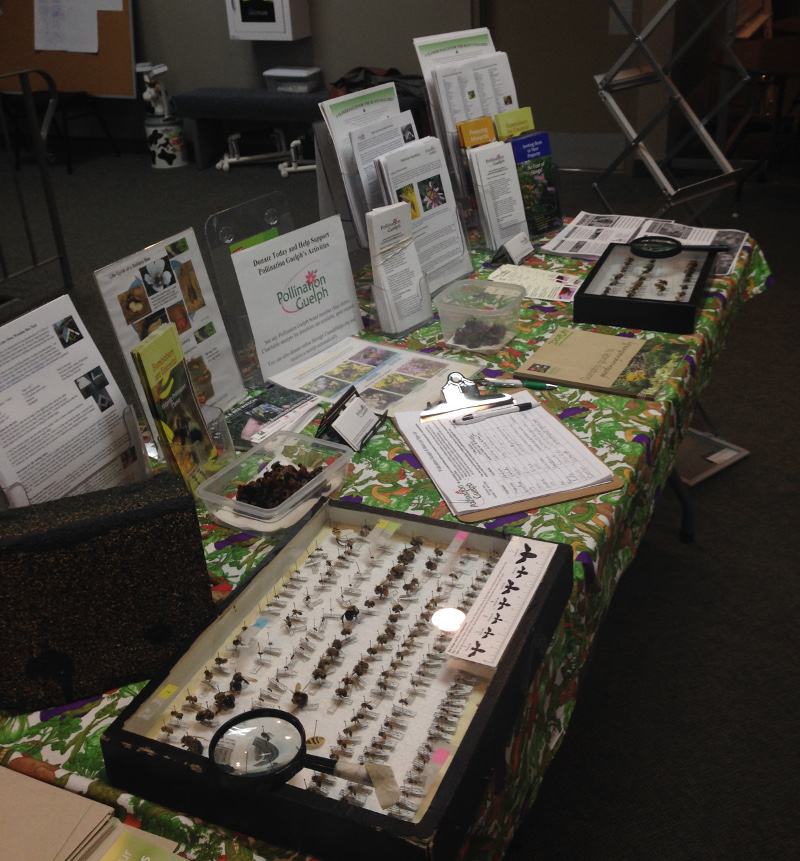 Pollination Canada celebrated the arrival of spring this year by attending the 10th Annual Pollination Guelph Symposium, marking our fifth consecutive year in attendance. As always, the symposium's agenda was bursting with informative and creative talks, showcasing the myriad ways that people are helping pollinators.