March 2017
It's Time to Start Your Seeds!
Spring is in the air and that means it's time to start sowing seeds indoors. There are lots of reasons for starting your garden plants from seeds - you can save money, it's a skill that is fascinating to learn, and there is no better winter therapy than seeing vigourous green sprouts growing. But there is another good reason: compared with seedlings from your local nursery, the diversity of seeds is enormous! There are thousands of choices of seed varieties out there, and with a little experience you can have all those choices for your own if you grow your plants from seeds.
Check out our new article about growing seedlings indoors, and be sure to check out our Member Seed Directory and Canadian Ecological Seed Finder to locate the best seeds for your garden.
Organic Vegetable Seed Production ~ e-learning certificate course
Canadian Organic Growers presents Canada's first intermediate, online certificate program on Canadian organic vegetable seed production!
Want to learn more about producing organic seeds? Want to learn more about their commercial production, harvesting, quality, marketing, breeding and more? Want to build your own seed business following your own unique seed-farm business plan? If so, this course is for you!
This 22-week program begins April 10th, and will be delivered in a part-time blended format featuring live, online instruction with two expert instructors and successful organic seed producers, Mary Brittain of The Cottage Gardener and Patrick Steiner of Stellar Seeds.
---
Keeping Your Indoor Seedlings Compact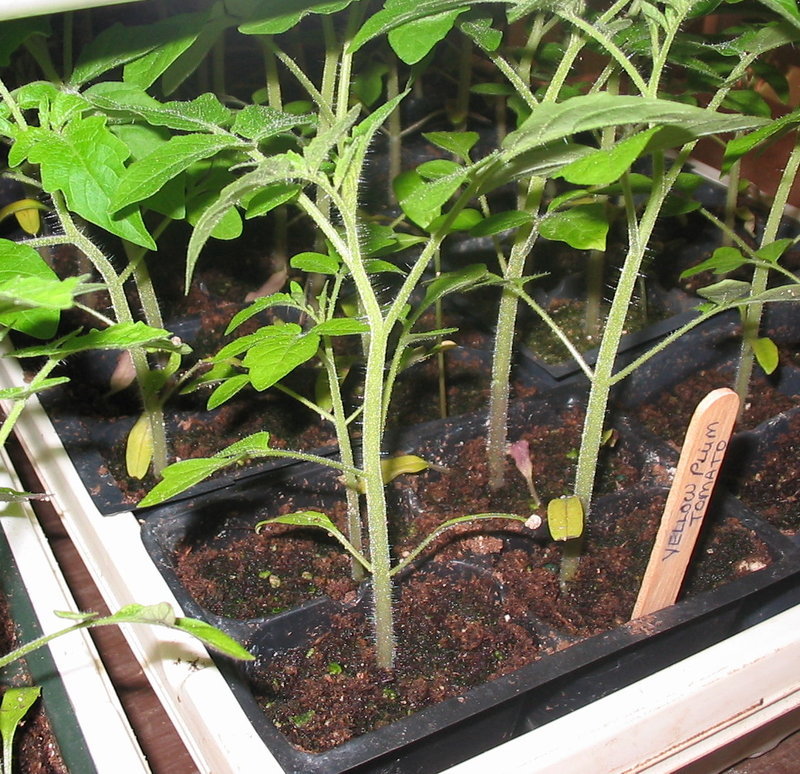 All seedlings need light, and despite our best efforts it is really difficult to provide enough in a typical house or apartment. Although the sun looks bright in the window, our eyes adapt so well that we really can't tell that winter sunlight is much more dim than in the summer. Also, the length of the day is still not enough for good seedling growth. The result that you've probably seen are seedlings that stretch and flop over because they're too tall and spindly.
---
Where has the Quebec Gourgane bean gone?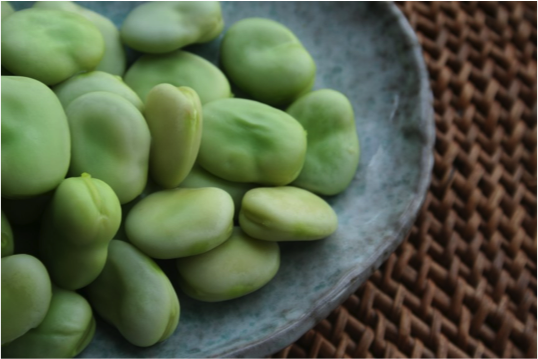 Last spring, I received an envelope in the mail. It was a padded envelope, and, suspecting that it contained seeds, I opened it quickly. I have always liked surprises. A few bumpy and not quite round beans emerged from the package. The 'Little Lake Gourgane' bean is a Quebecois variety still offered by some local seed companies
---
Growing Seeds and Skills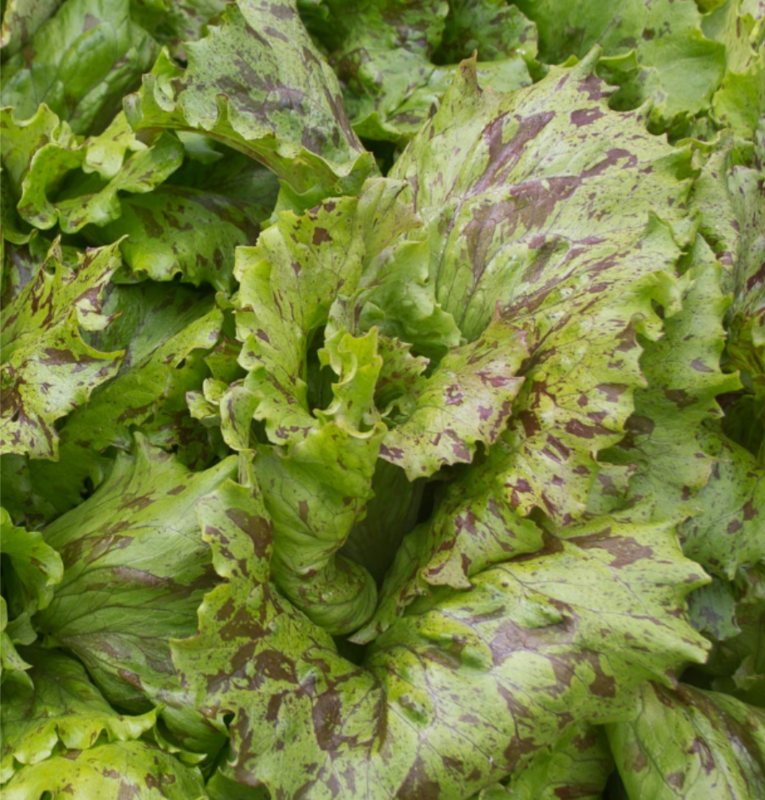 The Vegetable Seed Producers Network is simple: farmers grow, test, and save vegetable seeds from a vetted list of open-pollinated vegetable varieties, then make those seeds available in bulk quantities to regrow and redistribute to other farmers. Over the past two years, more than 50 VSPN members have been producing bulk quantities of open-pollinated varieties that are suitable for market gardens, but mostly unavailable to purchase in sufficient quantities for commercial-scale operations.
---
Honey Bees and Native Bees
Ask a child to draw a bee and they will probably hand you a picture that looks like a bumble bee: a small round fuzzy body with black and yellow stripes. Most children – and a good number of adults – think that all bees live in colonies and make wax and honey. Ask a child if they've been stung, and through the retelling of their story, you'll often be able to deduce that the majority were stung by wasps, and not bees of any kind.