February 2017
It's Time For Seeds!
This is the season when seeds matter most, because everyone is looking for the best of them. The best varieties, the best sources, the best flavours.
You can find great seeds at Seedy Saturdays and Seedy Sundays and we can help you find one near you!
You can also find great seeds in our Member Seed Directory. Read our article on Bob's new favourite tomato and find out why seed savers can offer the best varieties for your garden!
Everything we do, from Seedy Saturdays to seed-production networks, depends on the support of Canadian gardeners, farmers, and anyone who eats local food grown from local seeds. Every single membership does make a difference, because it adds up with the support from other people like you, who make Seeds of Diversity a stronger organization, to make a stronger seed movement.
An annual membership is only $35, and it makes it possible for us to help seed savers across Canada to make the most of their efforts to save the best seeds for all of us.
Wishing you a great gardening season!
---
My New Favourite Paste Tomato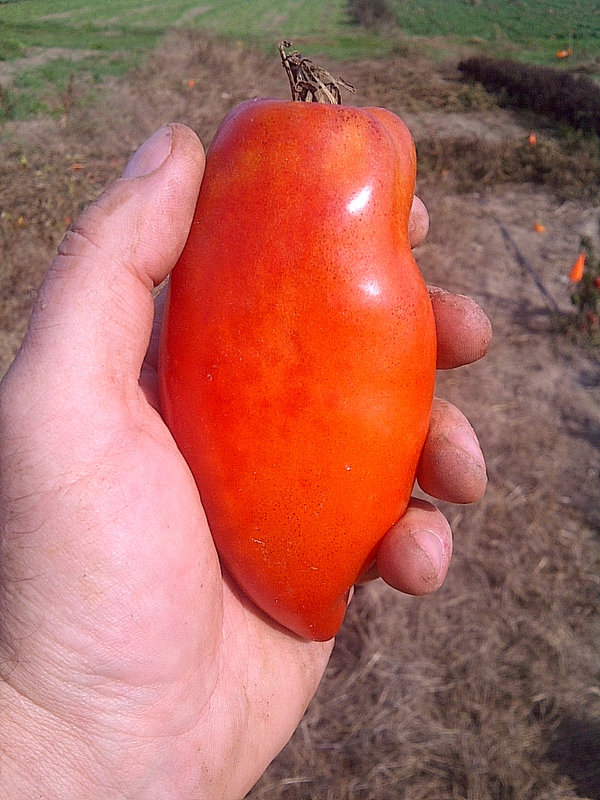 Sometime about 20 years ago I grew a tomato called Howard German, which I'd found at the Landis Valley Museum in Pennsylvania. I must have liked it because I saved some seeds, but back then I was trying so many new varieties that I didn't have space to grow it again.
Last year I found those old saved seeds in the back of a cupboard, and since I never throw out anything that may grow, I put them in potting soil to see if they would germinate. I was pretty surprised when most of the 20-year old seeds sprouted, because most seeds that old don't grow at all.
---
A Truly Seedy Celebration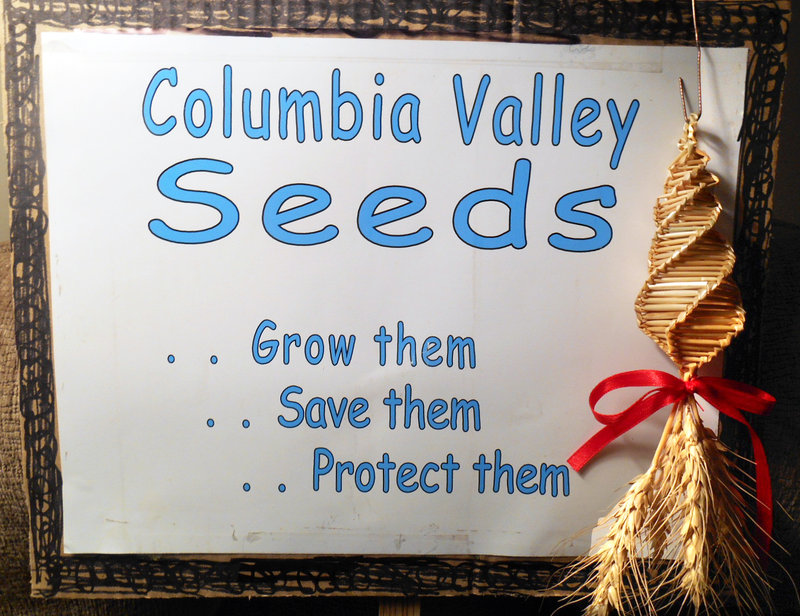 Last night, 40 women left their menfolk at home and came dressed in their PJ's and nightcaps to celebrate my 80th Birthday. It was a wonderful evening of games, music, laughter, memories and delicious food. One of the highlights of this stellar evening was a Raffle for one of ten "Yorkshire Spirals," woven from wheat successfully grown in our backyard. It was my pleasure to grow the wheat, weave it, and donate the proceeds of the raffle to Seeds of Diversity Canada.
---
Seeds of history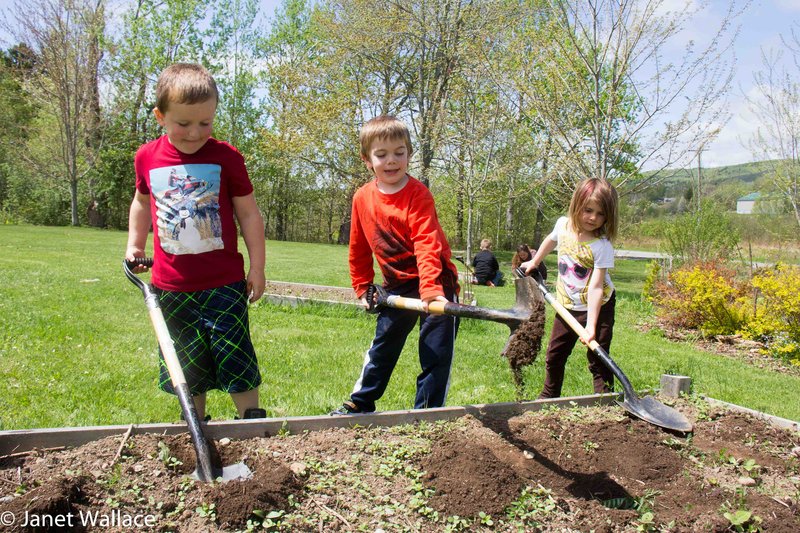 Learning about history can take so many forms. You can read about treaties and monarchs in a textbook, or learn about victors and battles by visiting monuments. But another way, which we often don't think about, is to appreciate stories from our past in the garden and at the dinner table.
---
The Broad-Handed Leafcutting Bee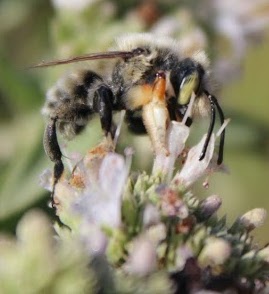 Last summer, I noticed a native bee that I had previously never observed in Kitchener, ON. I first noted the fuzzy bee on Stachys byzantina, the soft-to-the-touch plant also known as lamb's-ear, and then observed it foraging on hairy mountain mint, Pycnanthemum verticillatum, in the pollinator fedge around the Hope and Unity Community Garden. A closer look told me that it was a male specimen, likely Megachile latimanus.