December 2016
Help us build Canada's on-the-ground seed saving network: teaching seed saving skills, sharing local seed, and protecting endangered varieties.
This is a very exciting time to be a seed saver. All across Canada, more people are saving seeds than ever before. Seed collectors are looking for ways to make a difference. Gardeners and farmers are more concerned than ever about the availability of diverse, local seeds.
Together we have created a collection of our members' seeds that spans 85 species and 2954 different varieties (and it's growing!). This collection represents the efforts of hundreds of seed savers who have saved irreplaceable seed varieties on behalf of other members, and on behalf of gardeners and farmers everywhere.
Last summer, 102 rare seed varieties from our Canadian Seed Library were grown out by 53 volunteers across the country.
We sent them the rarest and most vulnerable varieties we had, and they rescued them by saving lots of seeds!
Our goal is to increase to 150 varieties next summer - can you help?
Our seed conservation work is completely financed by donations, and we need your help to keep doing that work. Help us save Canada's seed diversity by making a charitable donation today.
---
How to Grow Winter Vegetables Indoors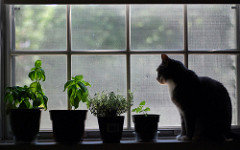 When snow covers the garden and the only fresh produce is imported from a thousand miles away, we all long to grow vegetables indoors. It is perfectly possible to grow many vegetables inside, but to avoid disappointment it's important to understand how different the growing conditions are between a summer day outside, and a winter day inside.
---
Preserving the 'Green Gold of Styria'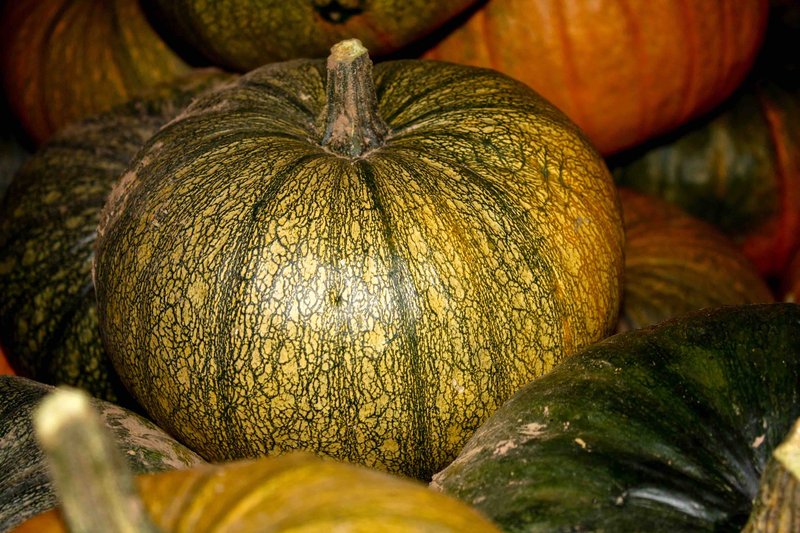 It's wonderful when donors give us the freedom to choose high-priority varieties on their behalf for their Seed Library adoptions. It's also wonderful when they're passionate enough to do the extra work involved in adopting specific varieties because of the important story they tell.
---
Seeds of Diversity's Seed Festival and AGM 2016
This year's Annual General Meeting took place in Truro, Nova Scotia, on Saturday, November 5th. Our AGMs move every year, to reflect our country-wide membership base. We chose Truro as the spot for our gathering this year because it is strategically located in central Nova Scotia, and is also relatively accessible from both P.E.I. and New Brunswick.
---
Year Two of the Pollinator Fedge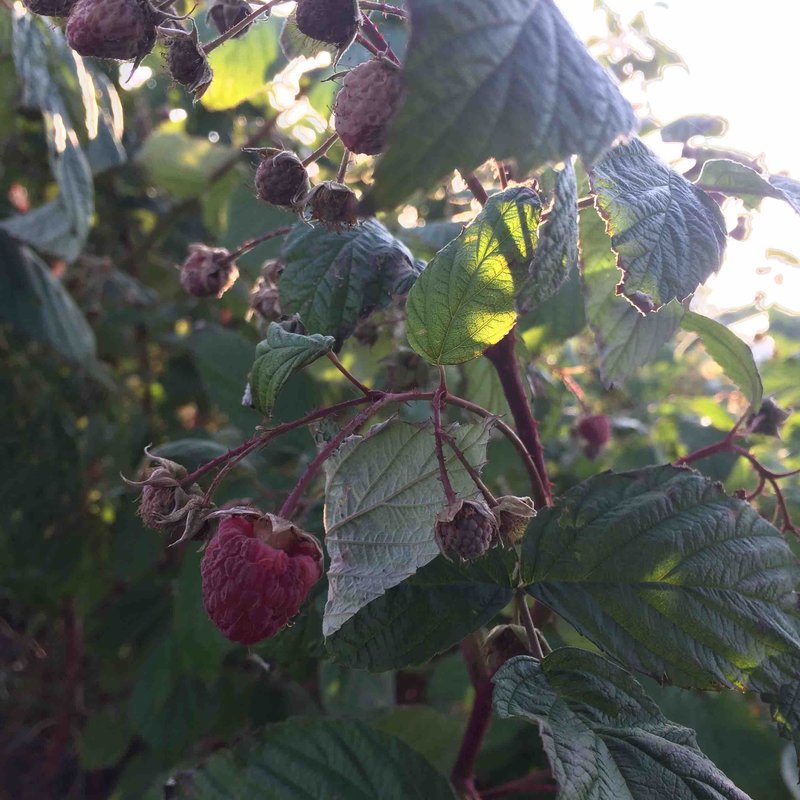 Last year, Pollination Canada established a 'Pollinator Fedge' in Kitchener, Ontario. We shared the story of how the fedge was instigated at the Salvation Army's Hope and Unity Community Garden in our August 2015 e-bulletin. In the November 2015 issue we shared a list of the plants planted at the fedge, and elaborated on one species, Helianthus tuberosus, also known as sunroots or Jerusalem Artichoke. Earlier in February this year, I highlighted an unusual vine called hopniss, or American groundnut (Apios americana), which is a companion plant of sunroots.