November 2016
Donate to Support Seed Saving in Canada!

You're part of a growing movement of seed savers who care about the future of Canadian seeds and want to keep them thriving. That's what Seeds of Diversity is all about. We work hard all the time to teach better techniques of seed saving, to collect and preserve rare Canadian seeds, and to connect seed savers with the varieties that grow best for them.
As a member-based organization, your actions in your community make all the difference, but we could not support our volunteer growers without financial donations too.
That's why Seeds of Diversity is established as a registered charity. We need your donations to support seed saving education and seed collections, and we use those donations to build stronger networks of growers, and teach more people how to rescue endangered seed varieties in their own gardens. If you believe that healthy food and healthy gardens depend on a strong diversity of seeds, please help us preserve seed diversity by making a tax-receiptable donation.
Our Seed Library is home to thousands of seed varieties – many of which are due to be grown out soon. Let us know if you have the skills and experience to be a volunteer grower. And if you can't grow seed for us, you can still help support our Canadian seed heritage. Make a donation to expand our grow-outs for 2017. We'd love to identify, refresh and trial at least 150 vegetable seed varieties next season – you can help make it happen!
---
How to Stop Spring Seedling Disease, Now!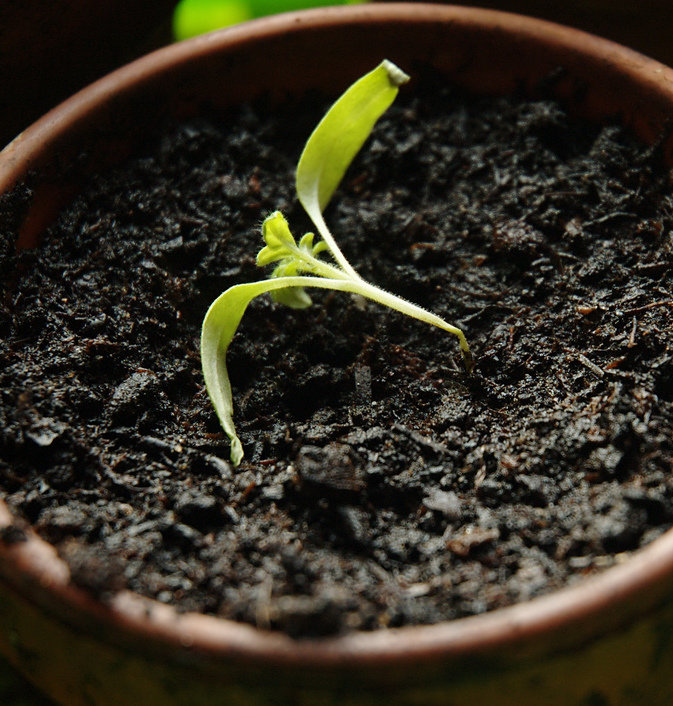 Don't let this happen to you! You planted your seeds in trays. You gave them water and light. They sprouted, and you watched them grow. Then suddenly one day, they toppled over as if tiny lumberjacks had cut them down, and they died.
It has happened to me. It has happened to lots of gardeners who've grown seeds indoors.
---
The Year of 100 Tomatoes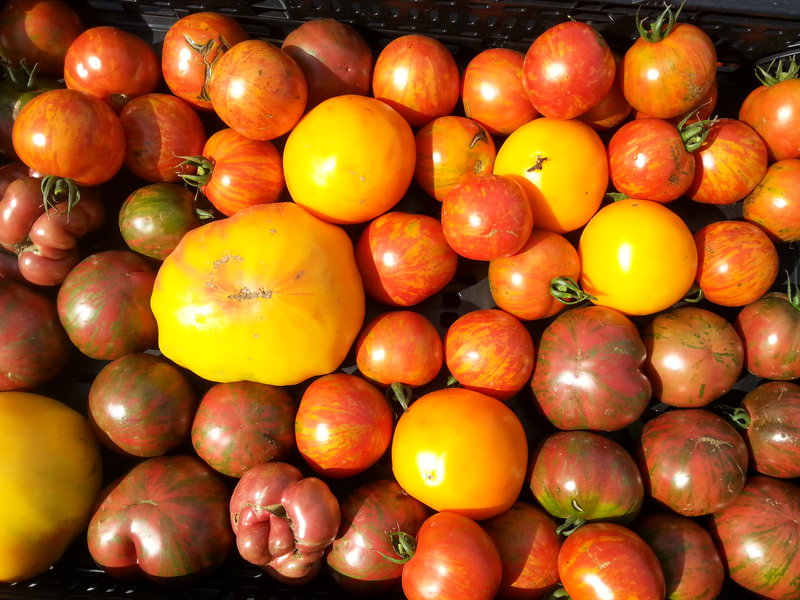 Ruffled Orange. Dwarf Red Heart. Old Timey Looney. Amazon Chocolate. Yellow Ping Pong. Ferris Wheel. Marvel Stripe. Fireball. Tomatoes names are so descriptive! Yet, beyond their names, there is often little we knew about many of the tomatoes in our collection.
---
I'm Coming Down with Cabbage Fever!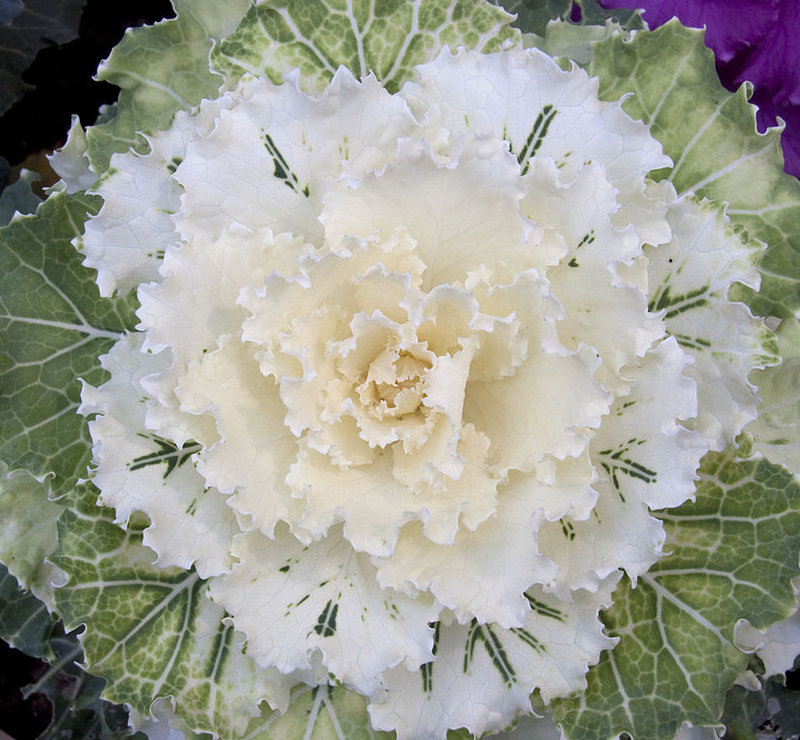 In our northern gardens, ornamental cabbage and kale take my breath away in autumn. These biennials, which were introduced from Japan to North America in the 1930s, resemble giant peonies and sport amazing leaf shapes and colours that improve with exposure to frost.
---
The North American Pollinator Protection Campaign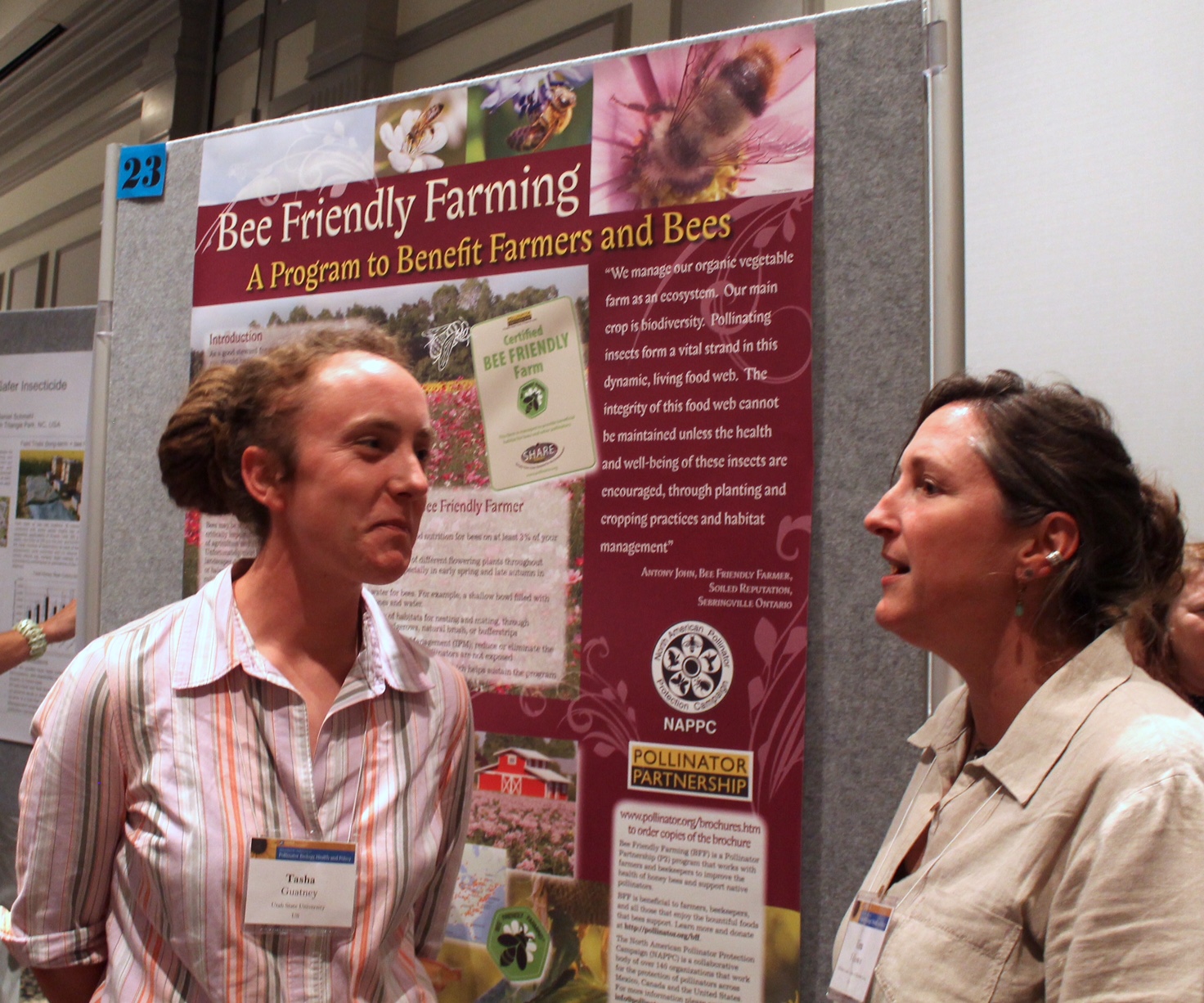 Earlier this year, in October, the North American Pollinator Protection Campaign (NAPPC) held its 16th annual conference, and I was lucky to be able to attend it. NAPPC is a growing, collaborative body of more than 160 diverse partners, including respected scientists, researchers, conservationists, government officials and dedicated volunteers that is working to encourage the health of resident and migratory pollinators in North America.