October 2016
Seed Festival and Annual General Meeting!
Meet other members at our Seed Festival in Truro, Nova Scotia, on Saturday November 5th and stay for our Annual General Meeting at 2:00 pm. Read the details here.

Donate Aeroplan Air Miles!
Do you have aeroplan air miles you would like to share? Consider donating them to Seeds of Diversity! Your donation will help us get staff, board members and seed savers
to board meetings and other events. Each cha

ritable donation you make will be

topped up by a

10% contribution from Aeroplan

.
Thank you for your donation!
---
How to Overwinter Dormant Biennials in a Cold Frame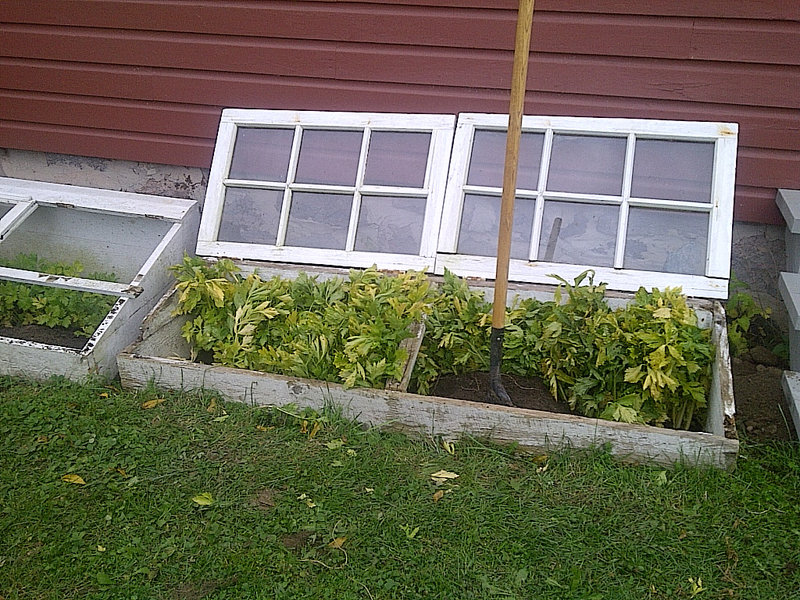 Almost all plants grow flowers, and almost all flowers make seeds, but there are a lot of plants whose flowers you might never have seen. What about cabbage? Where are the flowers on beets? Why don't parsnips and celery have any flowers? The reason is that they're biennials — they make flowers in the second year of their lives.
---
Volunteer at a Seedy Saturday or Sunday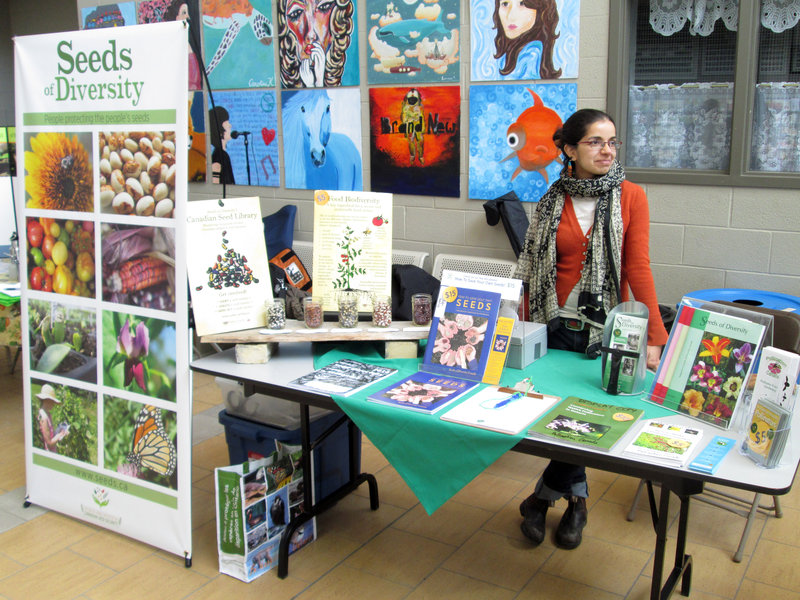 Every year, over 70 incredible volunteers staff Seeds of Diversity tables at Seedy Saturdays and Sundays across the country. Thanks to these dedicated volunteers, we are able to inform thousands of gardeners about our own seedy story, and share information about the importance of preserving our seed heritage. Over 40% of new members who tell us why they join report that they first heard about us at a Seedy Saturday.
---
A Little Undercover Gardening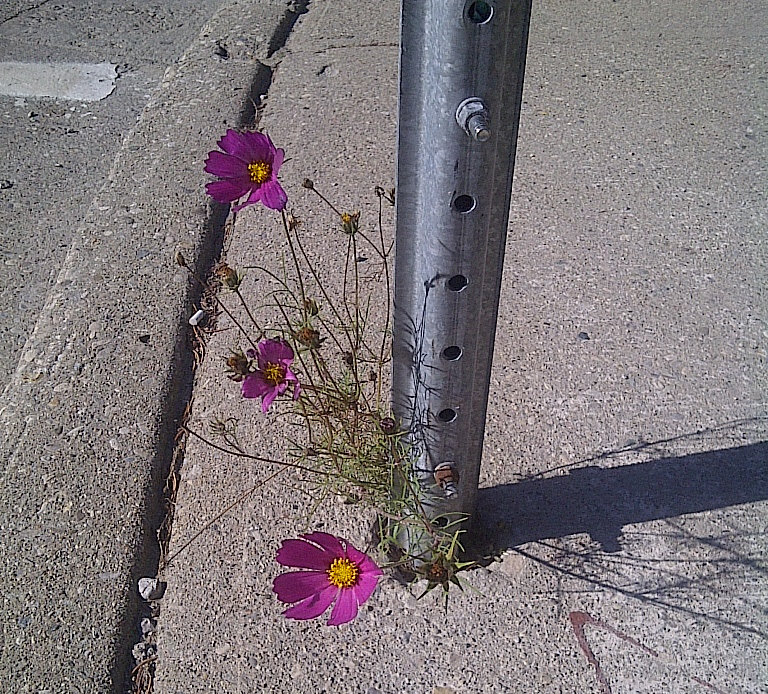 I've always wanted to be part of an underground movement involved in clandestine missions under the cloak of darkness. Be assured I am no spy or terrorist­ – heck, I have always been a law-abiding citizen with a community conscience. But when my 50th birthday came along some years ago, I had an insatiable urge to do something crazy, like taking part in a revolution. So that's just what I did. I joined the movement, and have been sneaking out at night with bags of seeds and vandalizing the city.
---
Combining Arts and Science for Pollinators: Making Seed Paper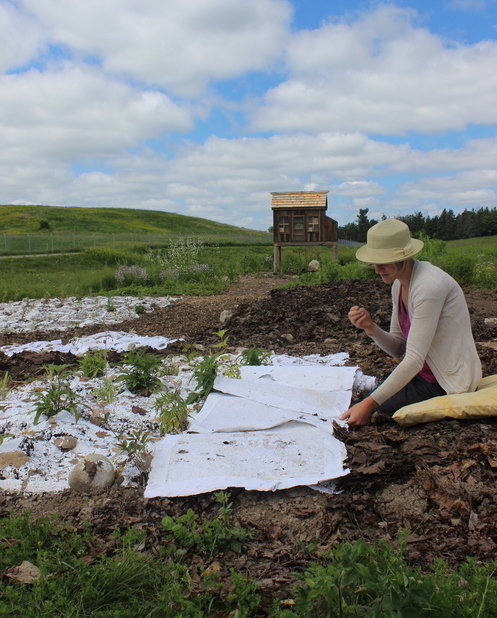 The first time I attended the Pollination Guelph Symposium, in 2013, I attended a workshop that has stayed with me over the years. In it, artist Christina Kingsbury shared her presentation on Sewing Seeds: Arts Education and Artist Projects, and then taught us how to make seed paper. Christina shared her experiences making seed paper with children at local schools, connecting them to nature with the hands-on project, and educating them on the importance of pollinators. The paper has seeds of native plants embedded in it, and once it is laid on the ground and successfully germinates, it provides food and habitat for native pollinators such as butterflies and moths, wasps, bees and beetles.