July 2016
Germination Tests in the Summer?
It's the hottest month of the year, and everything is growing fast. Especially the weeds! Check out Suzanne Hanna's philosophical view on dandelions, and learn to love your garden's least favourite plants. Or check out Bob's scary article on late blight and learn that there are things in your garden even worse than weeds!
While you're tending your garden you might wonder what happens at Seeds of Diversity in the summertime. Actually, this is the season when we plan our seed growouts for next year. We're in the midst of hundreds of germination tests on our Seed Library collection, to see which seeds will have to be grown out in 2017. By autumn we'll know which varieties we will ask our volunteer seed growers to multiply. Can you help? Let us know.
It takes a lot of attention and planning to maintain a seed collection, so we work on the details all year round. Thank you to all our donors who contribute to the Seed Library: your donations are being used right now to test our seeds, and plan next year's growouts. Without your support, we couldn't preserve Canada's treasured seed varieties, so please give generously to help us rescue heritage seed varieties through our national Seed Library.
Curious how we do germination tests? Have a look at our ebulletin article on that. And members, stay tuned for an upcoming feature article in Seeds of Diversity magazine, giving in-depth instructions on germination tests.
---
Preventing Late Blight in Tomatoes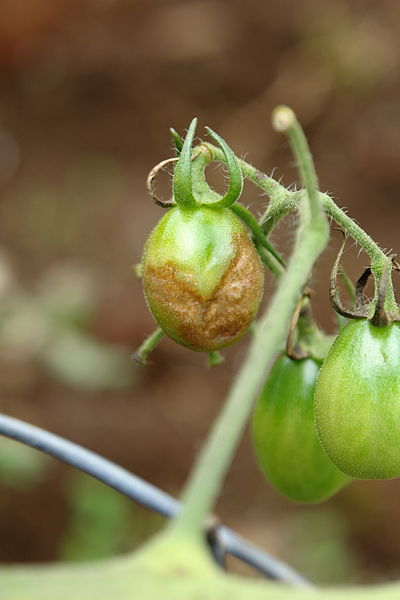 Of all the problems that can affect your tomatoes, late blight is the most heartbreaking. It's a disease that comes late in the season, after you've invested lots of work in your beautiful tomato plants, and it starts as a few little brown spots that you probably won't notice. Then within a few weeks it destroys everything: the leaves, the stems, and the tomatoes.
This is a disease that has caused catastrophe, been despised by history, and is fittingly named in Latin: Phytophthora infestans, literally the "Attacking Plant Destroyer".
---
Some of My Best Friends are Dandelions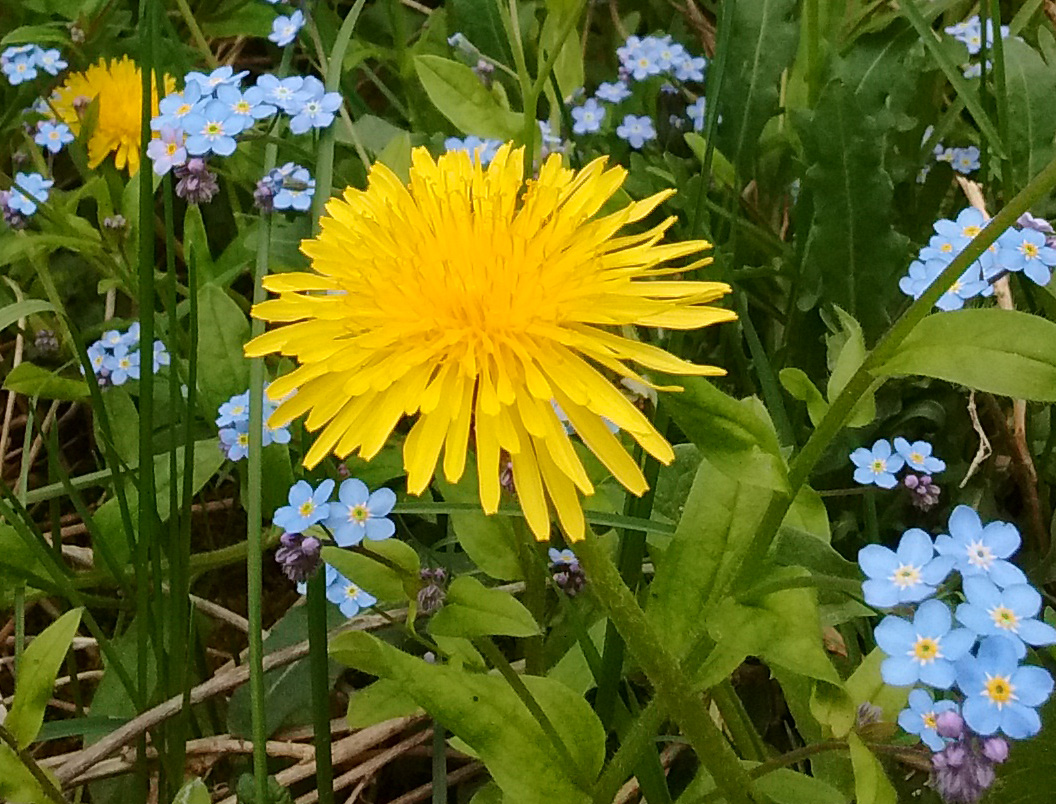 The dandelion must be the most recognizable – and hated – weed worldwide. Many know its toothed leaves, yellow composite flowers, and seedy puff-balls. It is a perennial, herbaceous plant with a long, twisted and brittle taproot, and was introduced to North America by European settlers who wished to provide food for imported honeybees.
---
Our Handbook: How to Save Your Own Seeds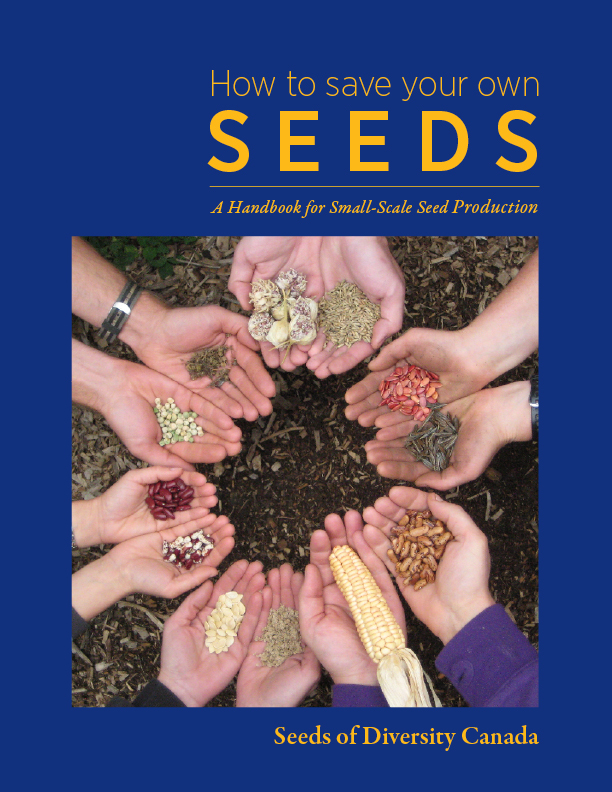 Do you want to learn how to save seeds for the first time? Or have you saved seeds before, but feel you could brush up on your knowledge? Or perhaps you have been saving seeds for years, but want to know more about the botany behind the practice, or more about a particular vegetable you have never saved seeds from before. Well, whatever your experience-level, this is the perfect time of year to learn a bit more about seed saving, and we think we have the perfect tool to help you out. Seeds of Diversity's inexpensive but comprehensive handbook, How to Save Your Own Seeds, is designed for all enthusiastic gardeners
---
Let it Bee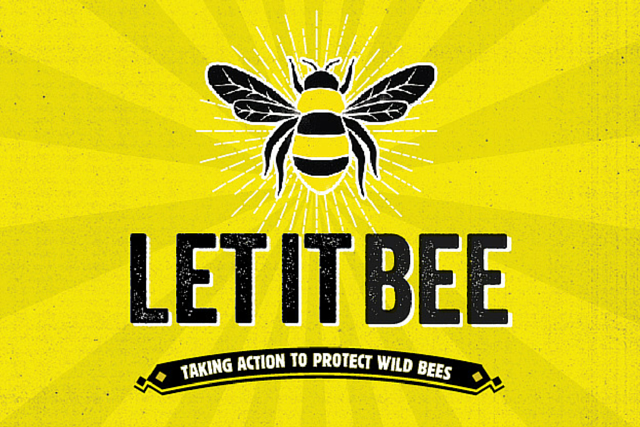 Friends of the Earth (FoE) Canada has launched a new campaign in an effort to help Canada's native bees, called "Let it Bee." The first stage of the campaign calls for dramatic changes in commercial landscaping and domestic gardening, spelling out the most effective actions.