December 2015
Happy Holidays!
From all of Seeds of Diversity's volunteers and staff, thank you for your support of seed saving, pollinator protection, and food biodiversity in 2015.
As the new year approaches, we have exciting plans for seed libraries, Seedy Saturdays and Seedy Sundays, and heritage tomato grow-outs all across the country. Looking forward to the season of seed catalogues in January? So are we, so stay tuned for another great season next year!
And it's never too late to show how much you care about the work we do, helping gardeners and farmers rescue Canada's precious seed diversity. We rely on donations, and we always make them count. Please help us protect seeds and pollinators, by making a donation before December 31 to receive a tax credit receipt for 2015.
---
Calling Tomato Growers!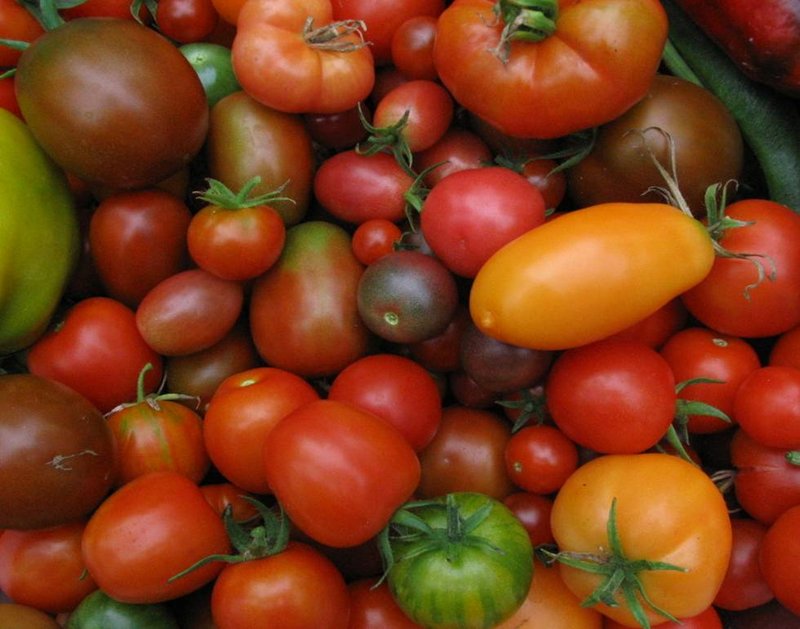 Do you have experience saving tomato seed? Are you interested in helping Seeds of Diversity renew and expand our Seed Library? Every year we choose a vegetable crop or family to focus on for Seed Library grow-outs, and we've deemed 2016 to be the Year of the Tomato.
---
How to Do a Germination Test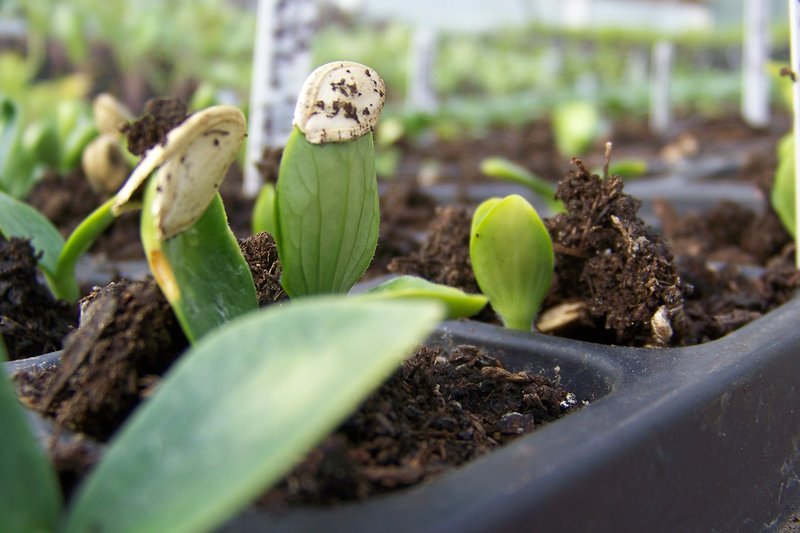 If you're like me you probably have a shelf somewhere with lots of packages of old seeds; some just a year old, but some older than that, and you're starting to wonder whether they're worth planting next spring or whether they should be replaced. Seed companies and seed banks test their seeds for germination all the time (at least they should) and you can too.
---
Pollinators and the Road
In August this year, Pollination Canada was delighted to receive an invitation to a Pollinator Health Forum, hosted by Ontario's Ministry of Agriculture and Rural Affairs. This day-long forum was organized to focus on stressors other than pesticides, that are contributing to pollinator declines. These include issues related to habitat and nutrition; diseases, pests and genetics; and climate change and weather.
---
A Sneak Peek of VSPNís 2016 Varieties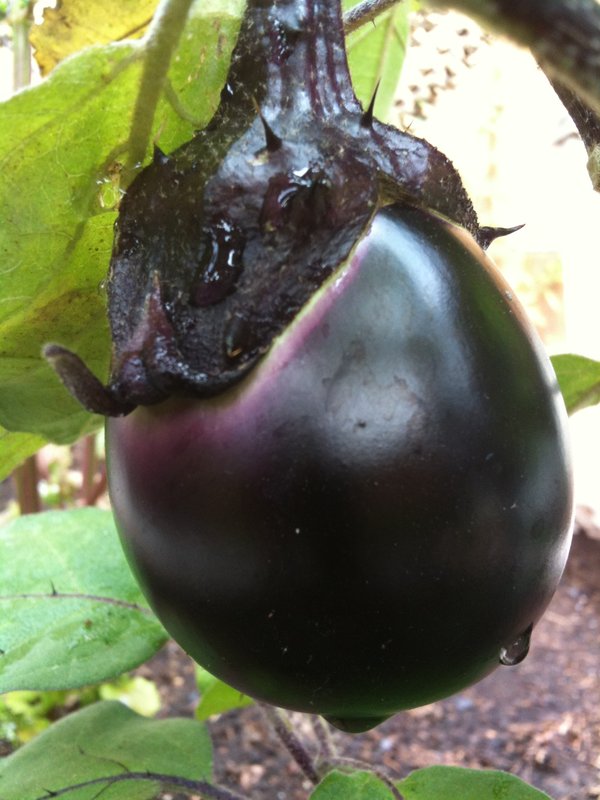 The first year of our Vegetable Seed Producers Network (VSPN) is complete, and we are excited about continuing and expanding our efforts to build up farm-scale amounts of high-quality Canadian vegetable seeds over the coming months. We will be adding several new varieties to the VSPN seed list for 2016. We have chosen these varieties for performance, uniqueness and demand. So far, we've added two more squash varieties (a Curcubita maxima and Curcubita moschata), two kales, an eggplant, a radish, and a beet, and we'll continue to refine this list over the next few months. Here's a sneak peek of some of the varieties on our growing list.