November 2015
Volunteer at a Seedy Saturday or Seedy Sunday!
We're looking for members who would like to represent Seeds of Diversity at a local Seedy Saturday or Seedy Sunday this winter.
With every year there are more Seedy Saturday events in communities across Canada (there were over 125 last year!) so we always need more volunteers to help at our tables and seed swaps. Public interest in seeds has never been greater, and these events are one of the main ways that people learn about Seeds of Diversity and our programs.
If you love seeds as much as we do, and you can spare some time at your local Seedy Saturday to tell people about Seeds of Diversity, please contact volunteer [at] seeds.ca to find out how you can help.
Thinking of attending the Organic Seed Alliance conference in February?
The Organic Seed Alliance is offering scholarships to Canadian farmers through the support of The Bauta Family Initiative on Canadian Seed Security to help make registration costs as accessible as possible. See http://seedalliance.org/2016-conference for details.
---
Donate to Protect Canadian Seeds!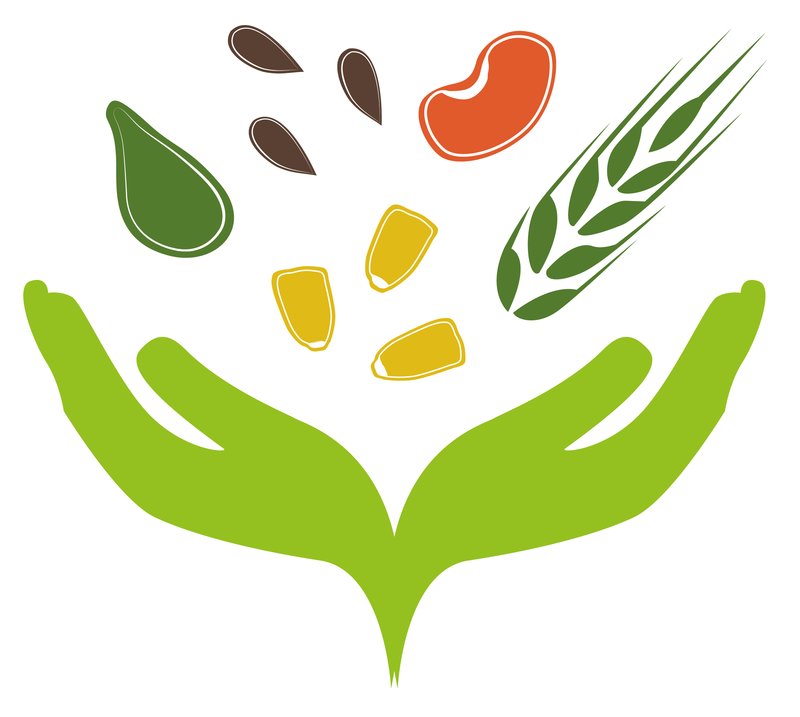 From rescuing seed collections to promoting Seedy Saturdays, from teaching seed saving workshops to creating marketing supports for heritage seeds, from protecting pollinators to helping start up community seed banks, Seeds of Diversity is working hard every day to save your seed heritage.
Your financial support makes all that possible. This giving season, show your support for all that Seeds of Diversity stands for, and make a charitable donation to help us do more.
---
Storing Your Saved Seeds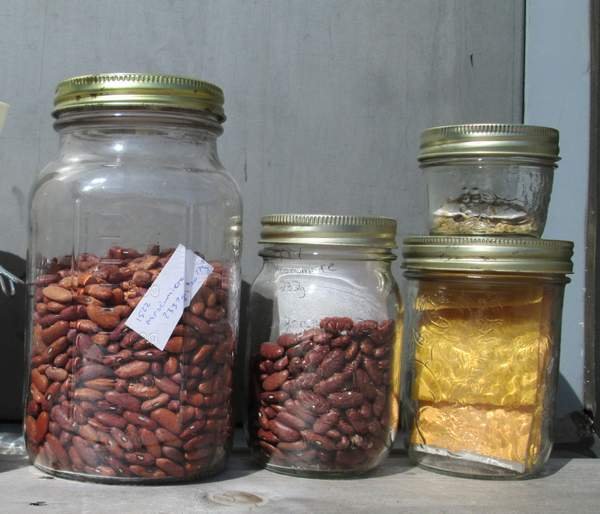 Did you save some seeds this year? Our recent survey showed that two-thirds of our readers save their own seeds, at least for their own use. If your seeds were harvested from healthy plants and allowed to ripen fully, your seeds should grow well when you plant them in the spring.
But what if you want to keep them for a few years? How long will those seeds last?
---
Seeds Bridge the Research and Farm Communities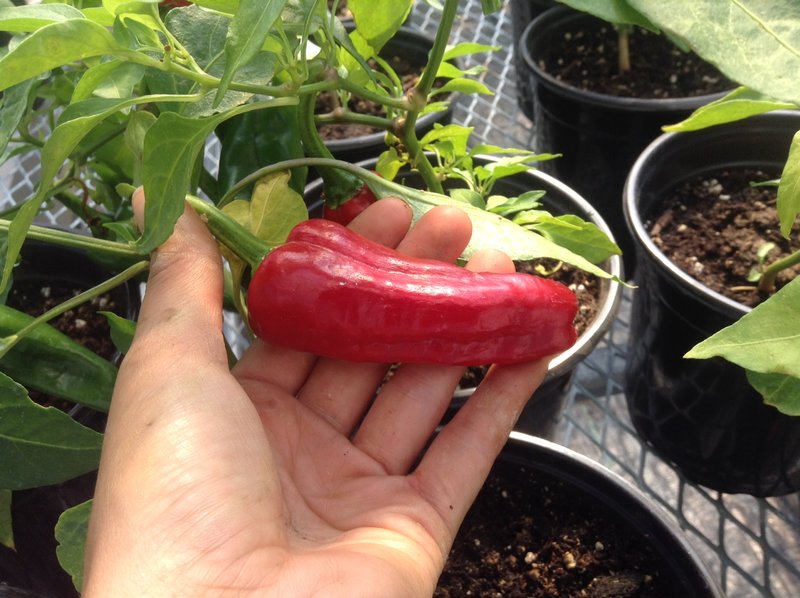 Campus greenhouses at the Université Sainte-Anne are home to a project that will help increase Atlantic Canada's seed security. Last spring, the university – having received an internal grant – teamed up with The Bauta Family Initiative on Canadian Seed Security and local farmer Gilberte Doelle of Wild Rose Farm in Digby County, Nova Scotia.
---
Jerusalem artichokes at the Pollinator Fedge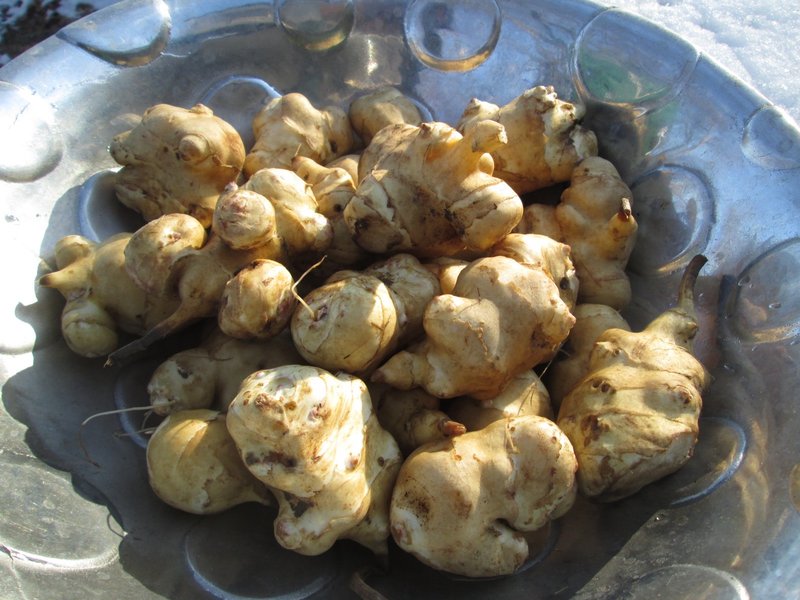 Earlier this year, Pollination Canada embarked on an exciting new project to create a Pollinator Fedge in Kitchener, Ontario. I shared the story of how the fedge project came about, and our experiences in the early stages of the project as we set it up at the Salvation Army's Hope and Unity Community Garden, in our August e-bulletin. In this issue, I share a bit about some of the plants that make up the fedge.