November 2014
Happy winter, folks!
The snow piled up outside the Seeds of Diversity office windows is a reminder that holiday season isn't far. If you are anything like us and need creative ideas for meaningful gifts (as well as reminders not to leave your shopping till the last moment!), we have an idea for you.
Give the Gift of Seeds!
Why not give friends and family a membership to Seeds to Diversity? An annual membership includes four copies of Seeds of Diversity magazine, our monthly e-bulletin, and the chance to swap over 3300 varieties of vegetable, grain, flower, fruit and herb seeds with seed savers across the country. It's the gift that just keeps growing!
Give a gift membership today, and download a gift card to tell your friend about the gift you have bought them. See seeds.ca/giftofseeds for details.
November is also renewal time.
If you're a paid member and you haven't renewed your membership for 2015 (check the little box to the right to see if your membership expires this year) renew today so that you don't miss receiving any issues of the magazine, or the 2015 member seed directory! If you have already renewed, we thank you.
For those of you who are not yet members of Seeds of Diversity yet, join us now!
---
30th Anniversary Meeting in Victoria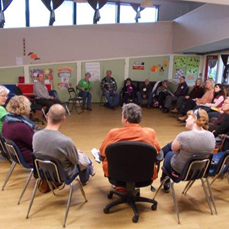 It was a typically damp Sunday in Canada's "City of Gardens", when more than 60 Seeds of Diversity members met in Victoria to celebrate our 30th anniversary.
Seeds of Diversity got its start in 1984 when a group of gardeners became concerned that their favourite seed varieties were gradually disappearing from seed catalogues. They organized a conference, not knowing if anyone else would care. When that first meeting turned out to be a vibrant, inspiring gathering of budding seed savers, they formed a commitee called the Heritage Seed Program under the wing of the Canadian Organic Growers.
---
2014 ECOSGN Conference in Montreal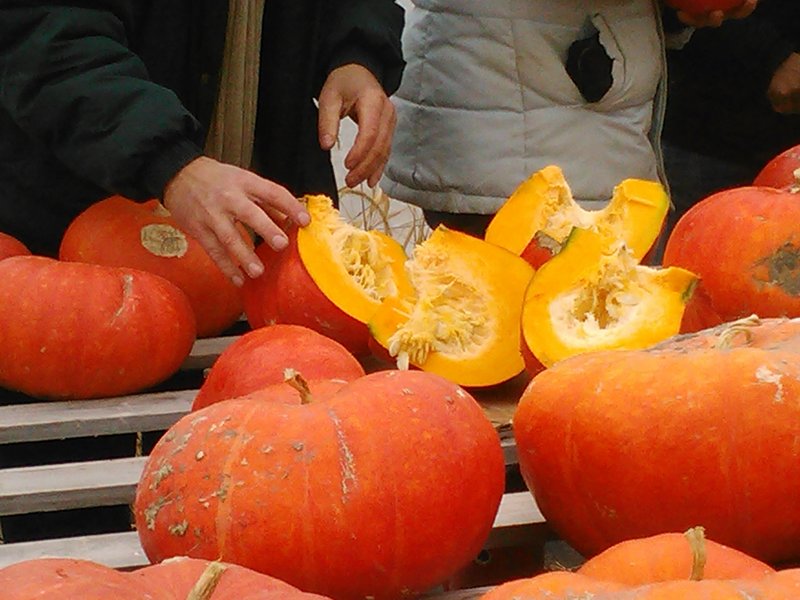 Eastern Canada's second bi-annual conference for organic seed producers was a hit with 110 farmers who travelled from as far as Thunder Bay and St. John's to meet in Montreal.
ECOSGN, the Eastern Canadian Organic Seed Growers' Network, is a group of seed growers, organized by seed growers for mutual learning and market development. ECOSGN has always worked as a farmer-to-farmer information sharing network, and the structure of the conference reflected that. A little more than one-third of the participants were also speakers.
---
10 Things You May Not Know About Seeds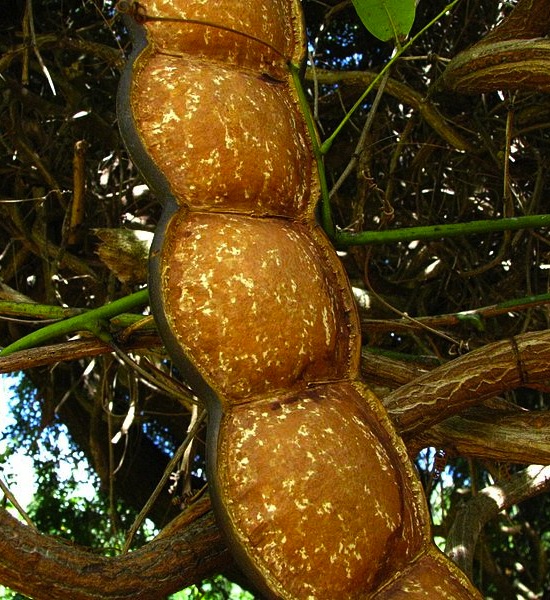 1. The Russian scientist Nikolai Vavilov was the first to understand the importance of creating a seed bank. During his travels, he managed to collect 60,000 samples of various seeds (wheat, barley, lentils, etc.). The several tons of seeds he collected were stored at the Natural History Museum of Leningrad (now St. Petersburg). During the siege of the city during the Second World War, his faithful collaborators, Alexander Shchukin and Dimitri Ivanov, amongst other scientists, died of starvation rather than eating the peas, rice, corn, oats, wheat and other seeds in their seed vault, which they considered an indispensable treasure.
---
Call for Seed Savers: Participate in Seedy Research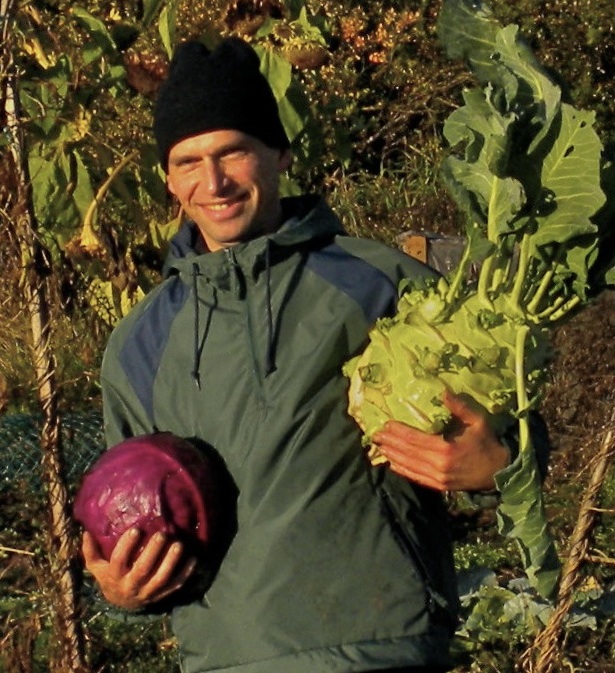 Are you a seed-saver? Would you be willing to tell me about why you save seeds and what seed-saving means to you? I do hope so, because I am working on a research project that will help further our understanding of what it means to save seed, and am looking for seed-savers who are willing to contribute to this project by sharing their experiences.