September 2014
Our AGM is coming up! Join us in Victoria on October 26th to celebrate our 30th anniversary celebrations. There will be lots of seedy workshops, a delicious lunch, and of course a seed exchange. Find out more and register today!
As the evenings get a bit nippier, and our gardens start to wind down, it's the perfect time to save seed for next year. Check out part three of our Botany Basics series on What's in a Seed if you need a bit of a refresher, and find out how you can put your garden to bed for the winter in a pollinator-friendly way.
We still have some varieties of garlic bulbils for planting!
Find out more and order some for your garden here.
Happy seed saving, everyone!
---
Join us at our 30th anniversary celebration and AGM Oct 26!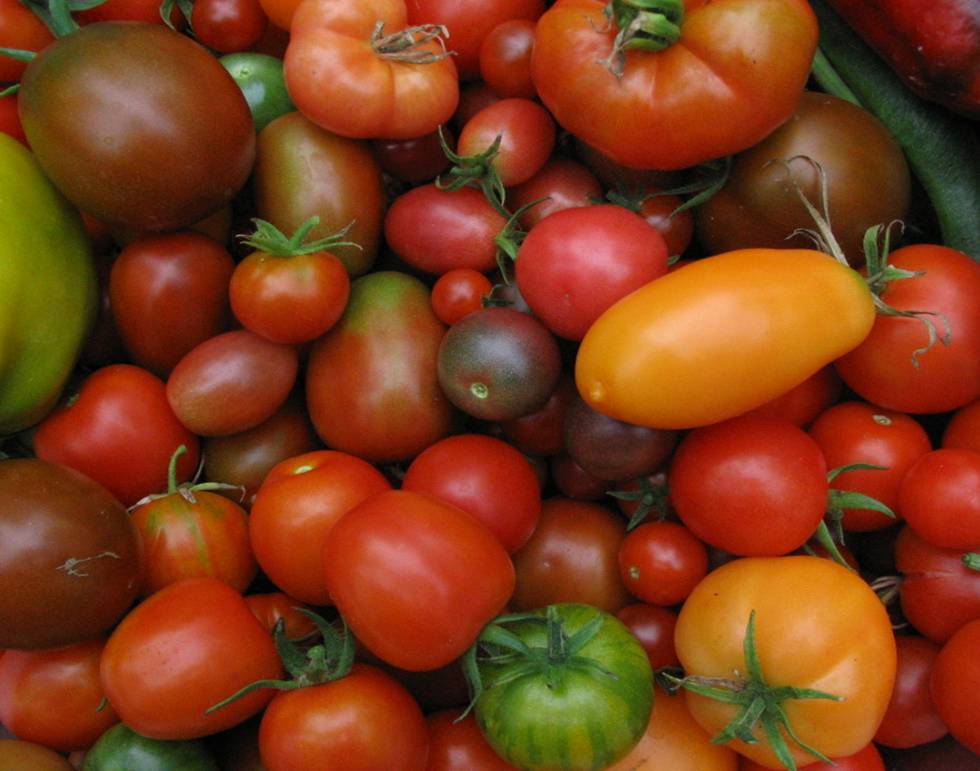 Seeds of Diversity's Annual General Meeting is held in a different part of the country every year. This year we will be celebrating our 30th anniversary in the "City of Gardens" – beautiful Victoria, BC.
In addition to giving members a chance to participate in AGM business at 11:30, the day will be an opportunity for members and non-members to connect with each other, meet the board of directors and some long-standing employees, learn more about seeds and seed-saving, and find out about seedy happenings locally and across the country. There will be local seed vendors in attendance, books for sale, workshops, a gourmet lunch, a guest speaker, and of course a seed-exchange table. It will be a full day … all about seeds!
---
ECOSGN Seed Connections Conference Nov 7-9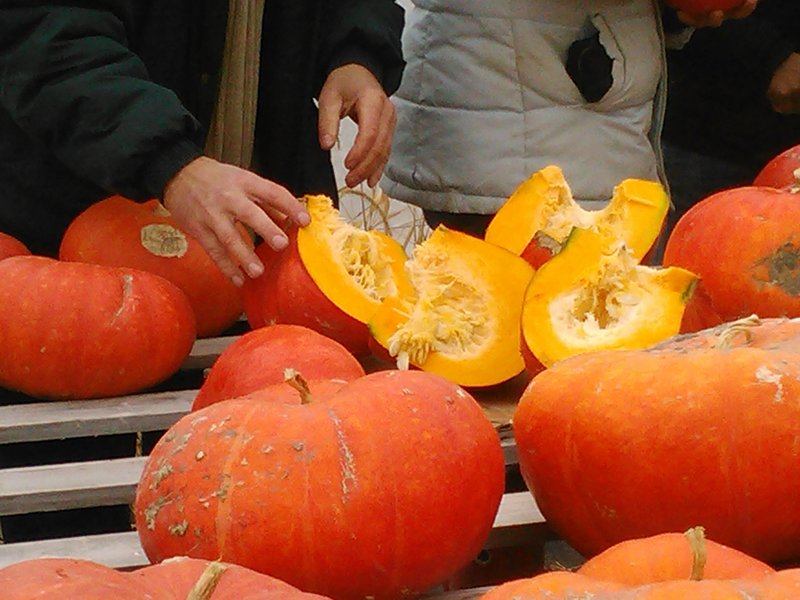 Building on the incredible success of their 2012 conference, the Eastern Canadian Organic Seed Growers' Network is partnering with The Bauta Family Initiative on Canadian Seed Security and Seeds of Diversity Canada to host their second major ecological seed conference for eastern Canada.
---
Botany Basics: What's in a Seed?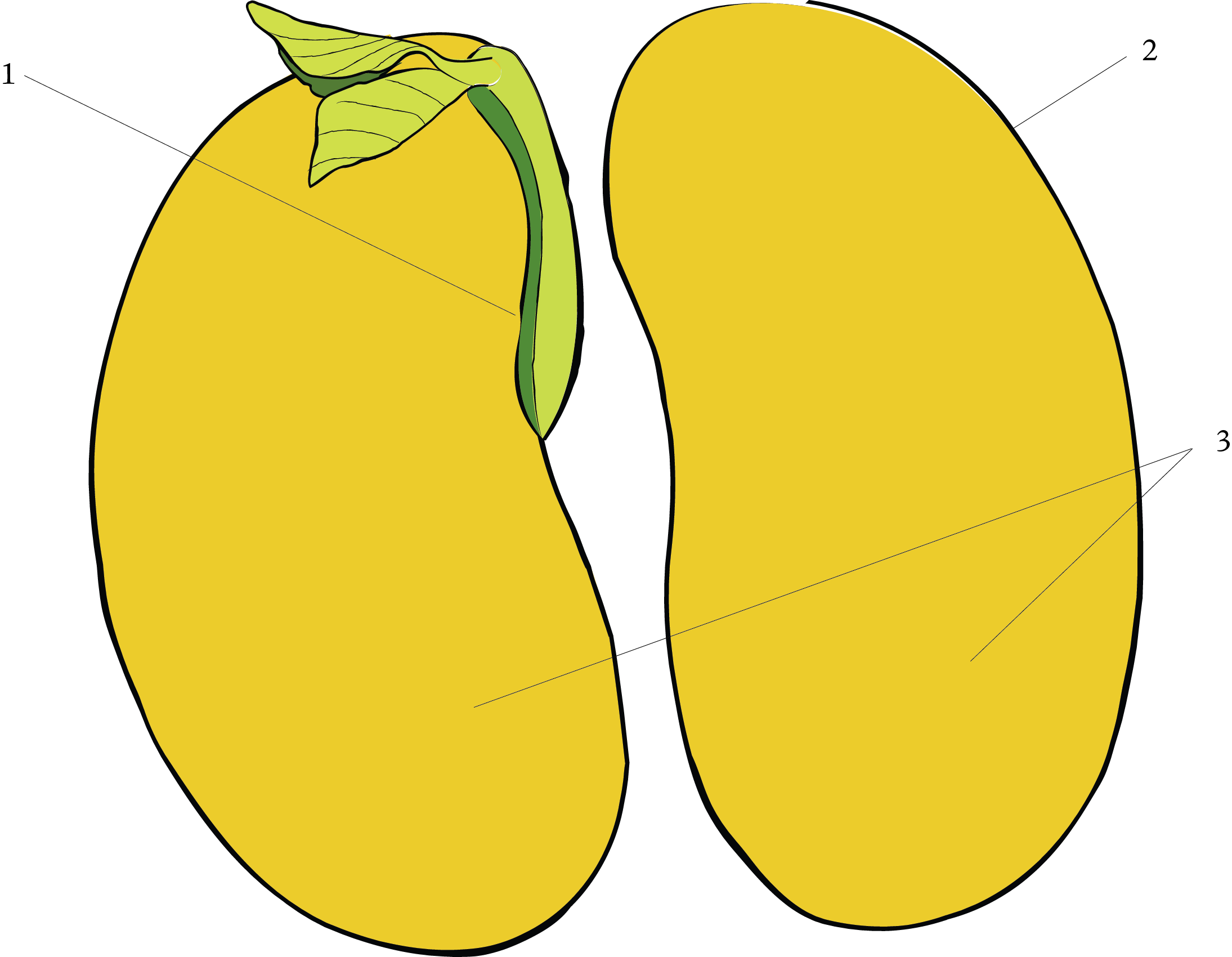 Soak a bean seed in water for several hours until you can peel the skin off. Split it apart and see what's inside.

1. Baby bean plant
The part in the seed that looks like a grain of rice is the root. The tiny feathery parts on the top are the first "true leaves". Everything else – more roots, the rest of the leaves, the stem, flowers, pods, and seeds – grow from this.
---
Bauta Initiative Profile: Kingston Area Seed System Initiative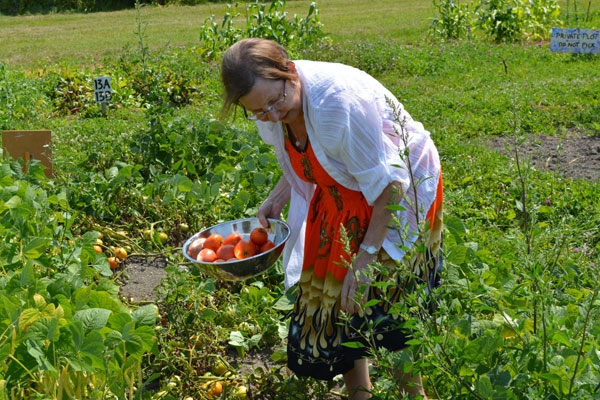 It's tough to keep up with all the activities going on at the Kingston Area Seed System Initiative, or KASSI, as they continue to raise awareness about the state of seed security in Canada, work to educate the public and create more public access to heirloom vegetable seeds.
---
Pollinators and Your Winter Garden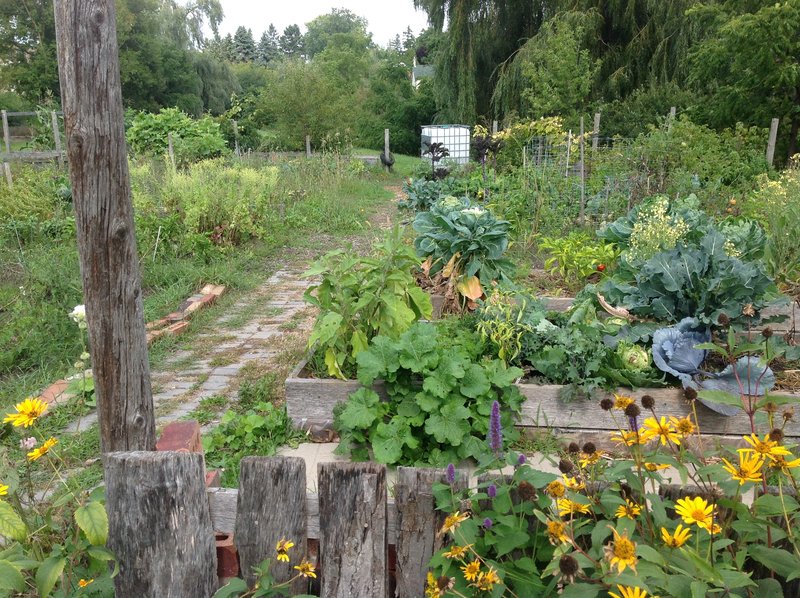 Are you getting ready to put your garden to bed for the winter?

Here are a few tips to keep in mind, to keep your soils and plants healthy, and to make sure your garden is friendly to pollinators all year-round!