Renew your membership today!
The gardening season has ended for another year, but for some of us it begins all over again as soon as the seed catalogues start to appear. Before you know it, our Member Seed Exchange will be bustling with activity, and Seedy Saturdays & Sundays will be happening at a community center near you.
Now's the time to remember to renew your Seeds of Diverisity membership. It's free!
If you're committed to participating in our programs, or interested in learning how to become a better seed saver, we want you as a member.
It only takes a minute to join or renew your membership at seeds.ca/member !
Already a member in 2022? Thanks for your support! We do ask you to renew again for 2023, so we can keep our list up to date each year.
By the way, the box just to the right should show your membership details.
---
Seedy Saturdays & Sundays: Looking Back... And Ahead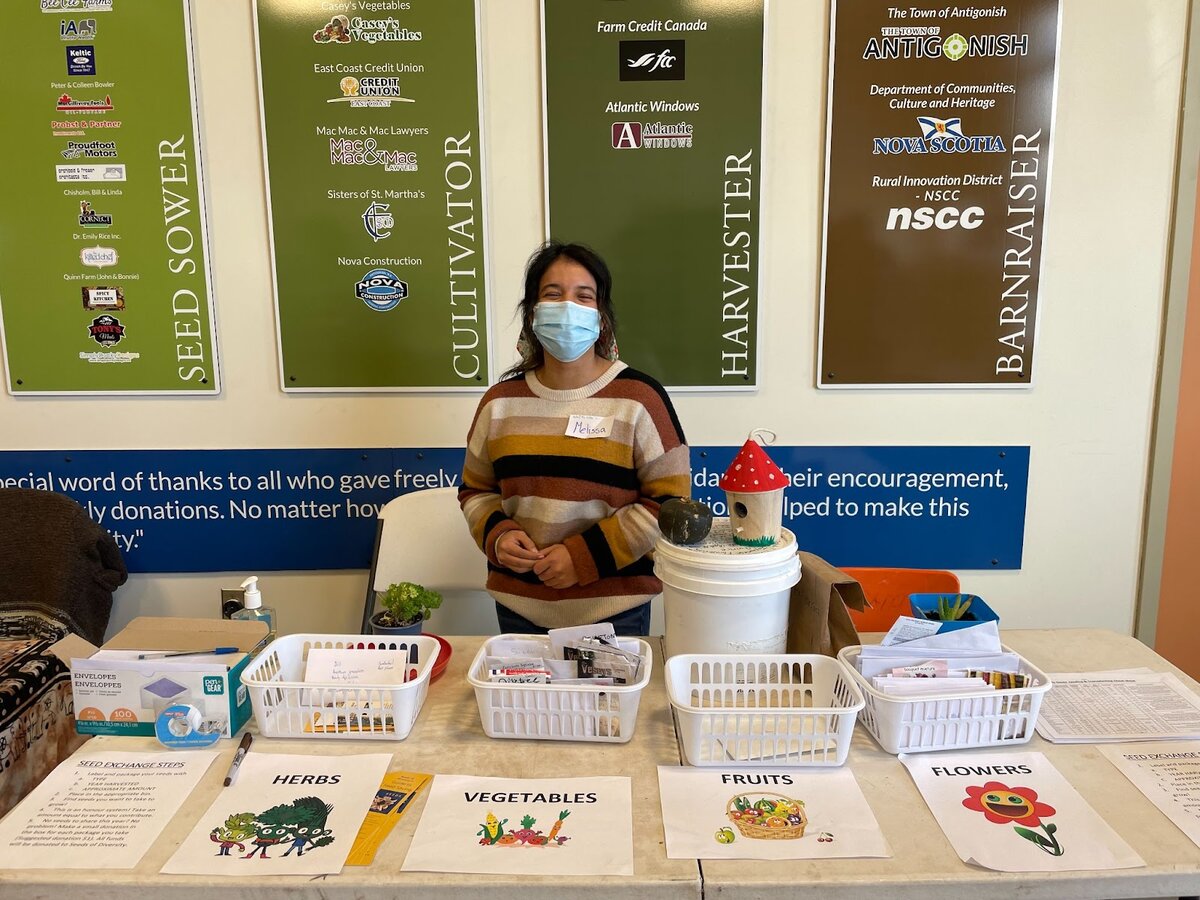 Do you remember the first Seedy Saturday or Seedy Sunday event you attended? They've been around for a long time now in Canada, with the first ones springing up in the early 1990's. And long before then, people were swapping seeds and exchanging knowledge at community gatherings. Needless to say, this isn't a new trend. But perhaps it's accurate to describe it as renewed?
---
Adopt a Seed!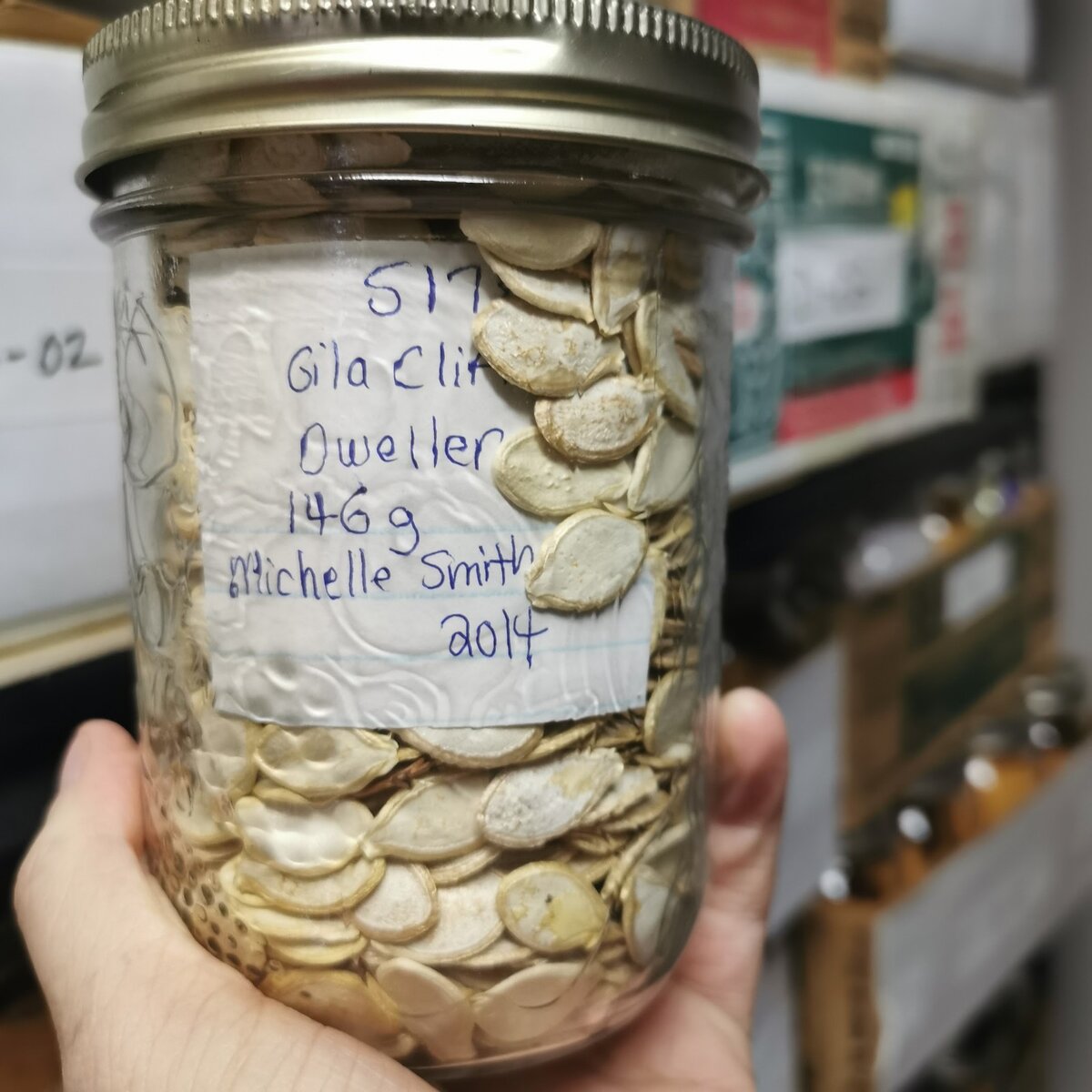 Did you know that through Seeds of Diversity's Canadian Seed Library, you can adopt your very own seed and by doing so, support the fantastic work that Seeds of Diversity does? Any unadopted seed in the Canadian Seed Library can be adopted, such as Goldette turnip, Bullnose pepper, or Blue Beech tomato. There are hundreds of seeds with fascinating stories or names from which to choose, and any of them could be permanently recognized in the Seed Library as being adopted by you!
---
Seed Libraries Across Canada - part 3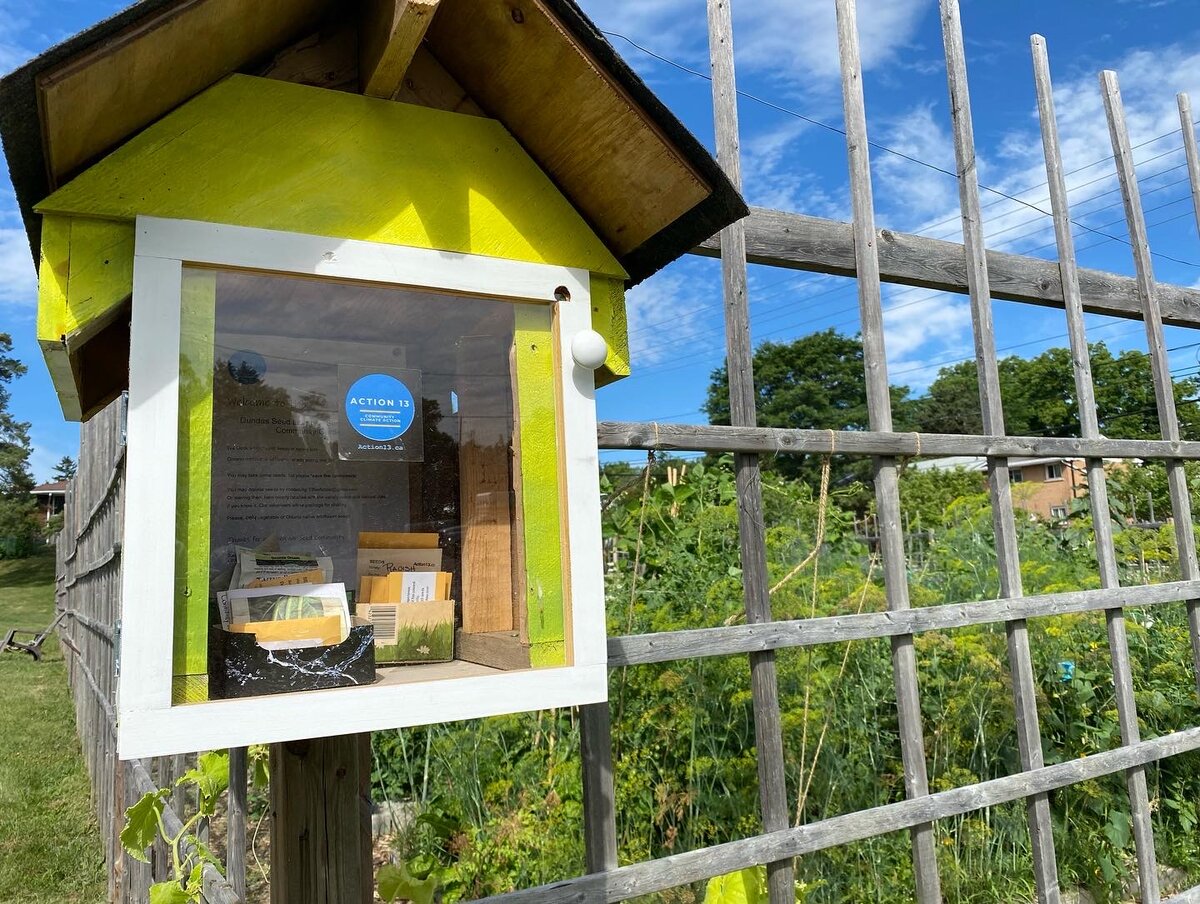 Continuing our series about Seed Libraries in Canada, here are three more fantastic examples of individuals and organizations spearheading efforts to diversify the seeds available in their local communities. Considering that we've heard from at least 50 local Seed Libraries in communities across Canada (and that number has almost surely risen) this could be a very long series!